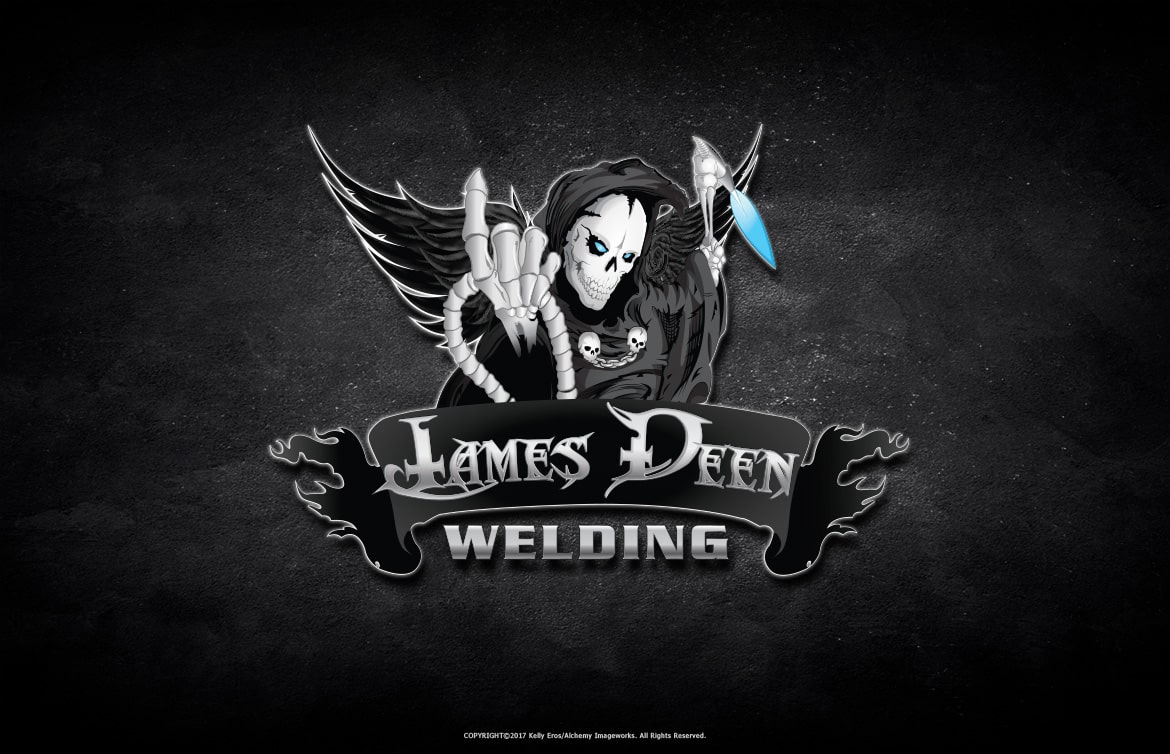 30+ Years of Art & Design Experience
I'm dedicated to my clients, hard working and tenacious on my projects, and I love what I do – a passion and energy that transcends to the quality of my work.
Logo design and brand strategy, business card design and printing, website layouts and wireframing, flyers, work orders, video game assets, emoji, UI/UX, you name it. I am also capable of creating 3D graphics, hand-drawn art, and adaptable to almost any medium, so if there is a graphic design project you've got in mind and you need an experienced, efficient and expert designer to help you accomplish your goals, then look no further. Reach out any time.
Logo Design & Brand Strategy
I've helped create marketable, unique and memorable visual identities for a broad range of discerning clientele.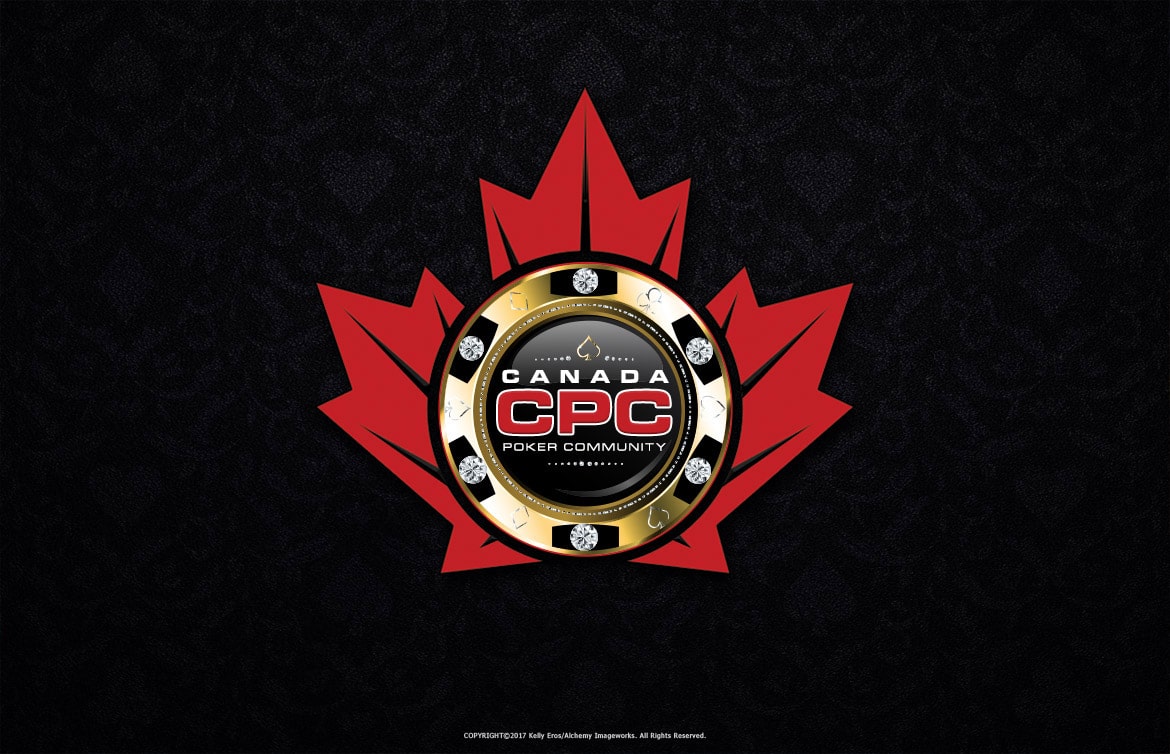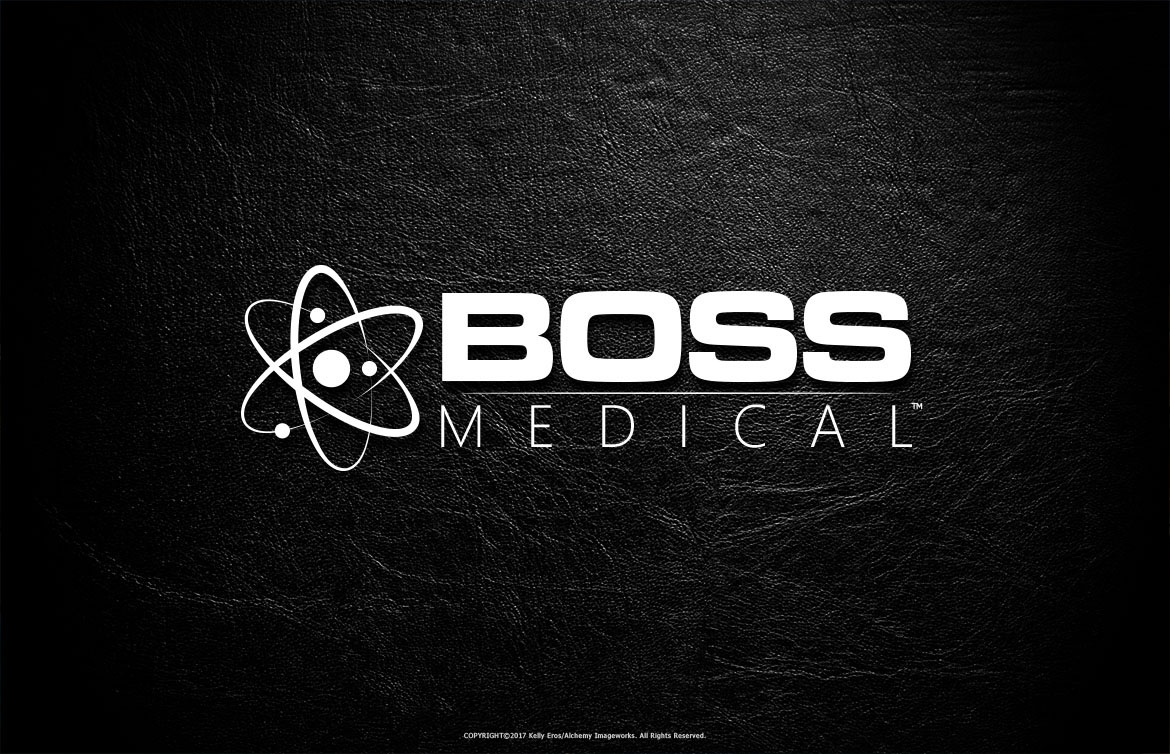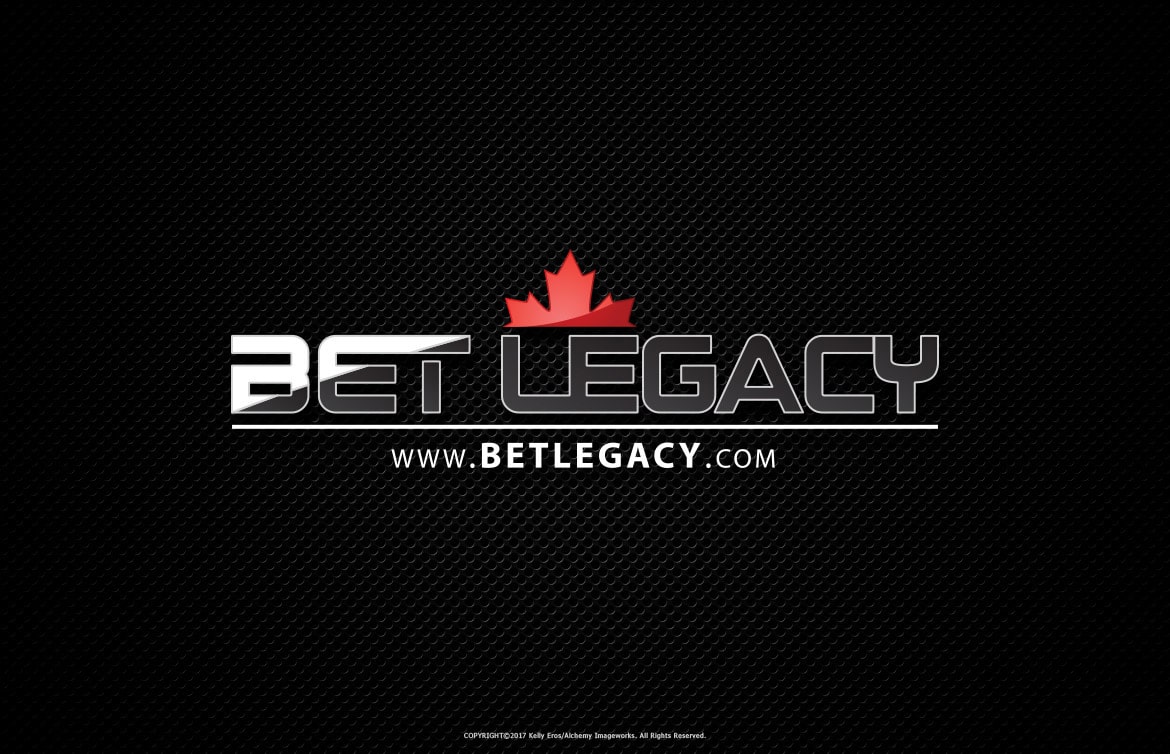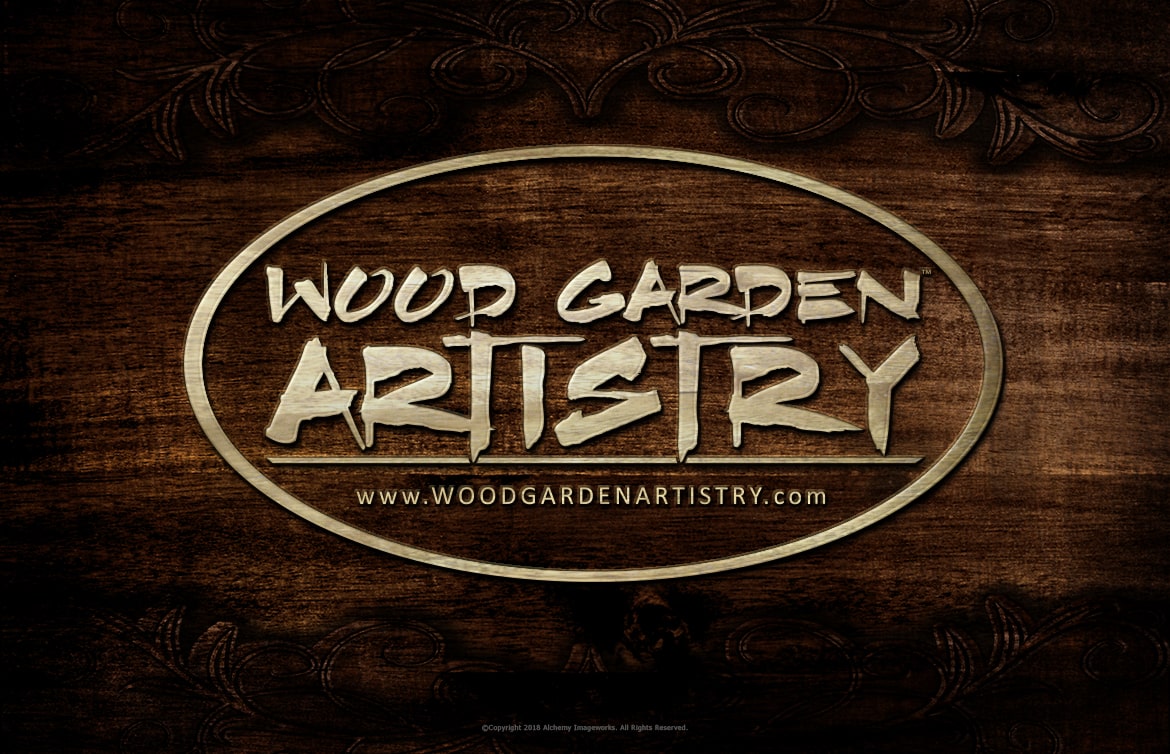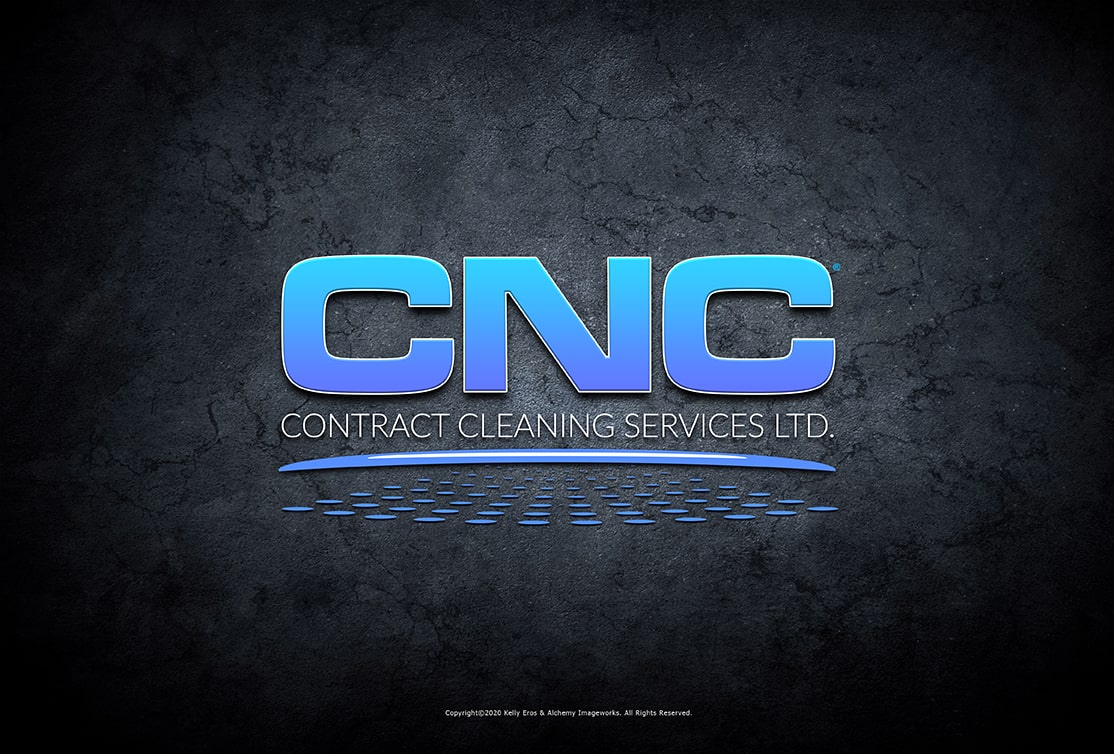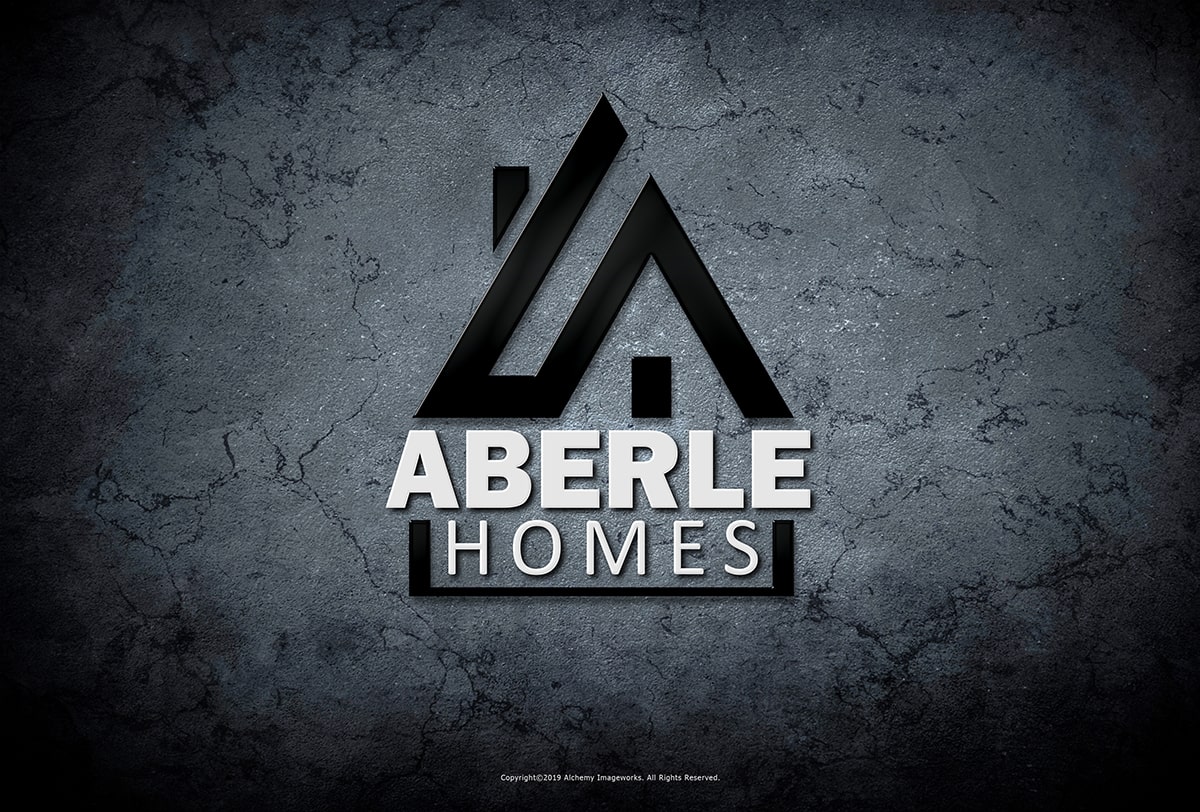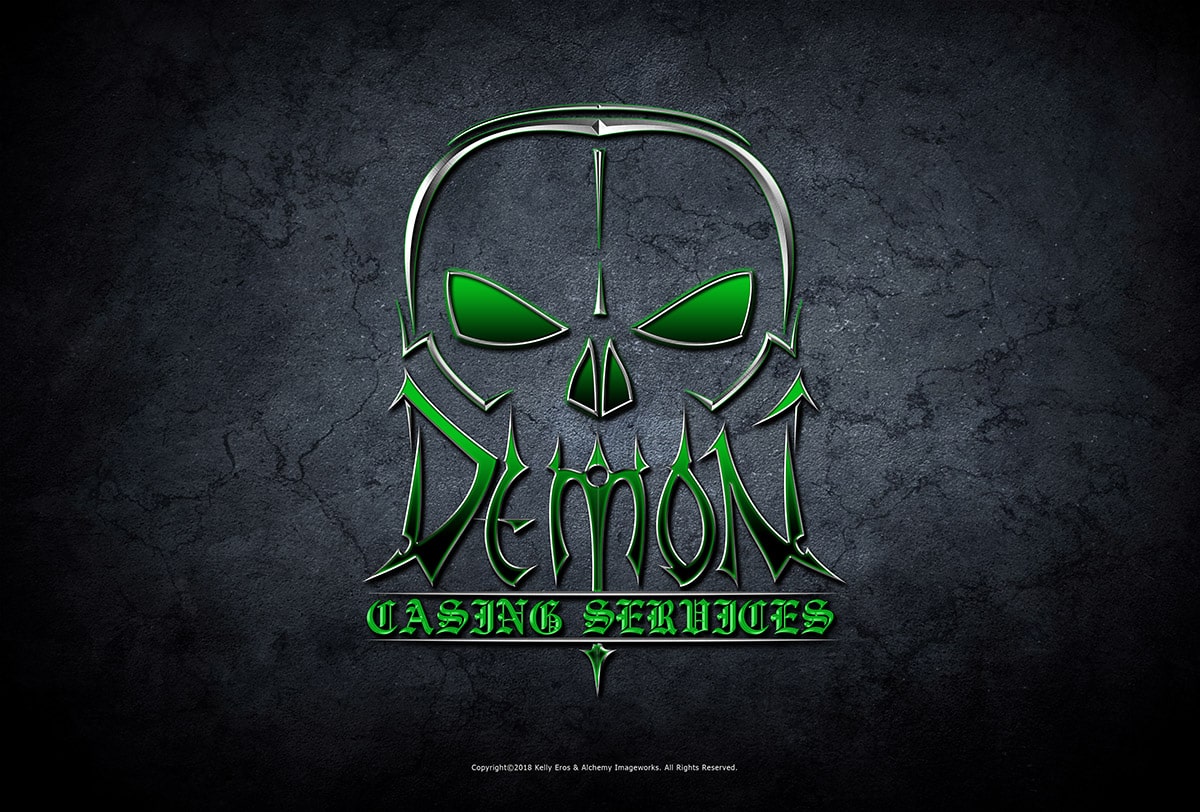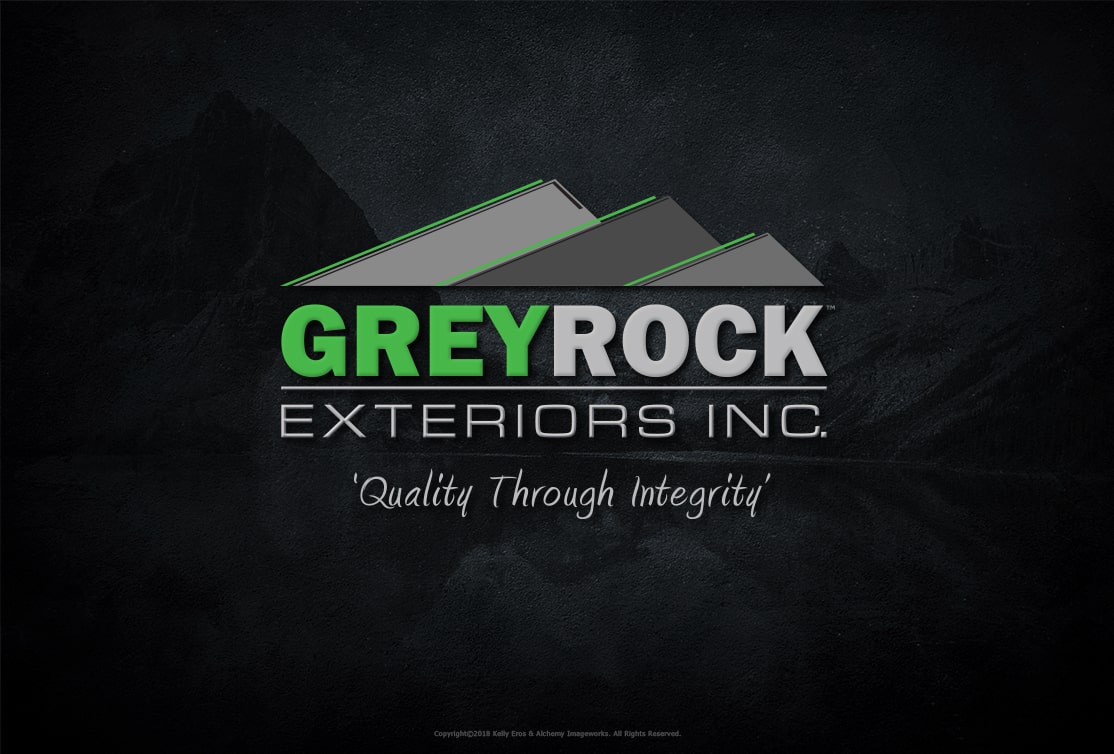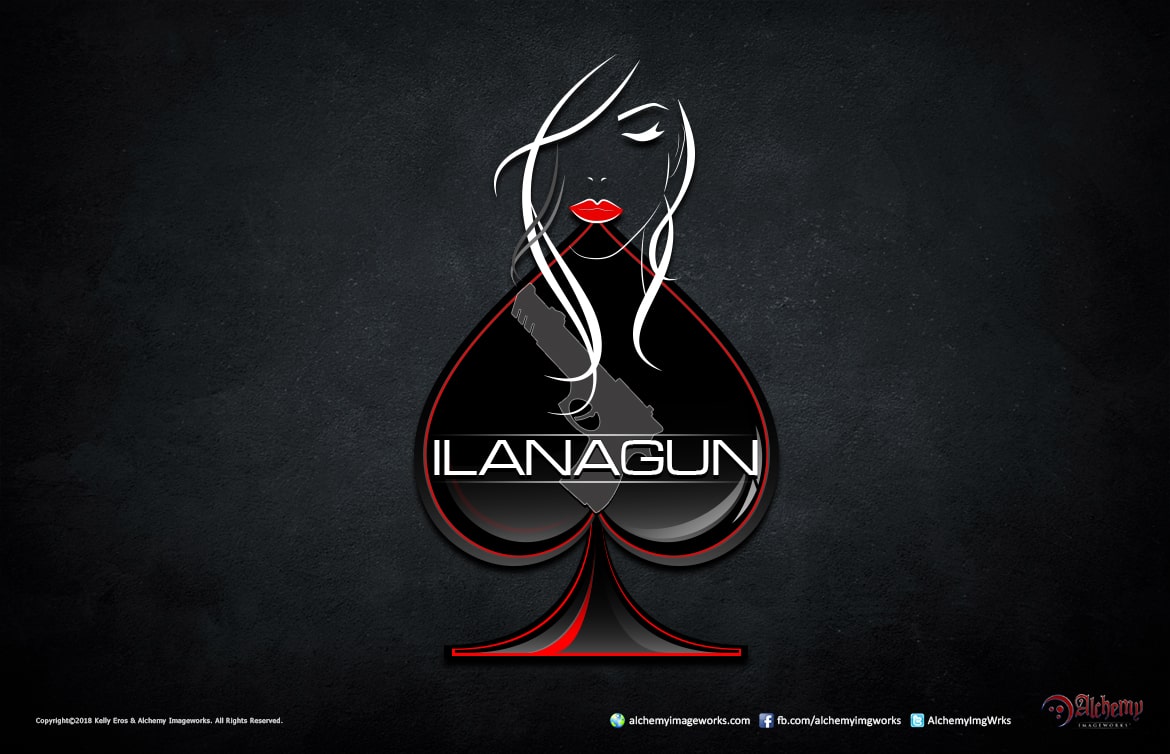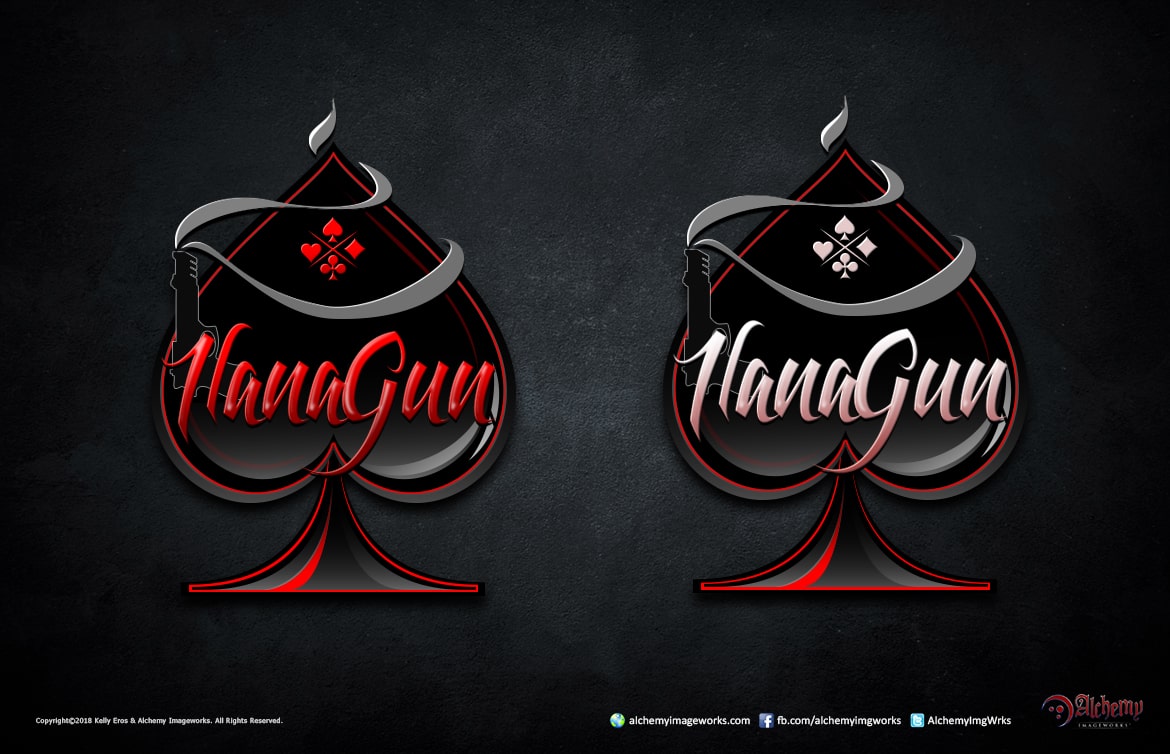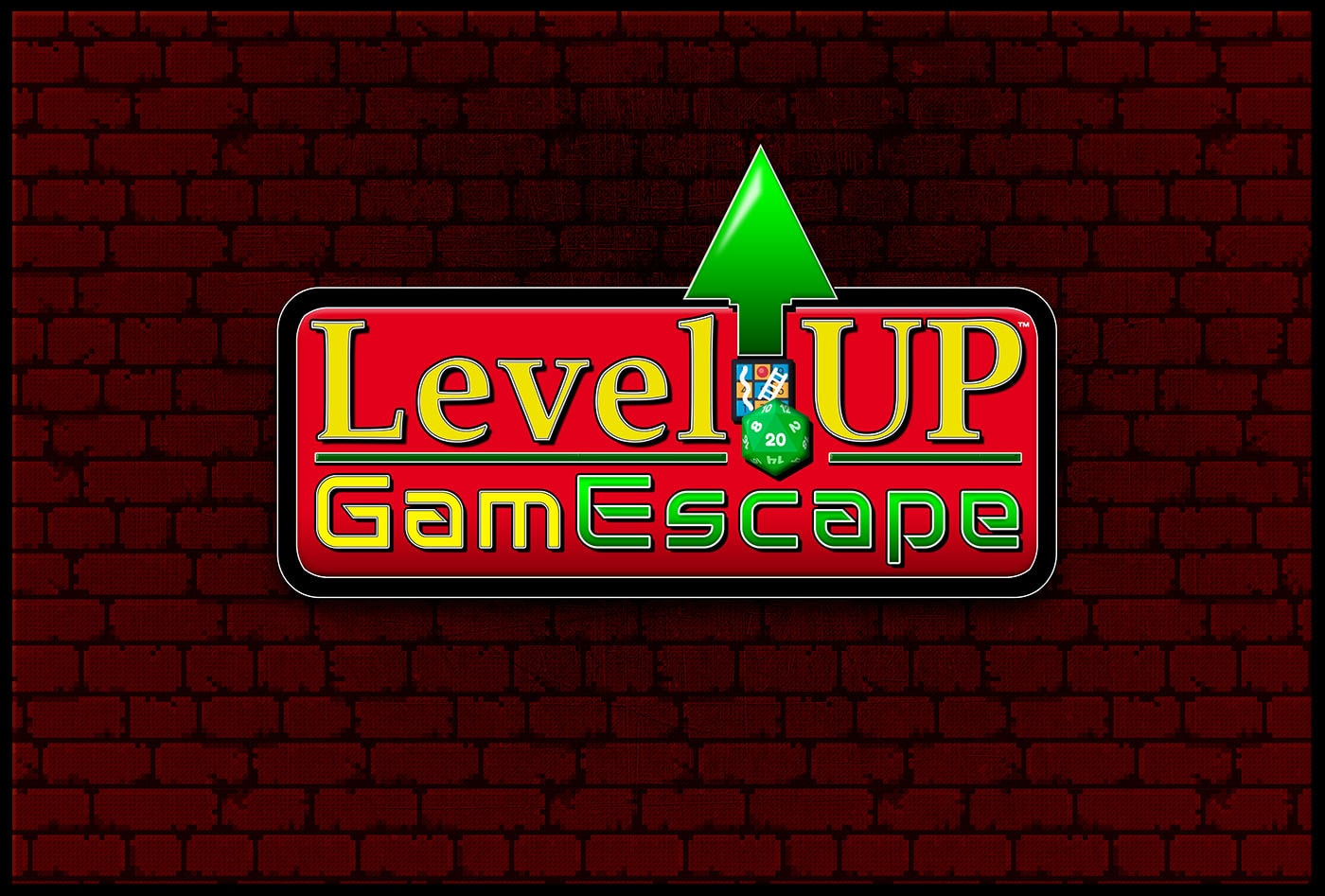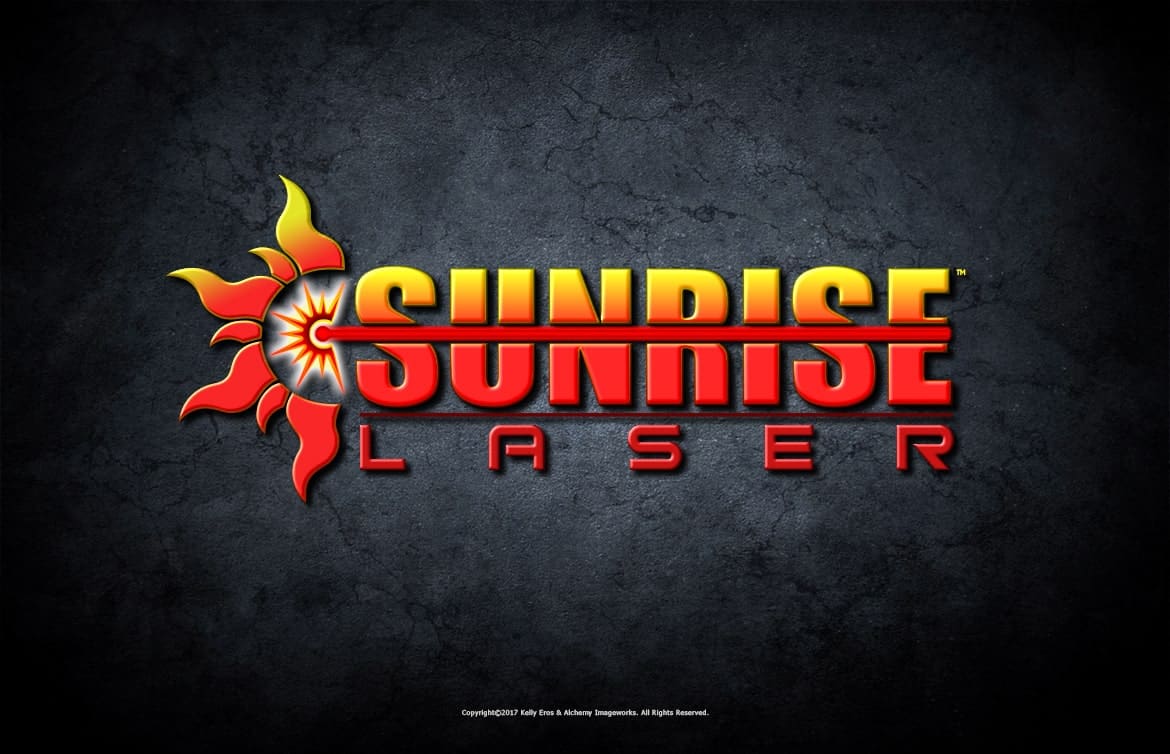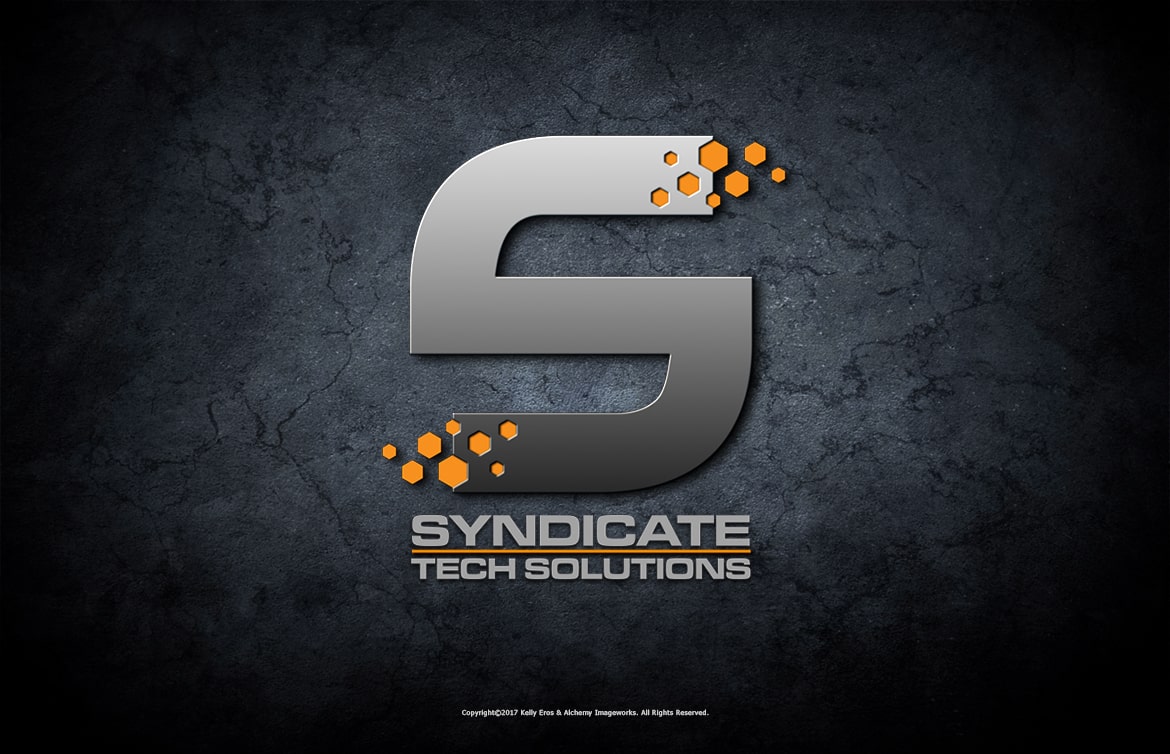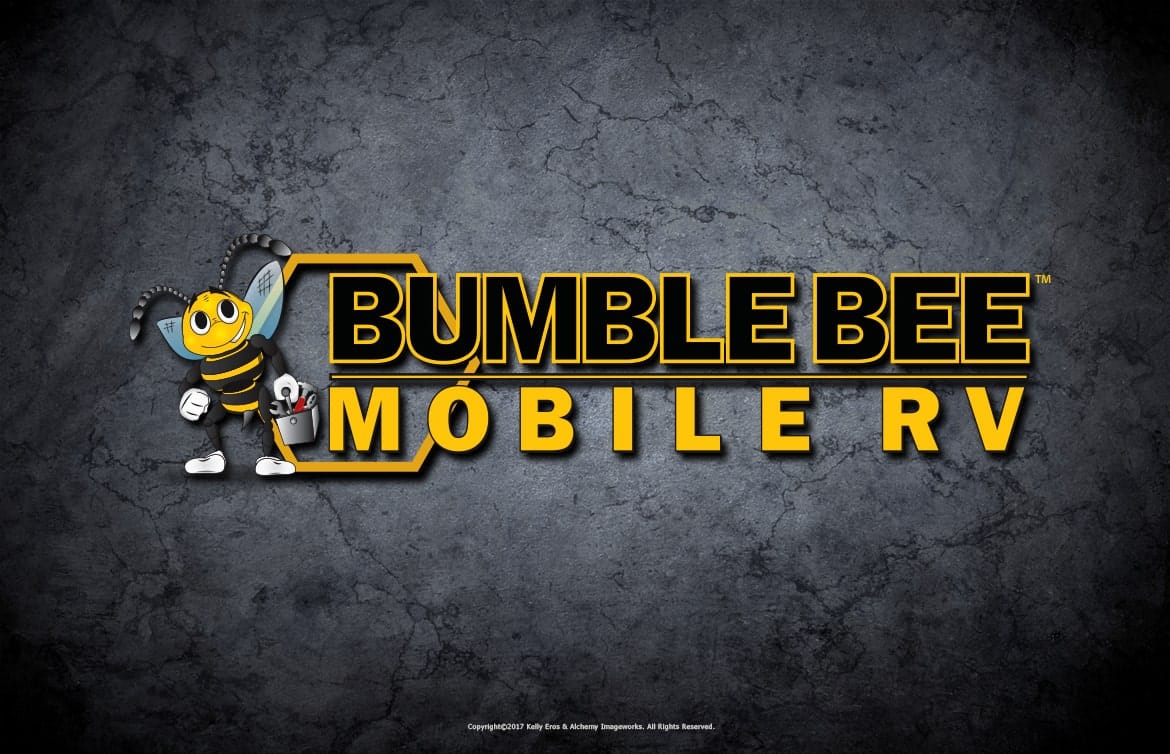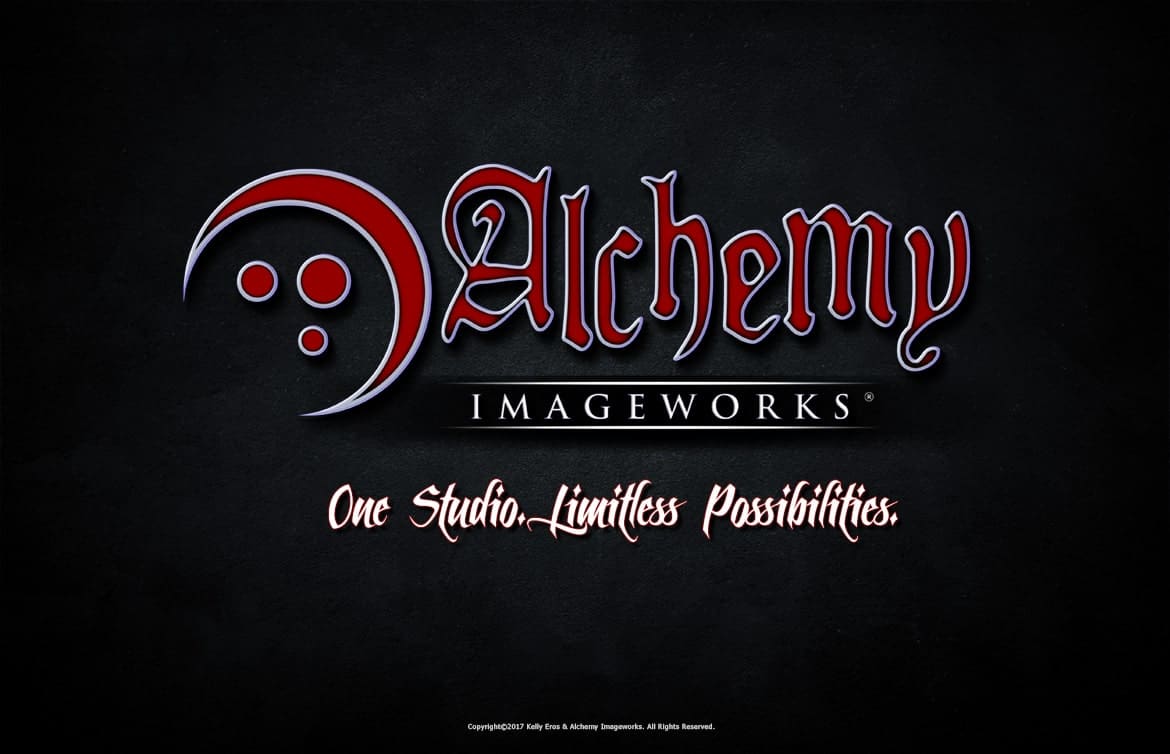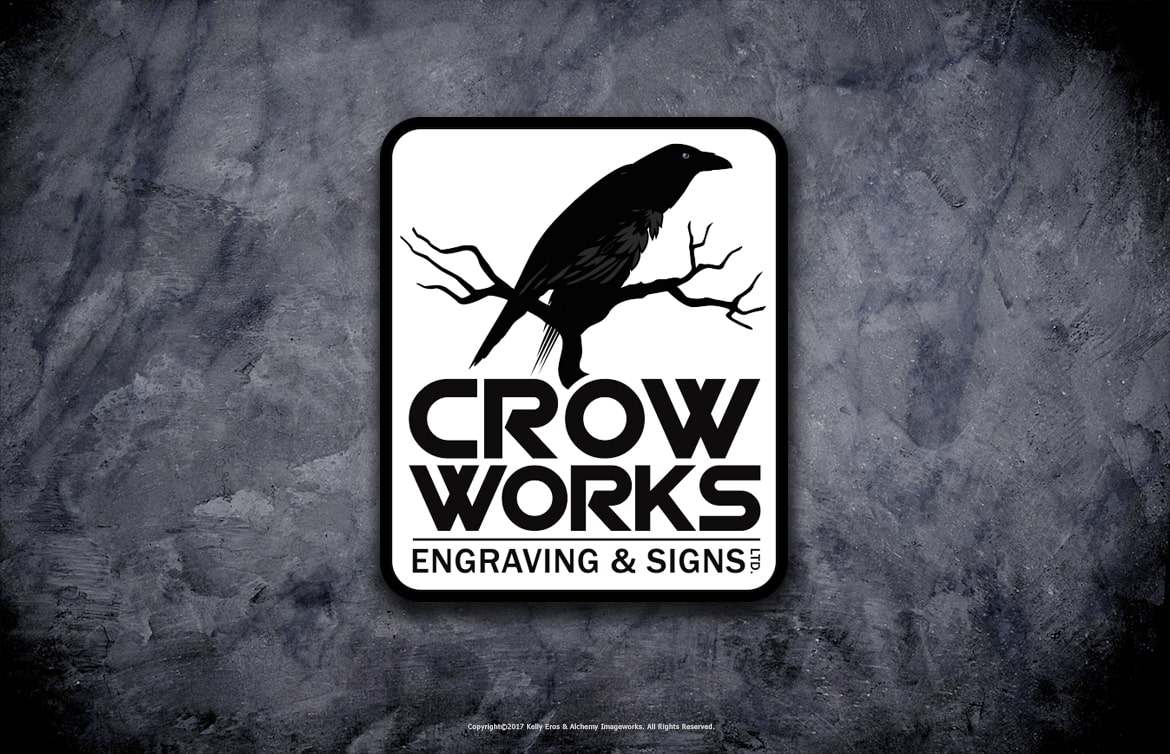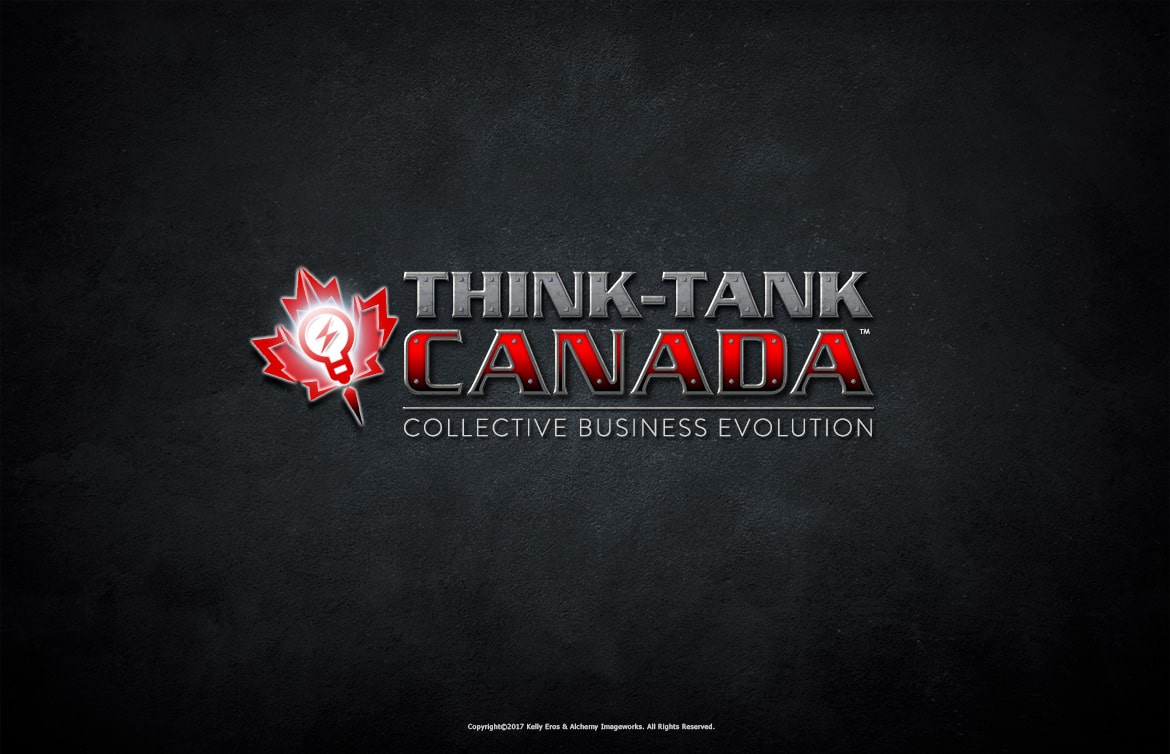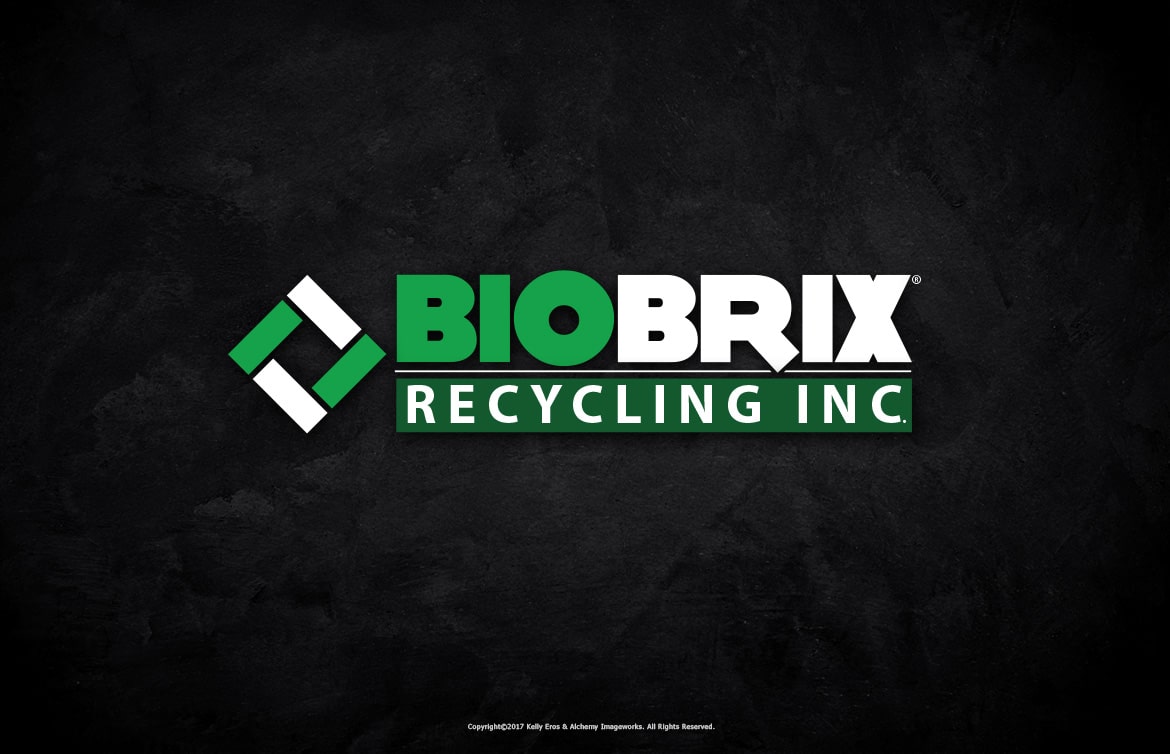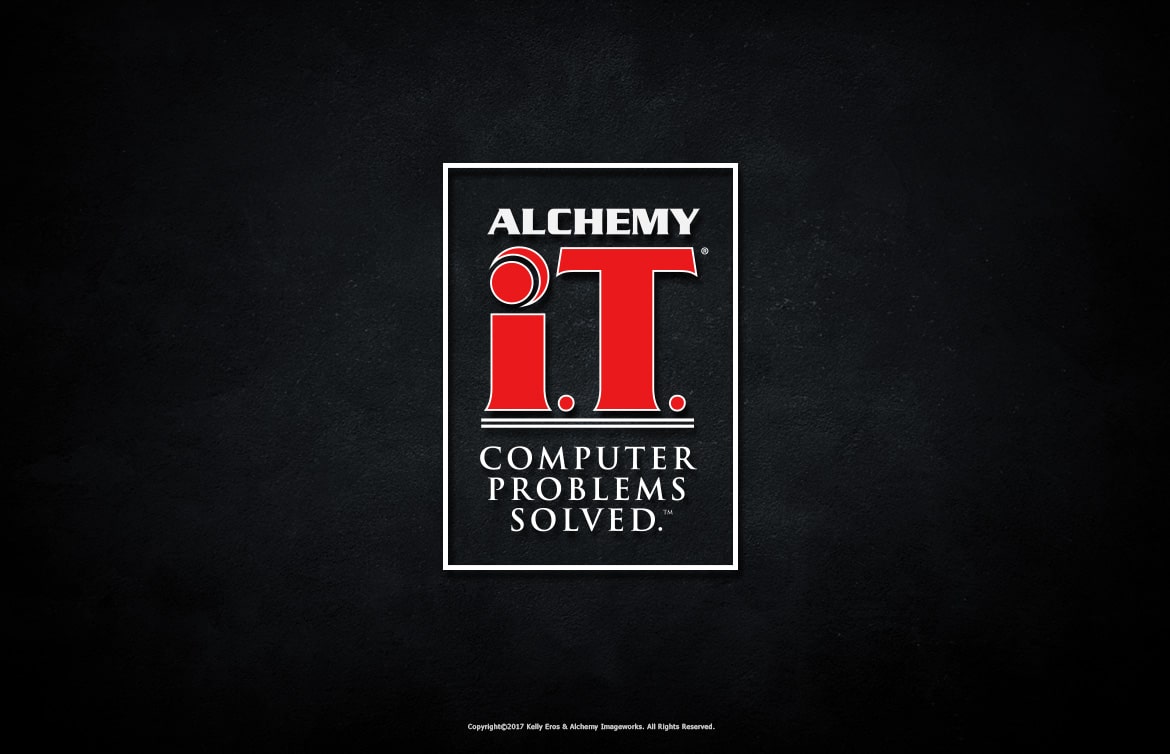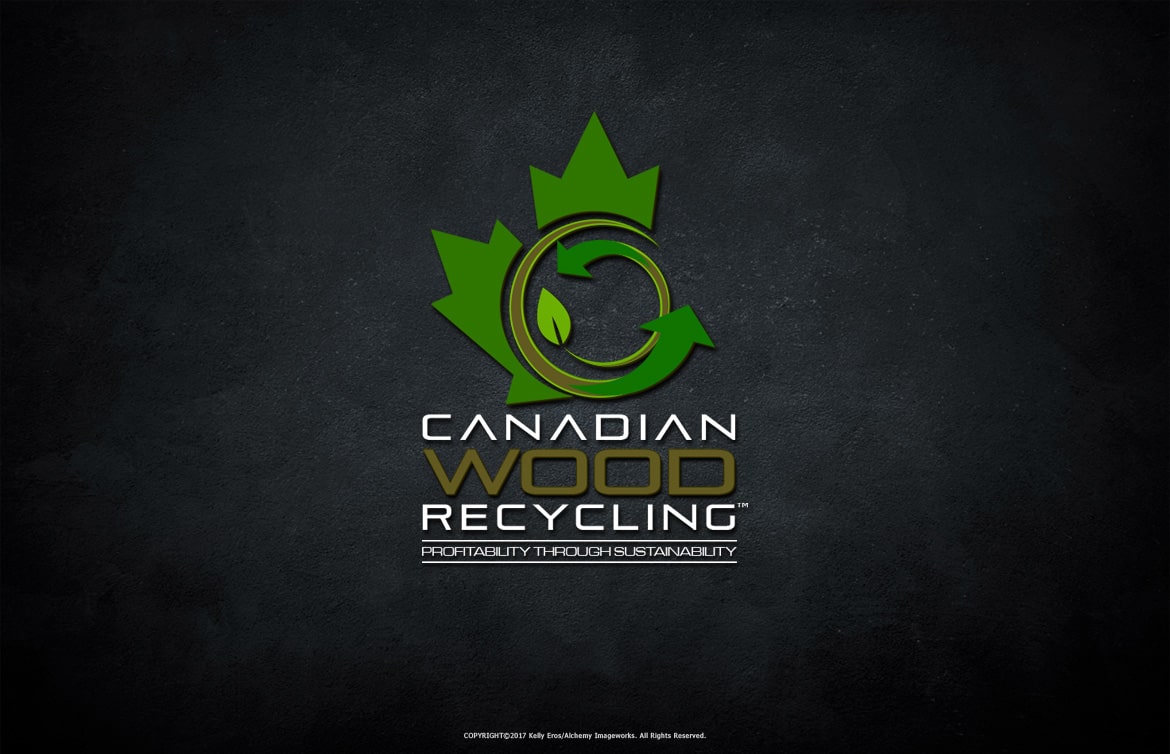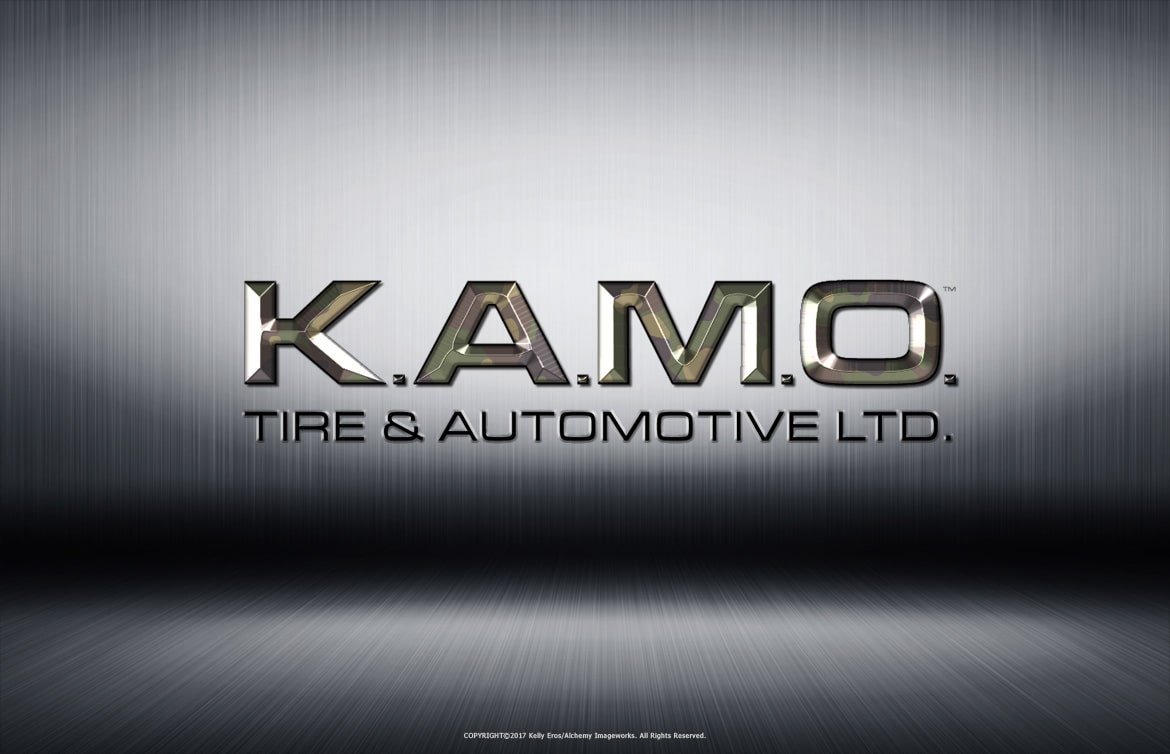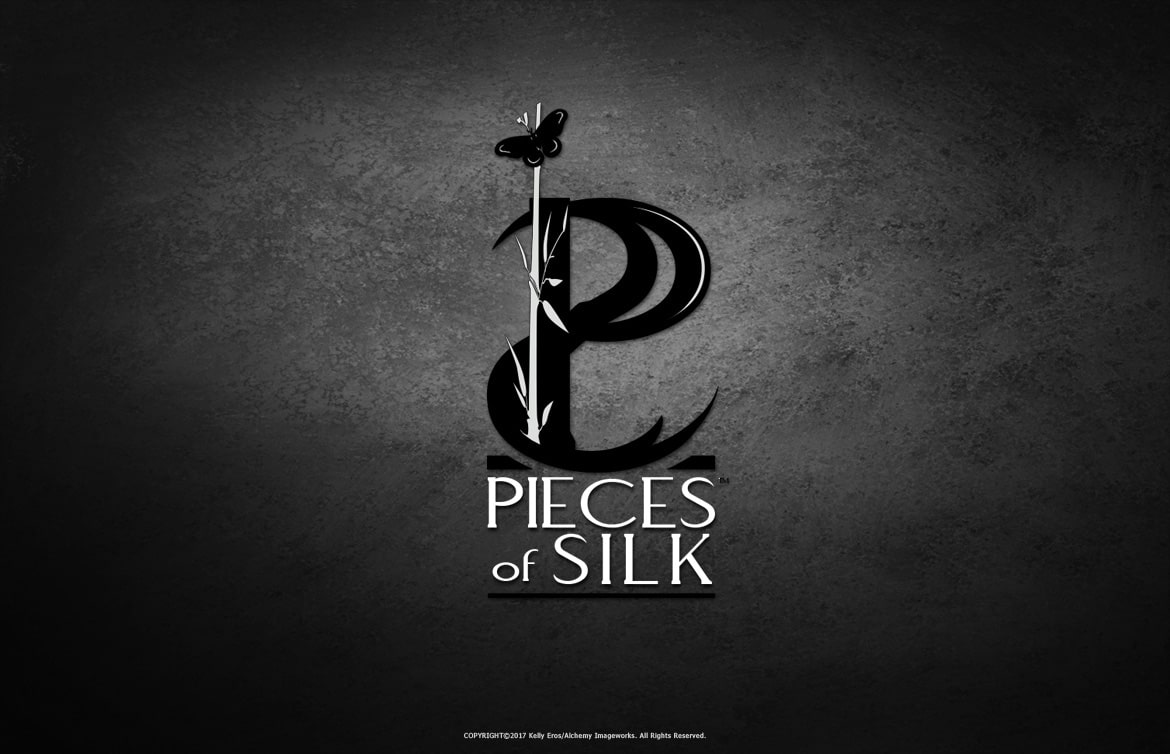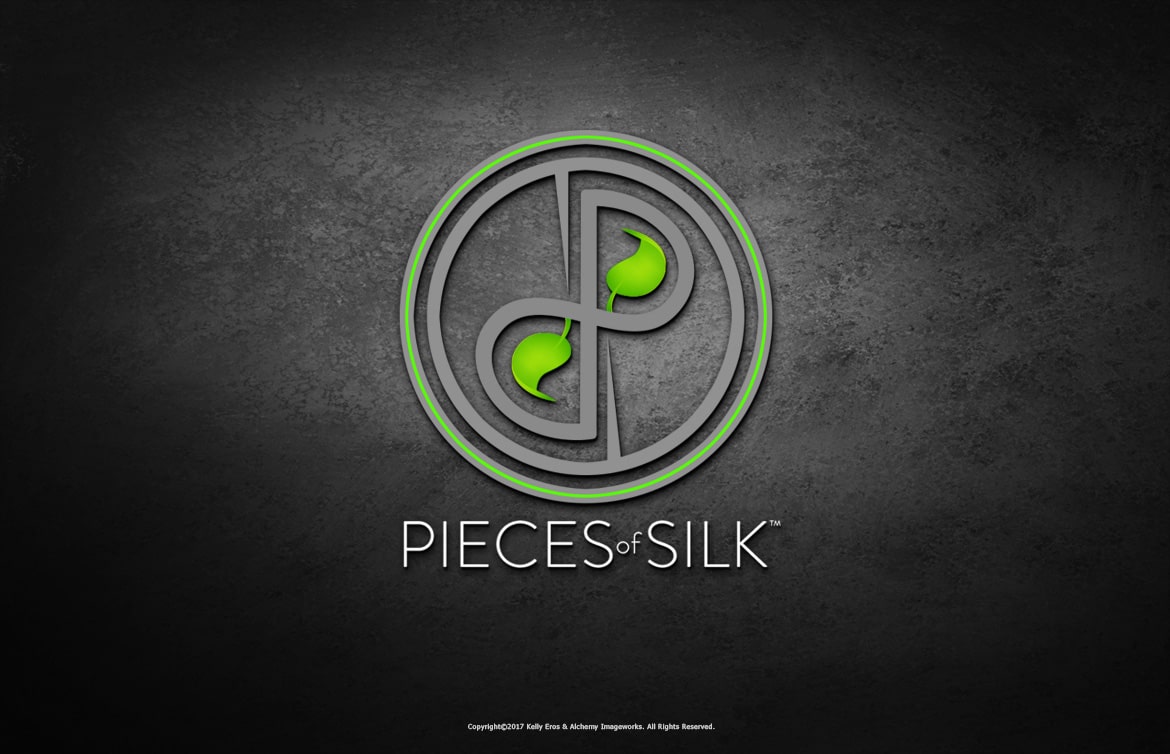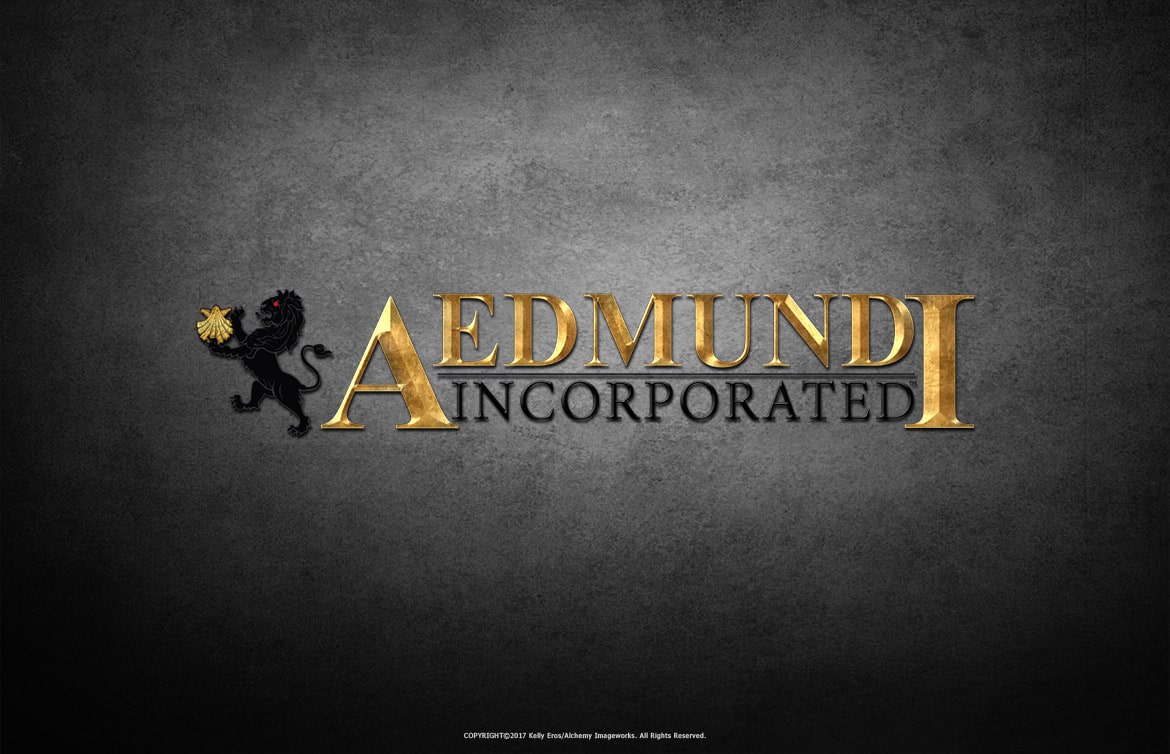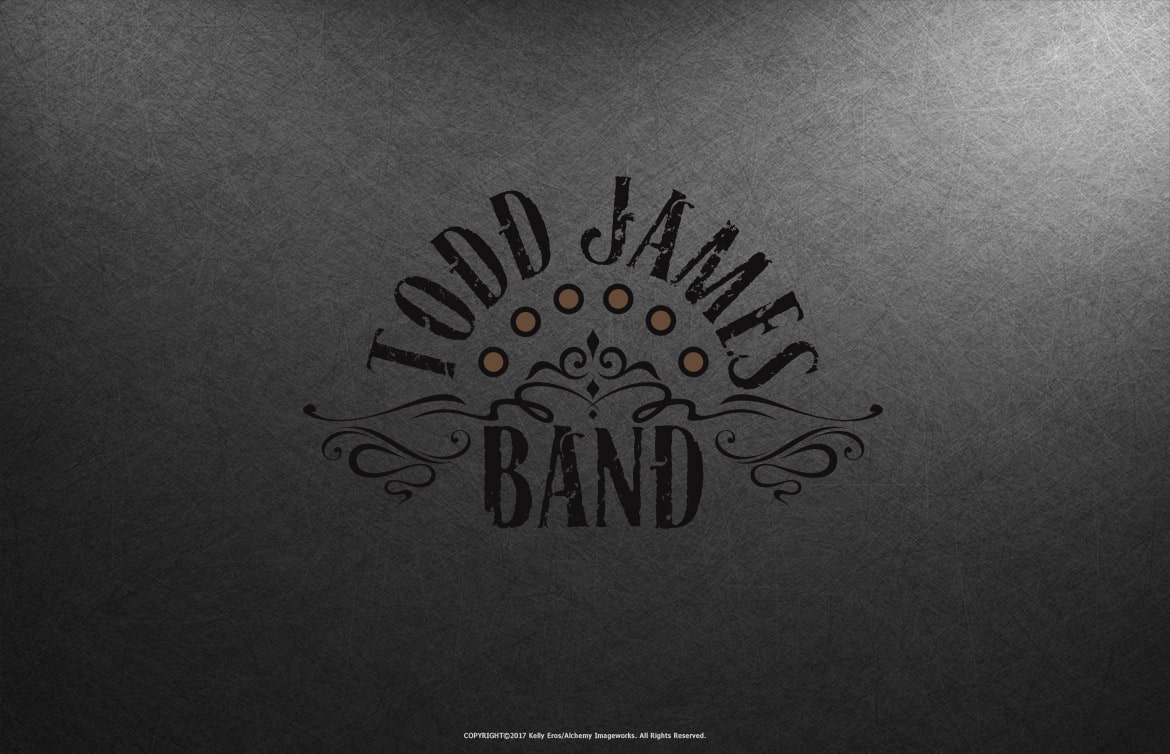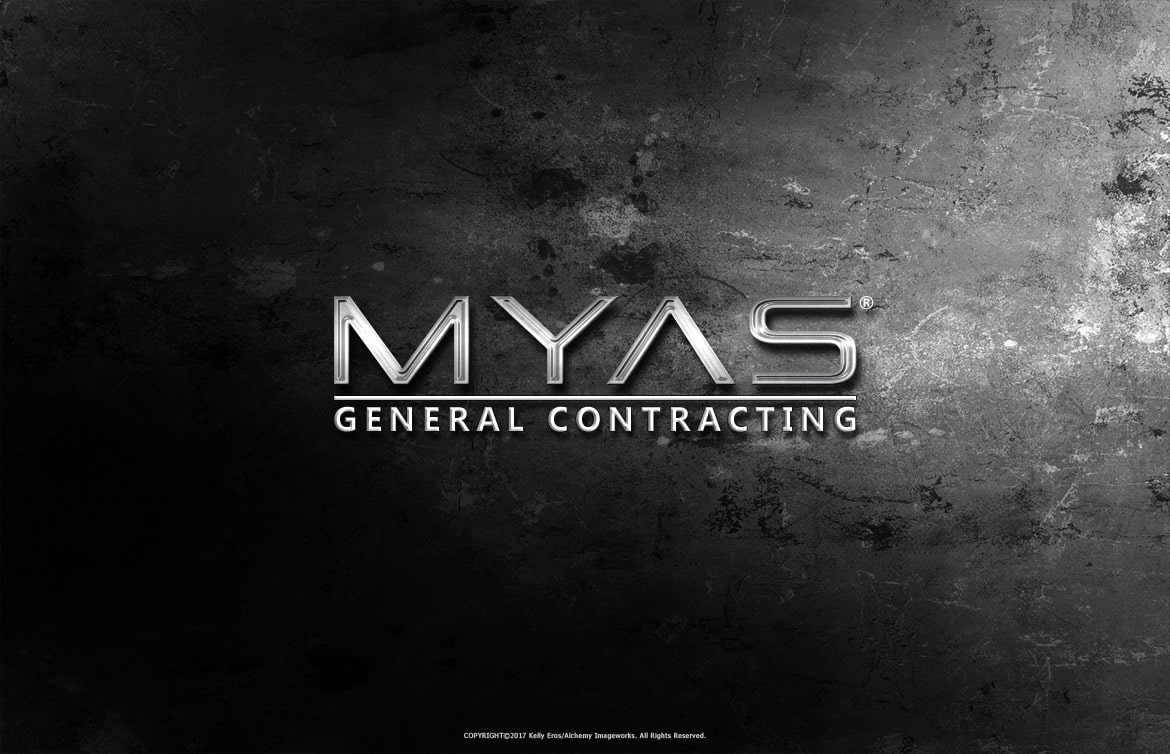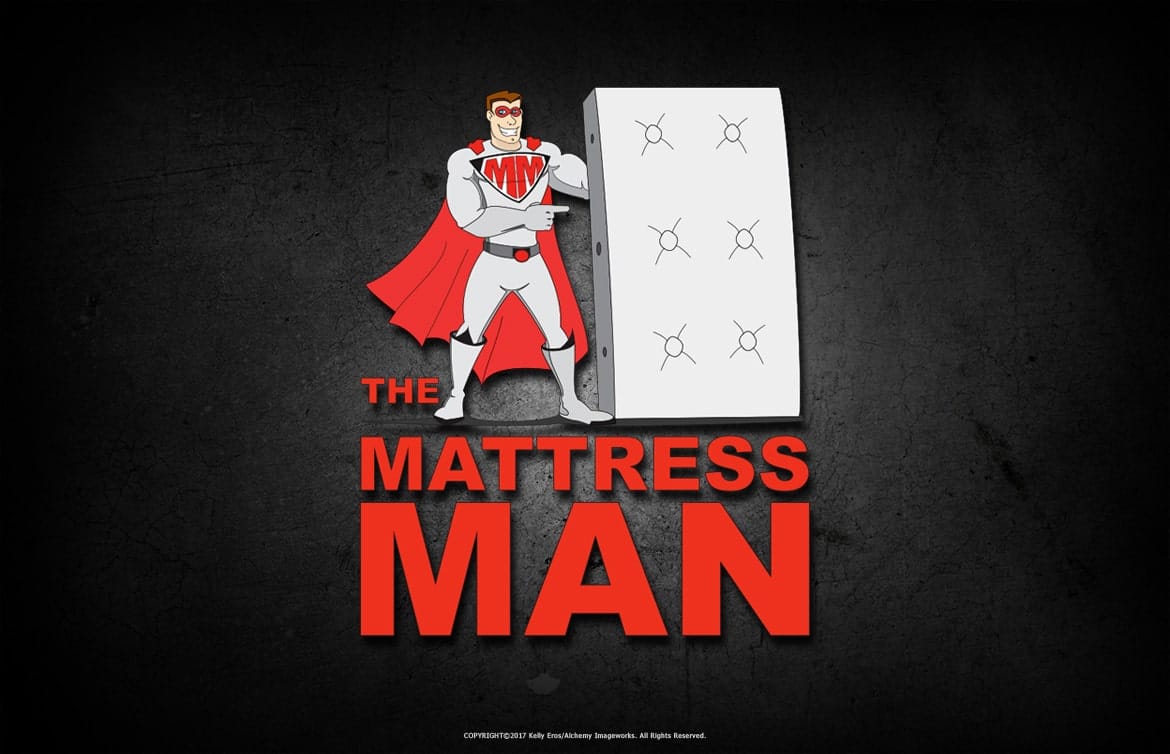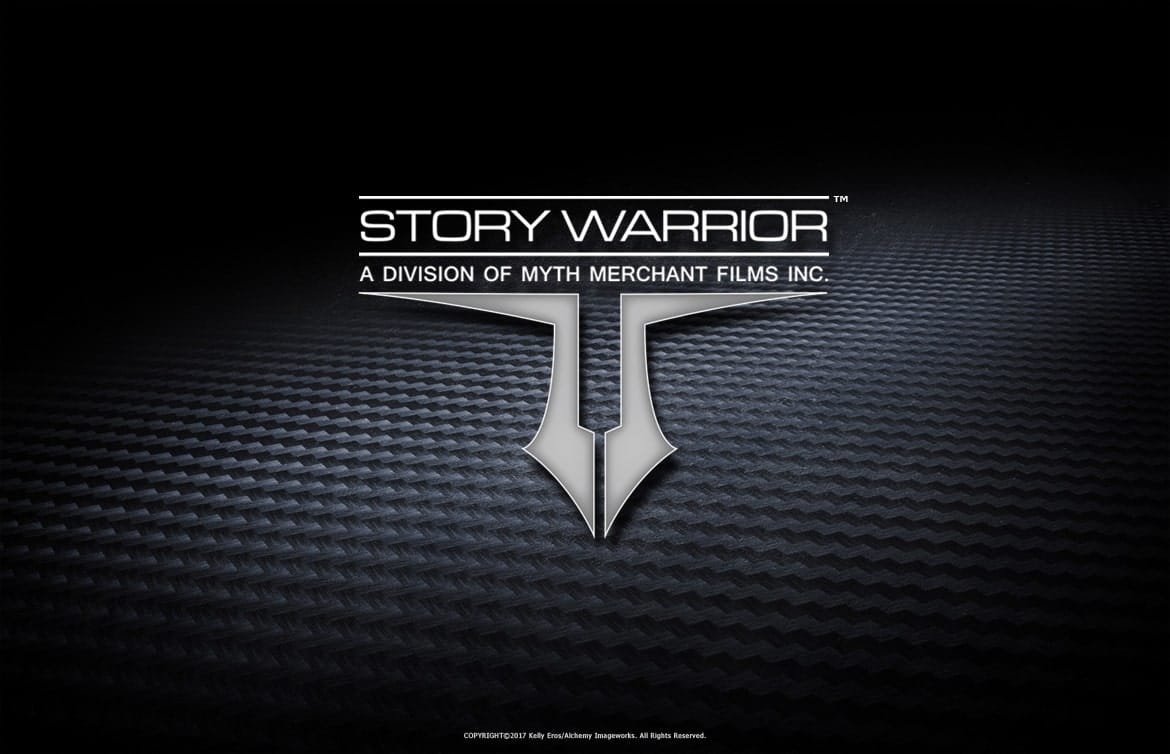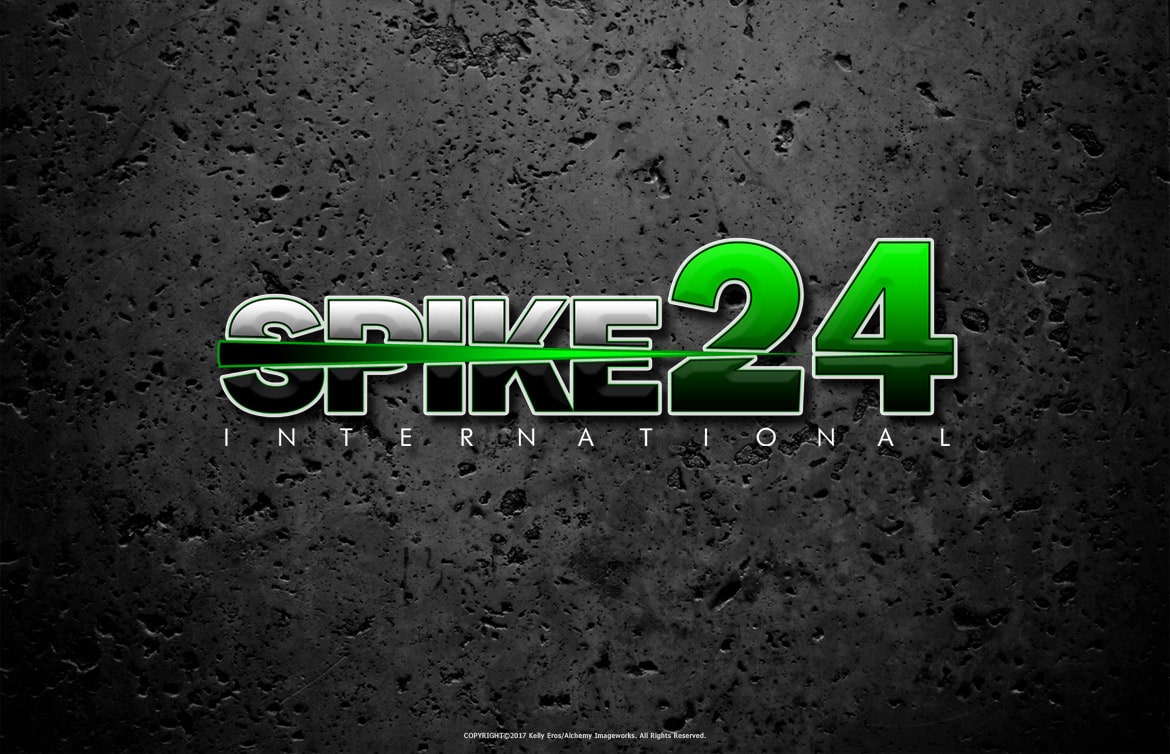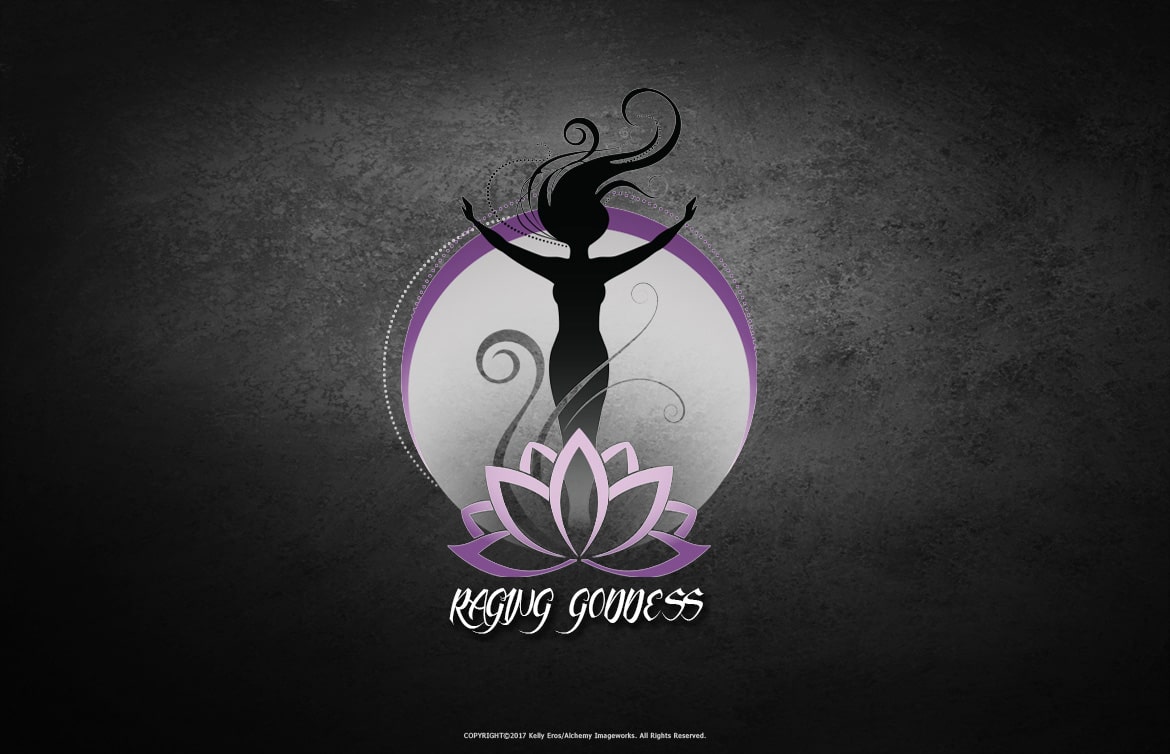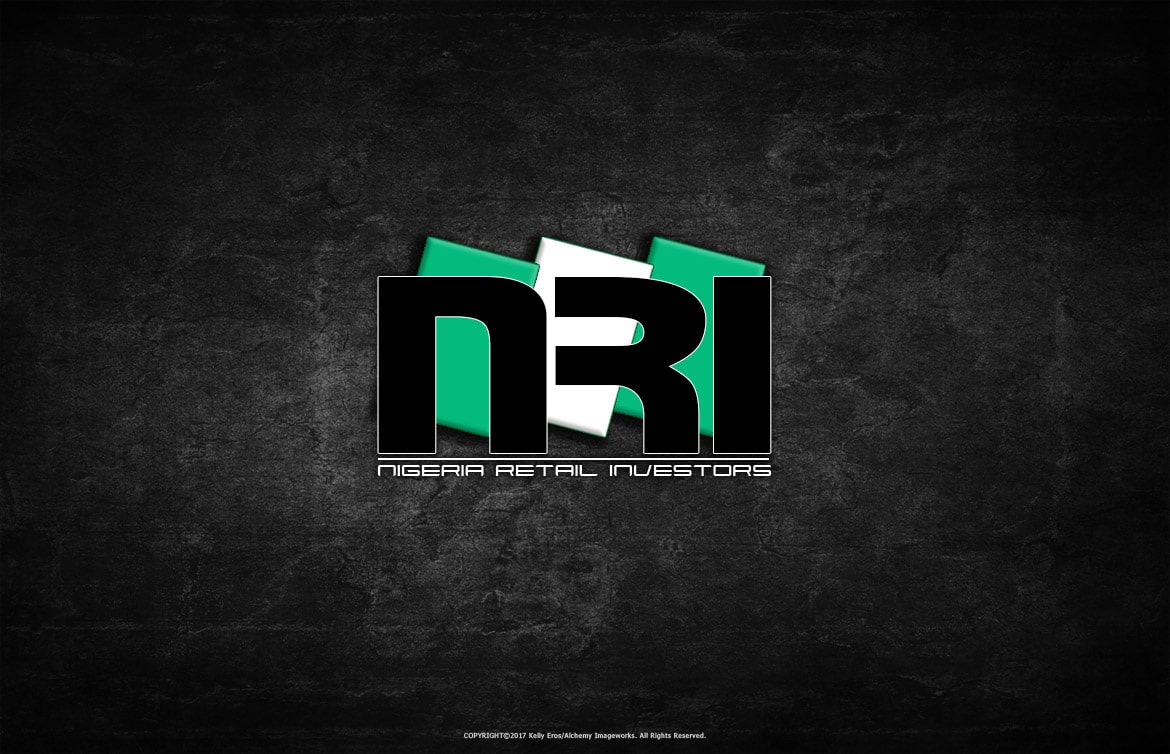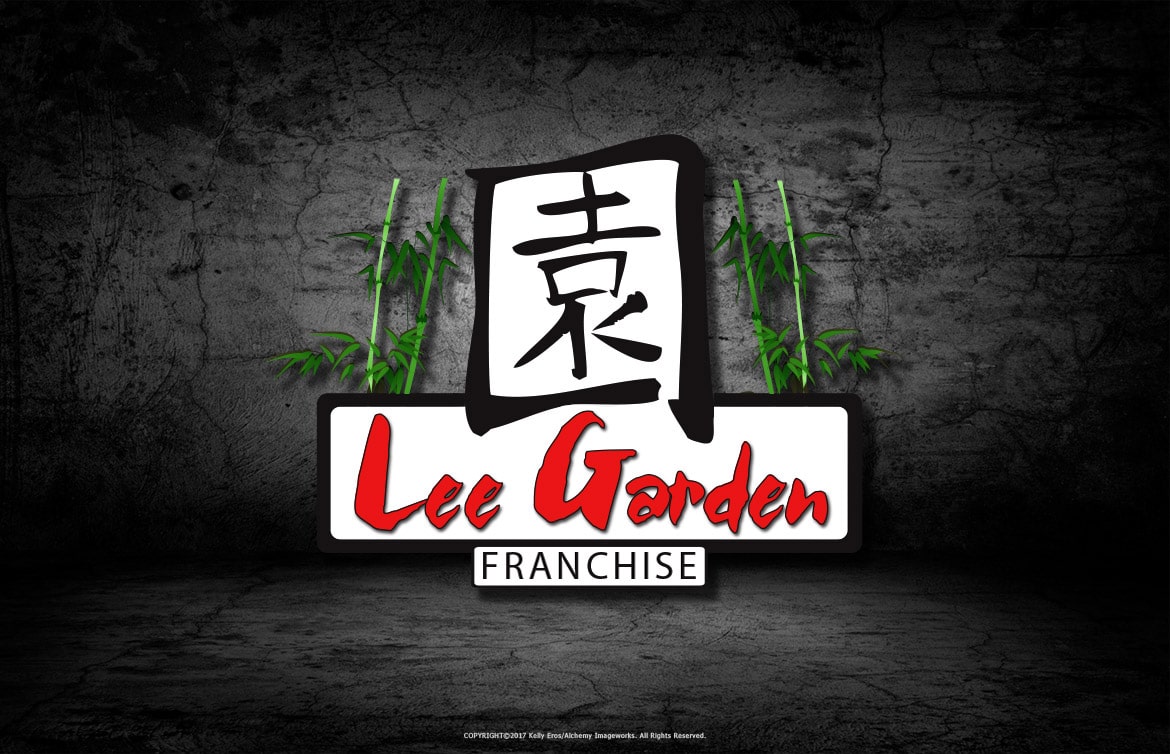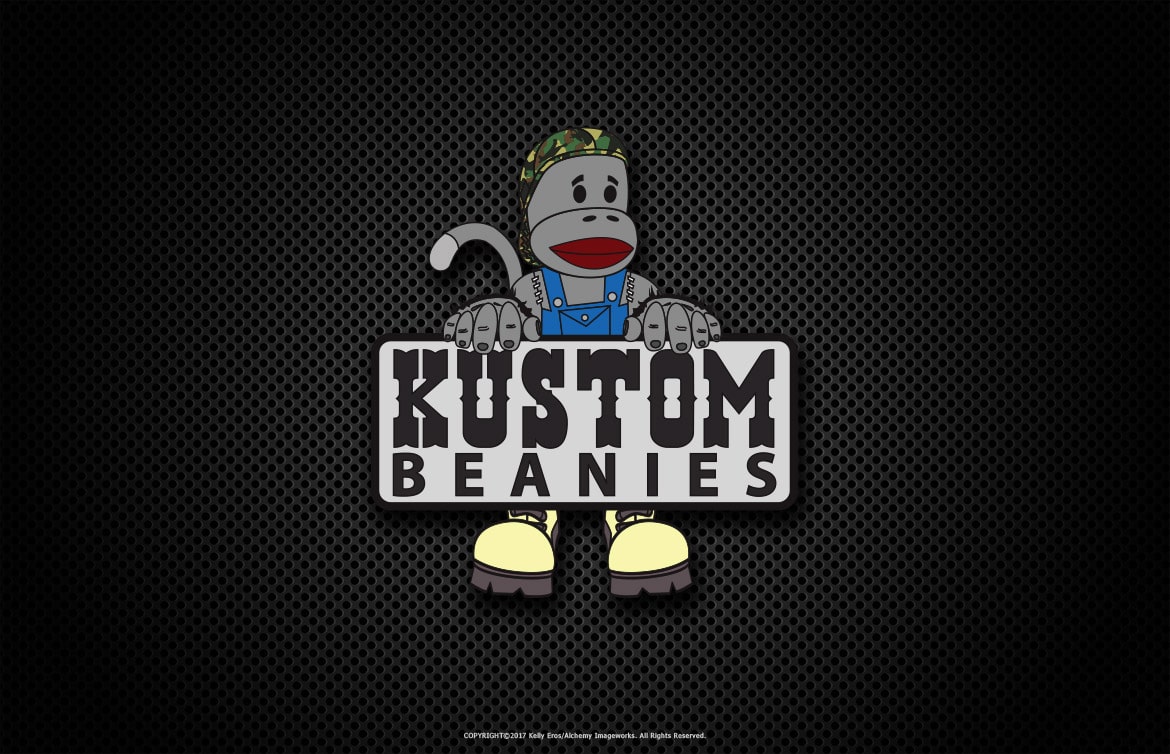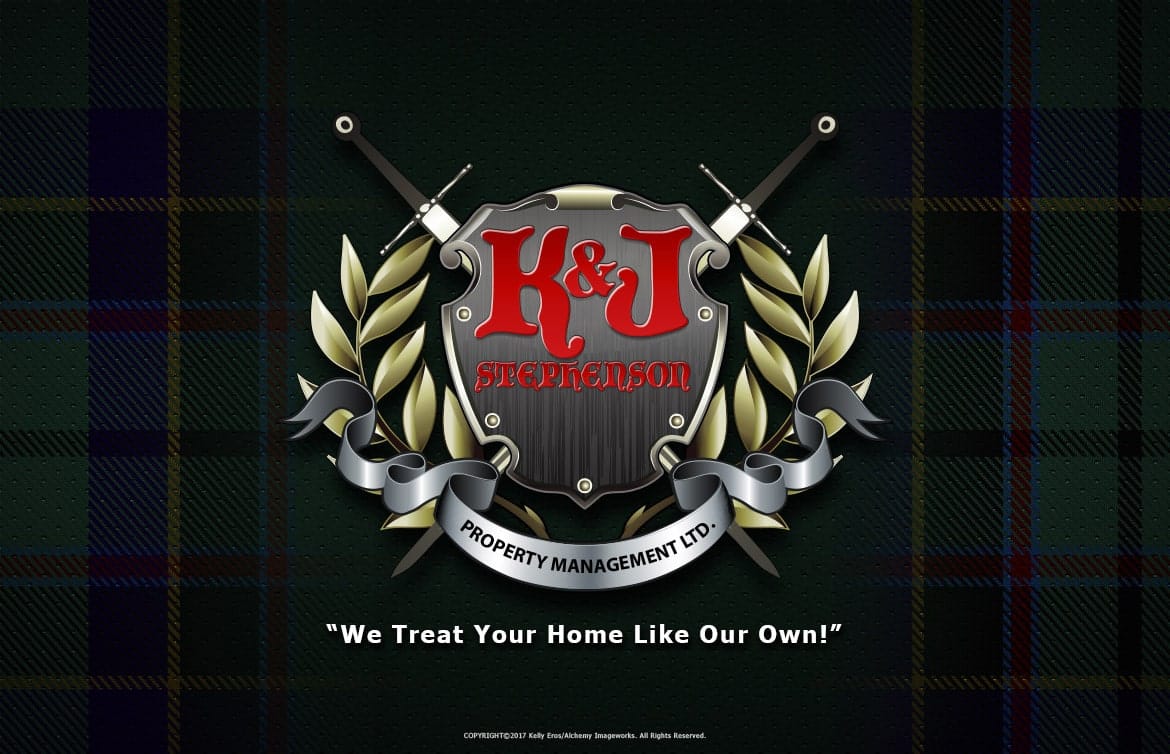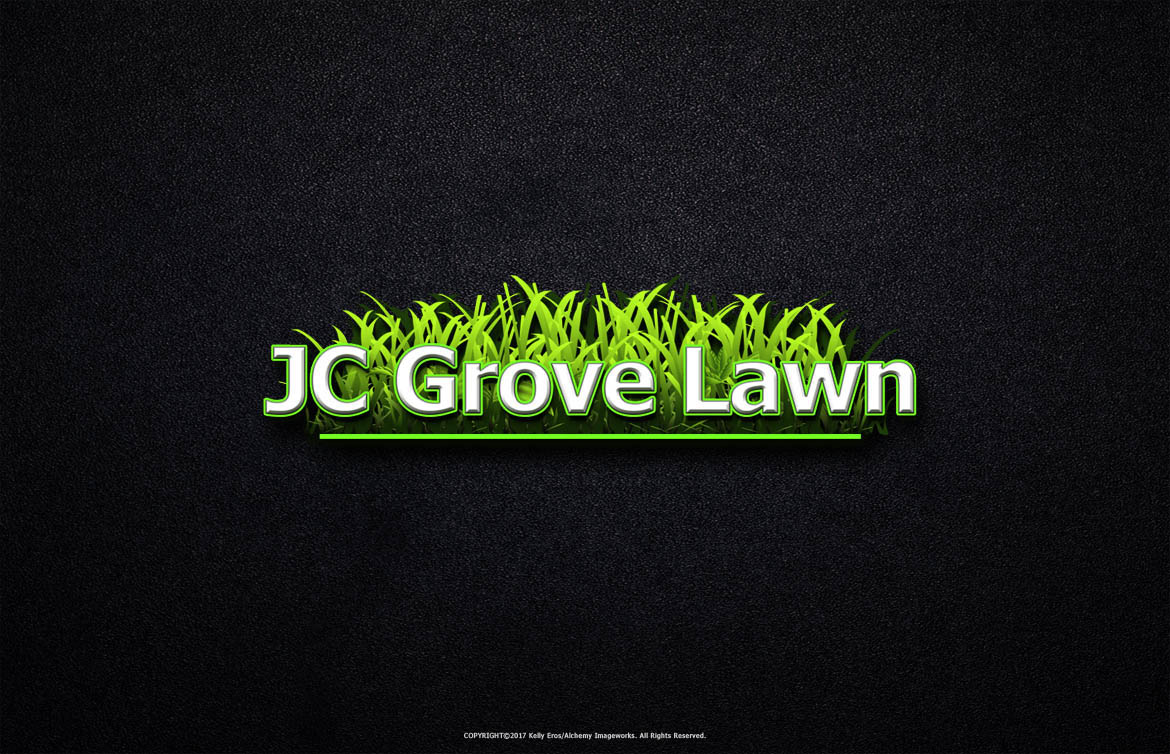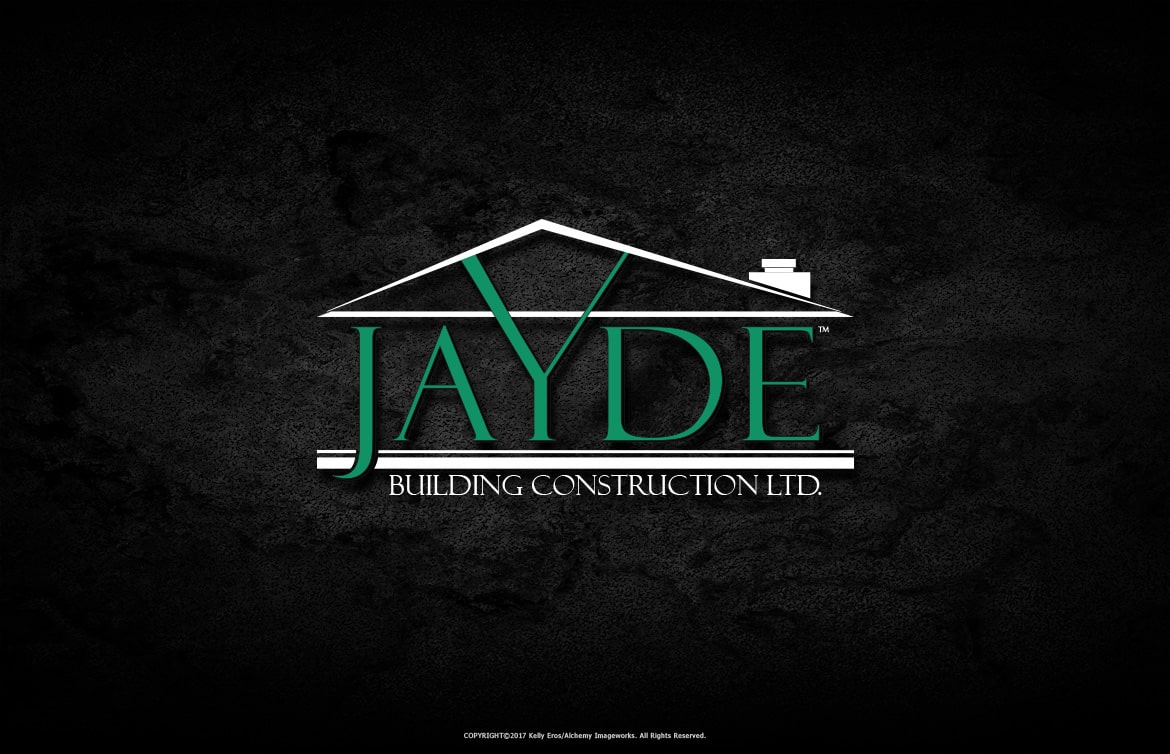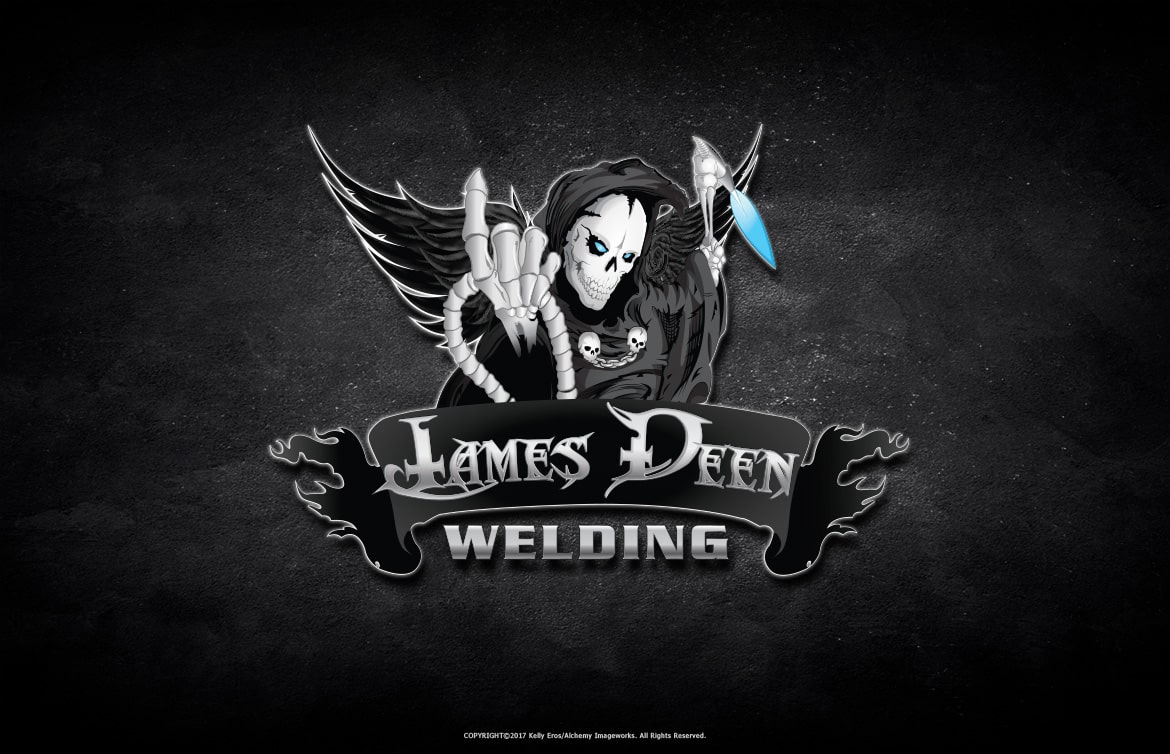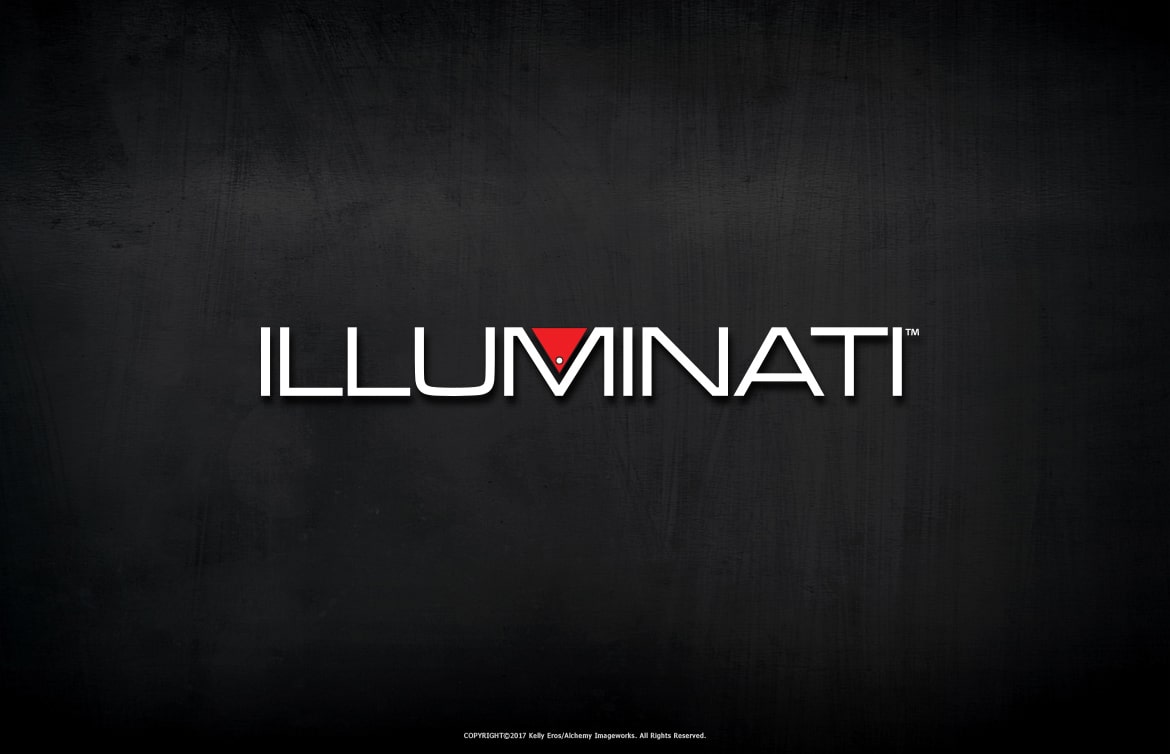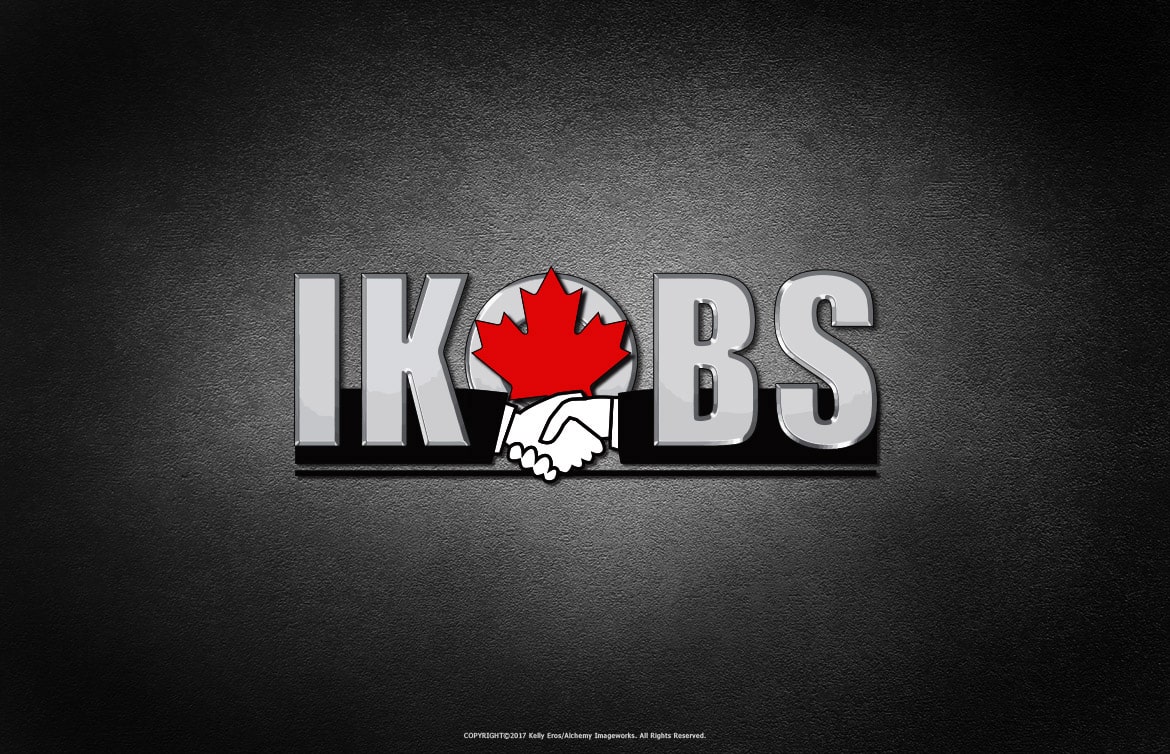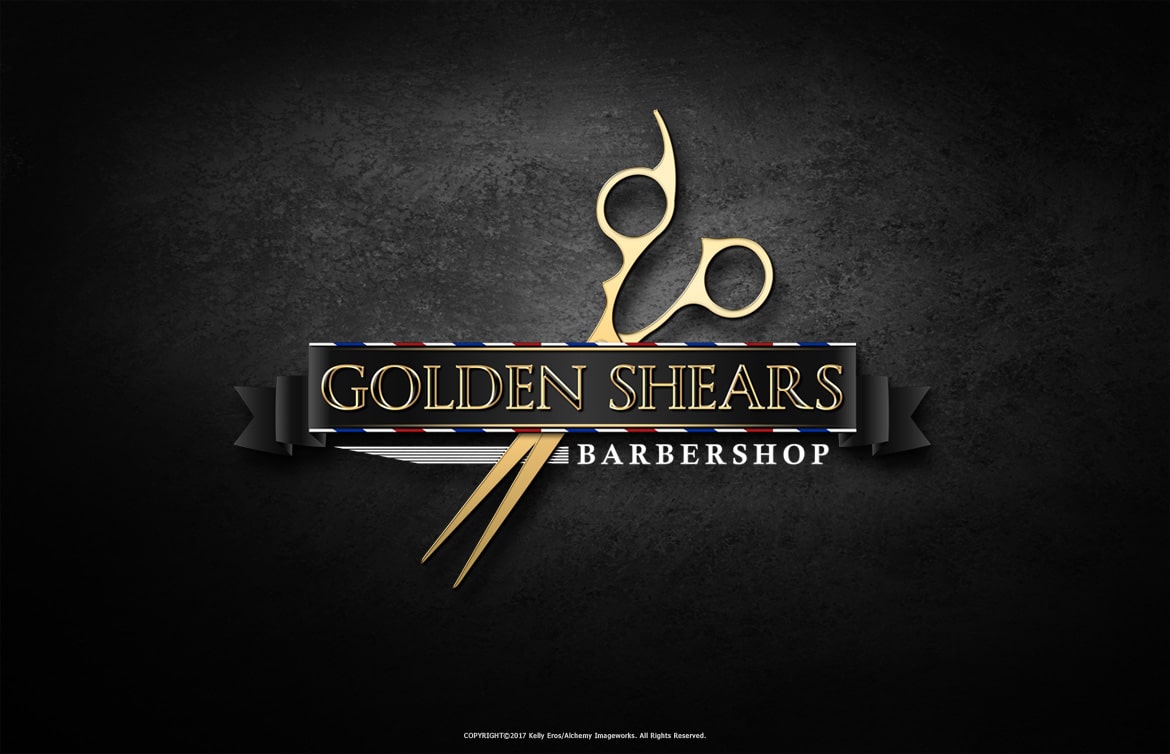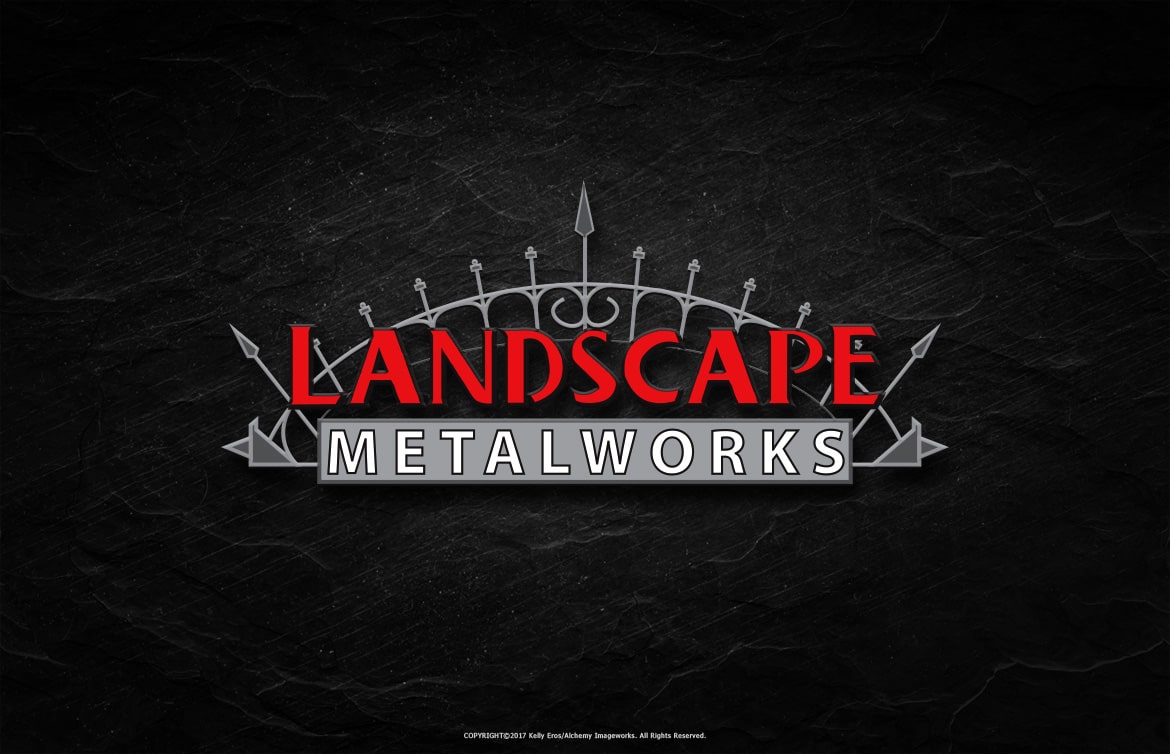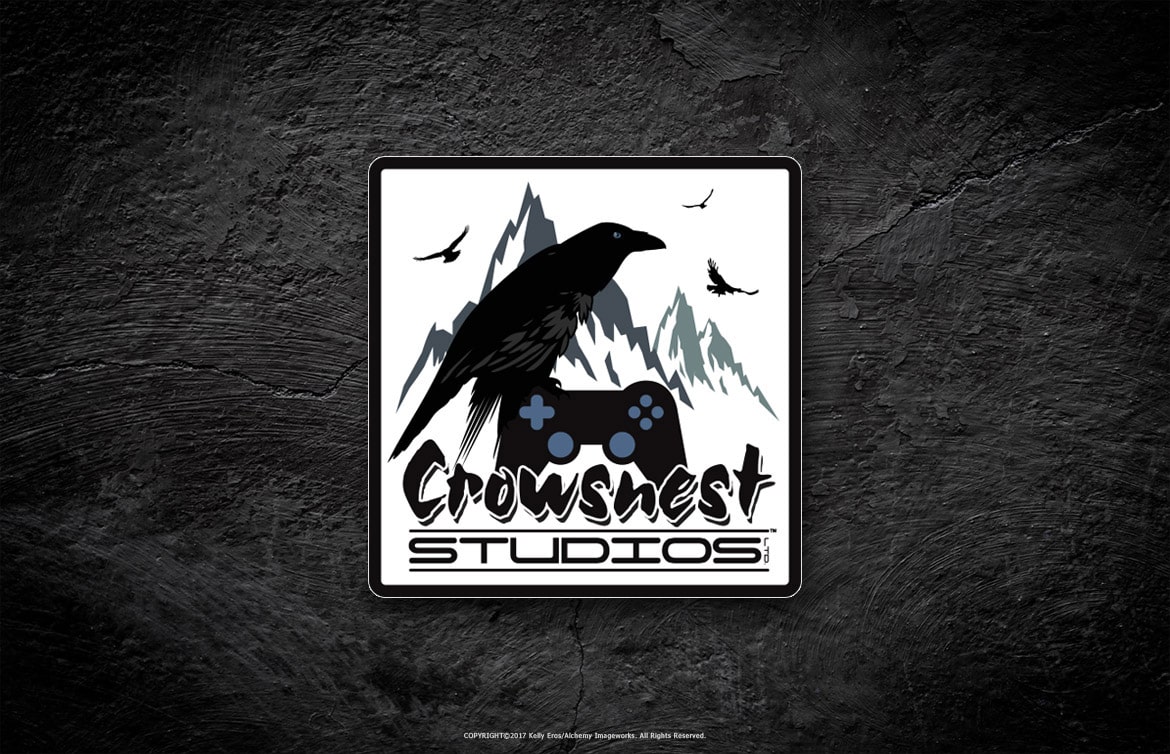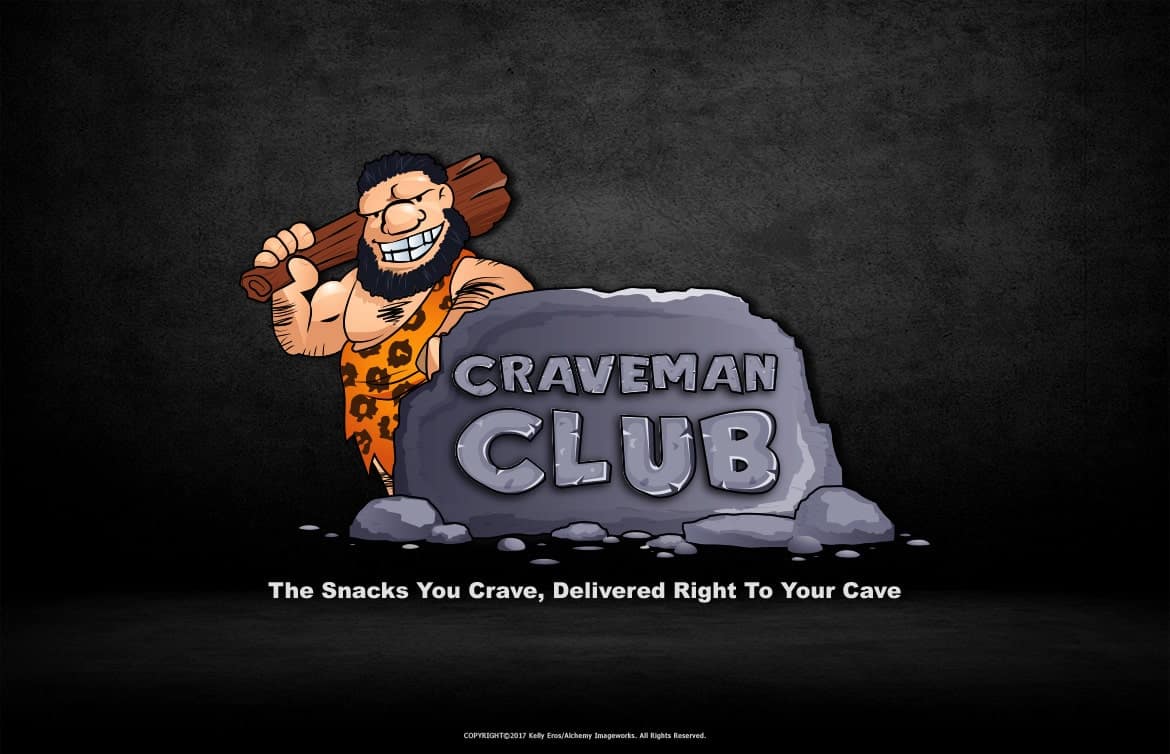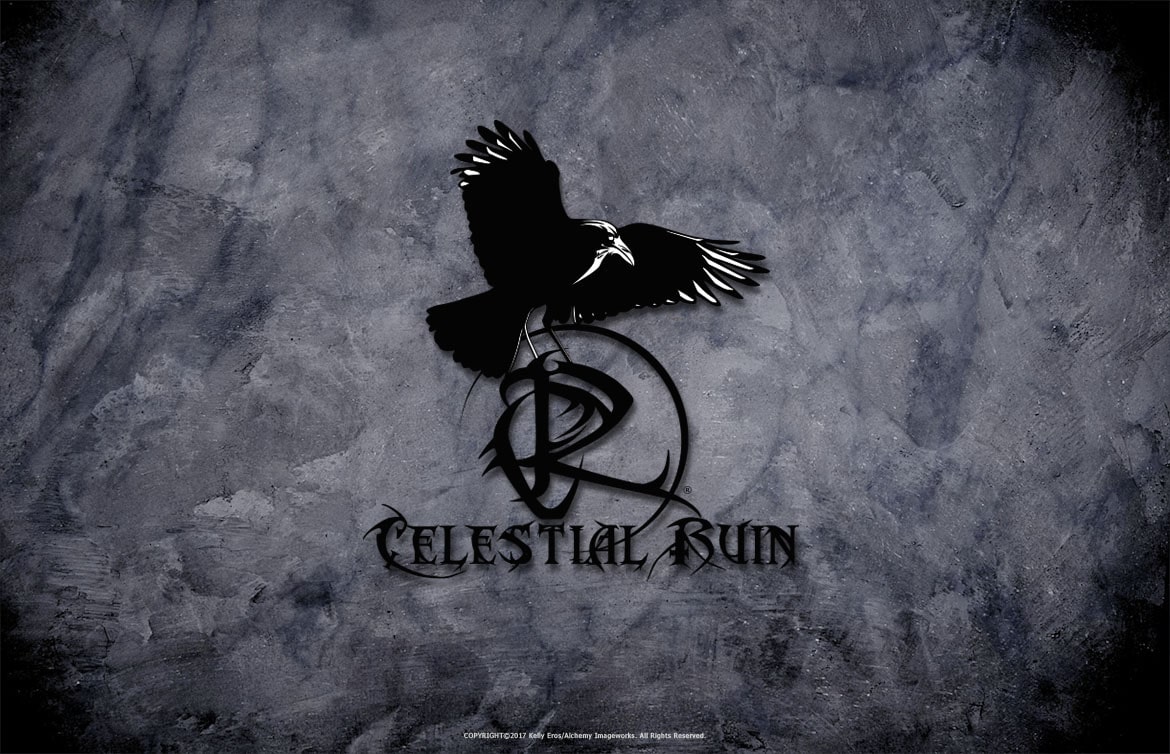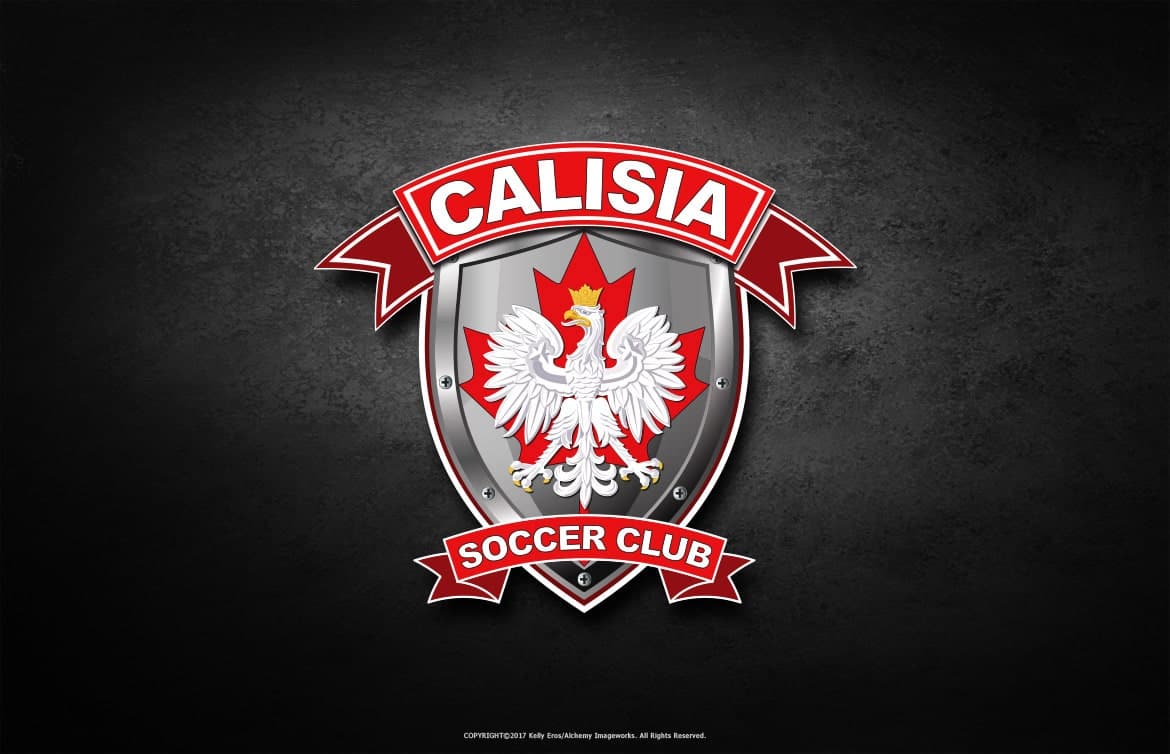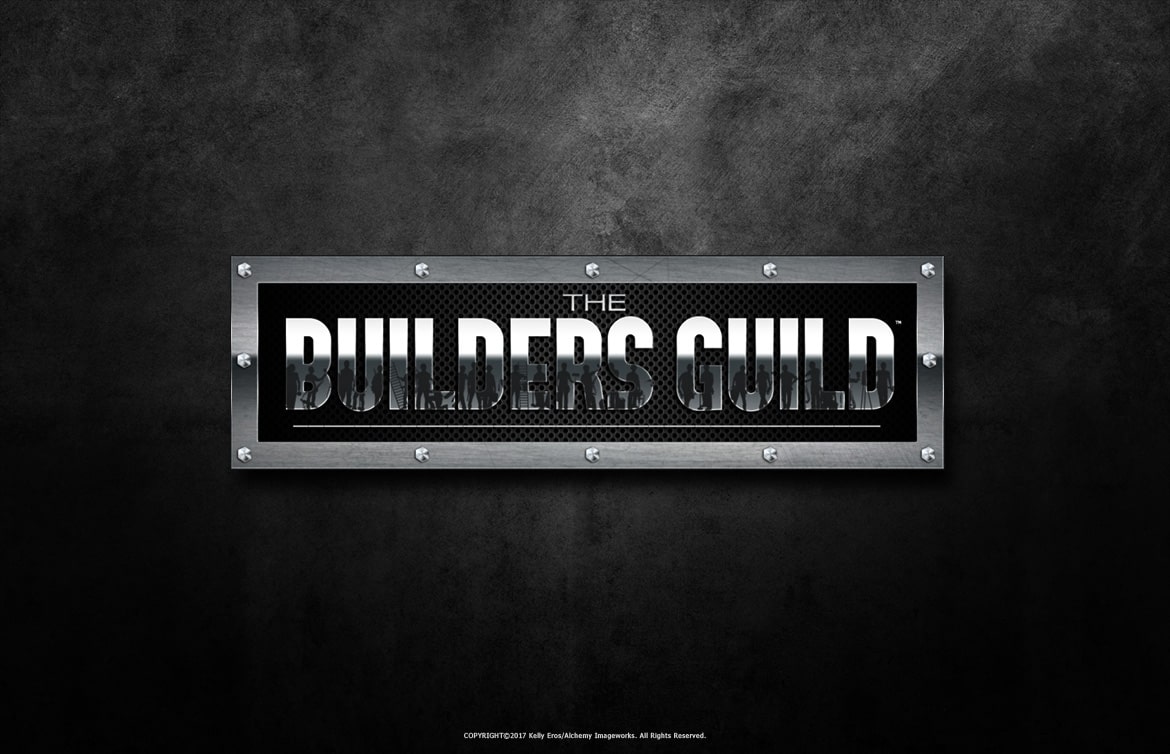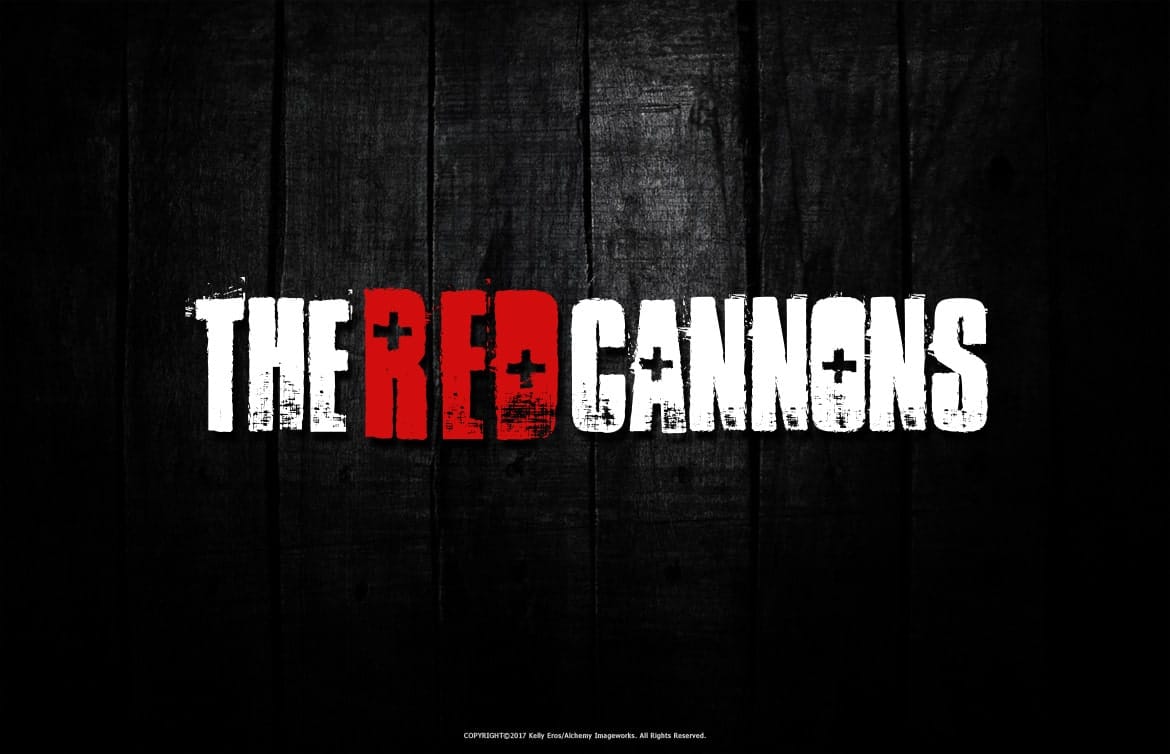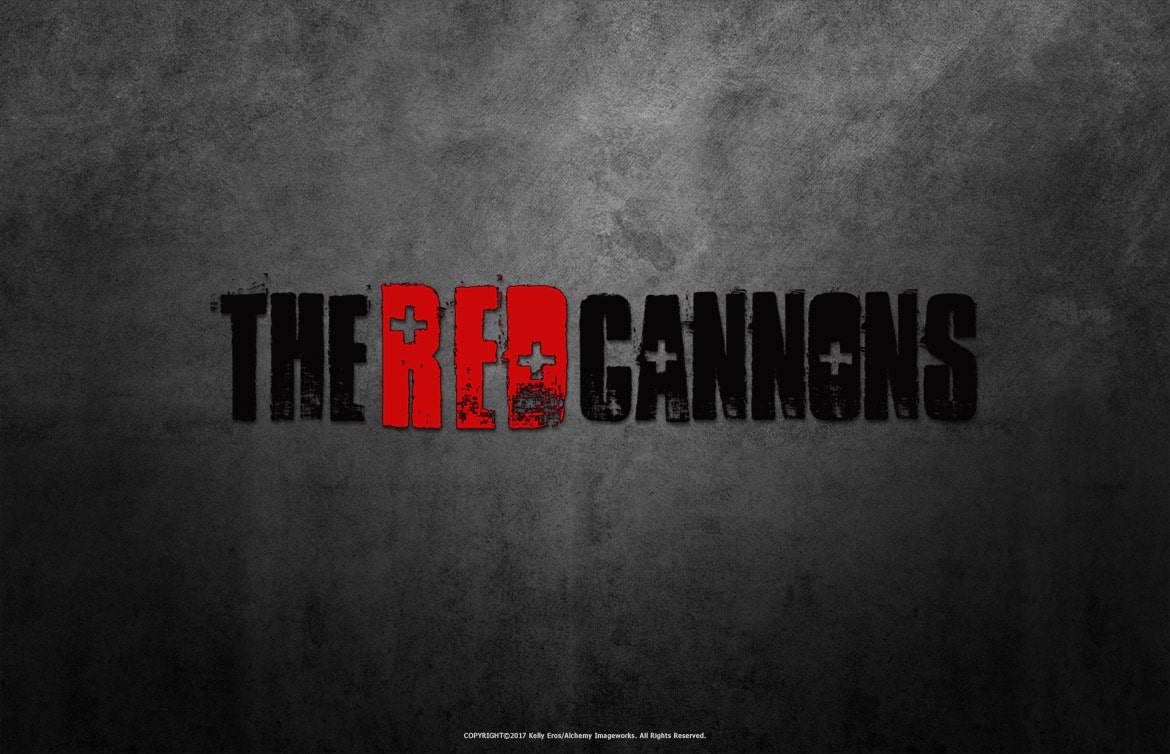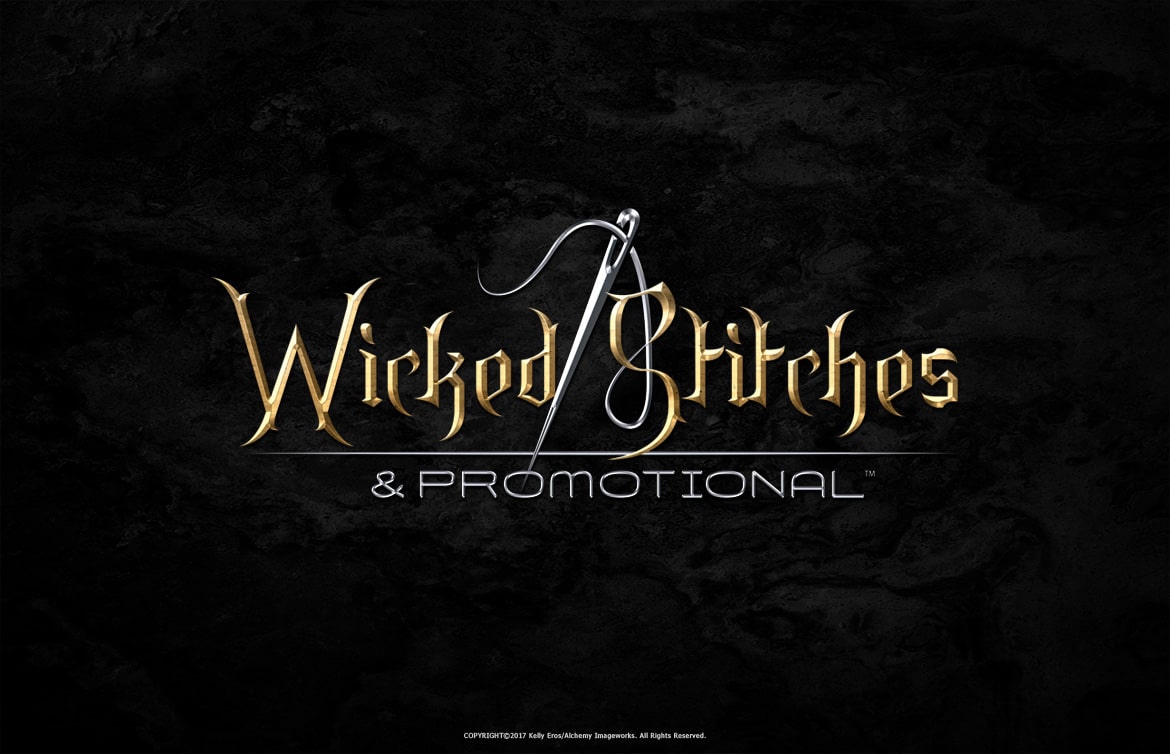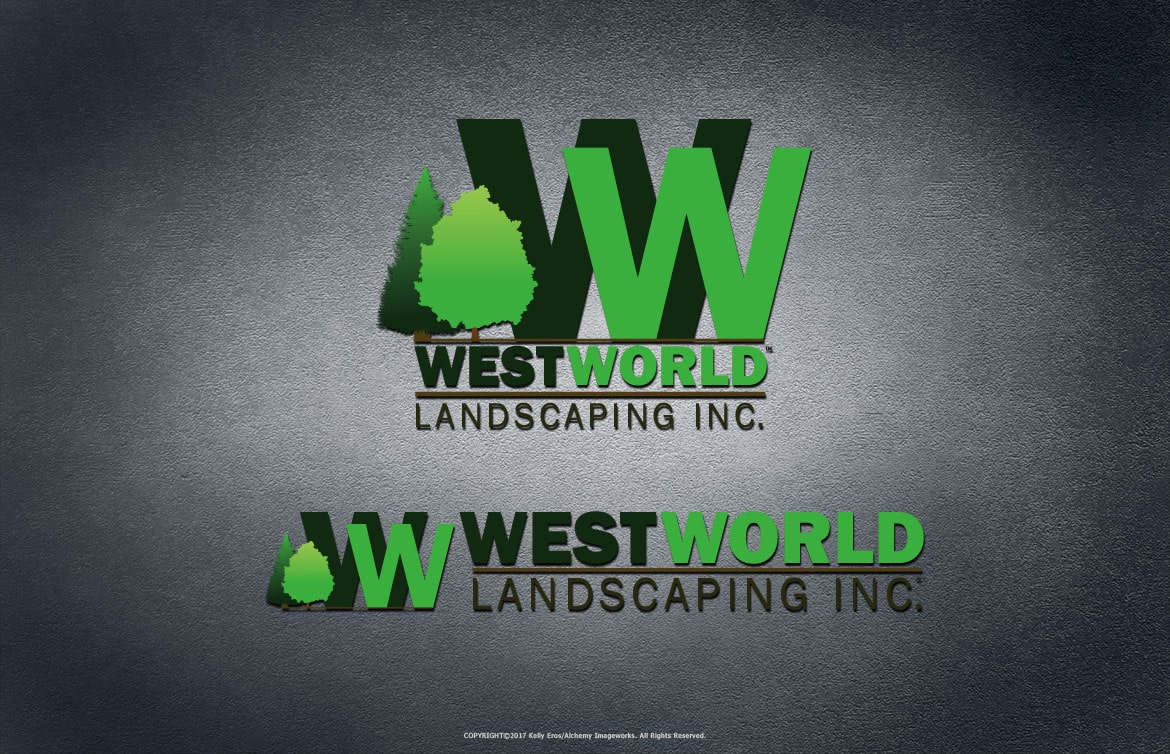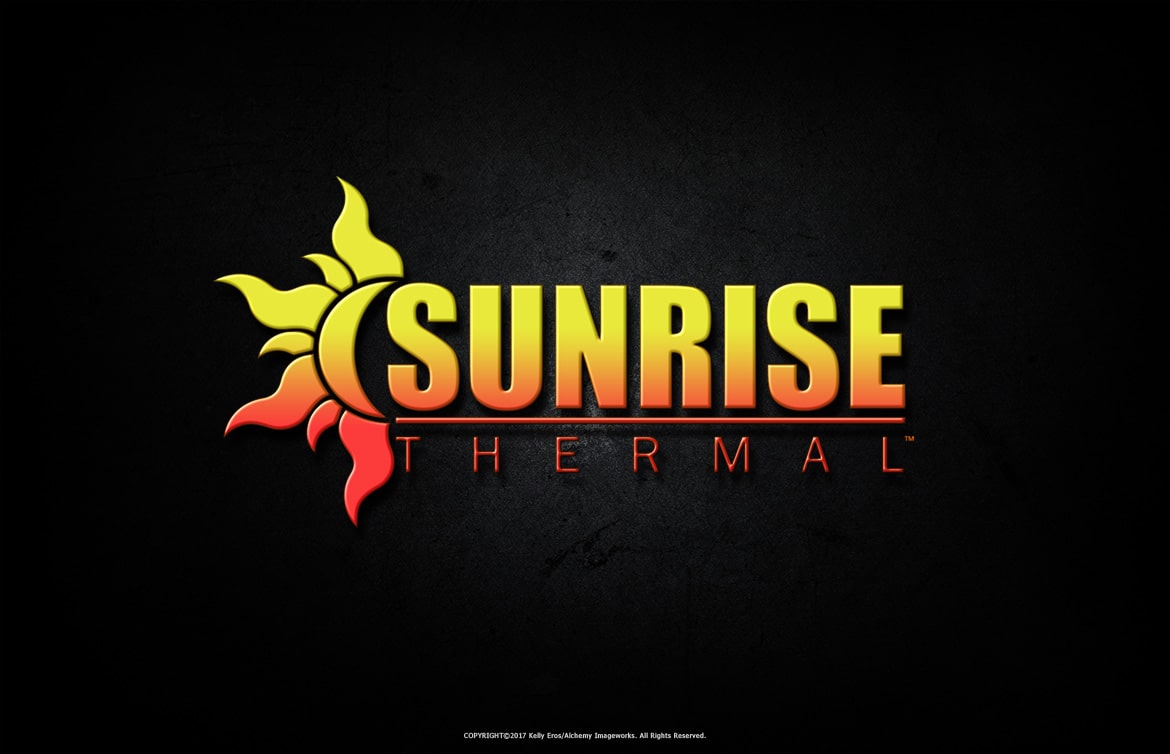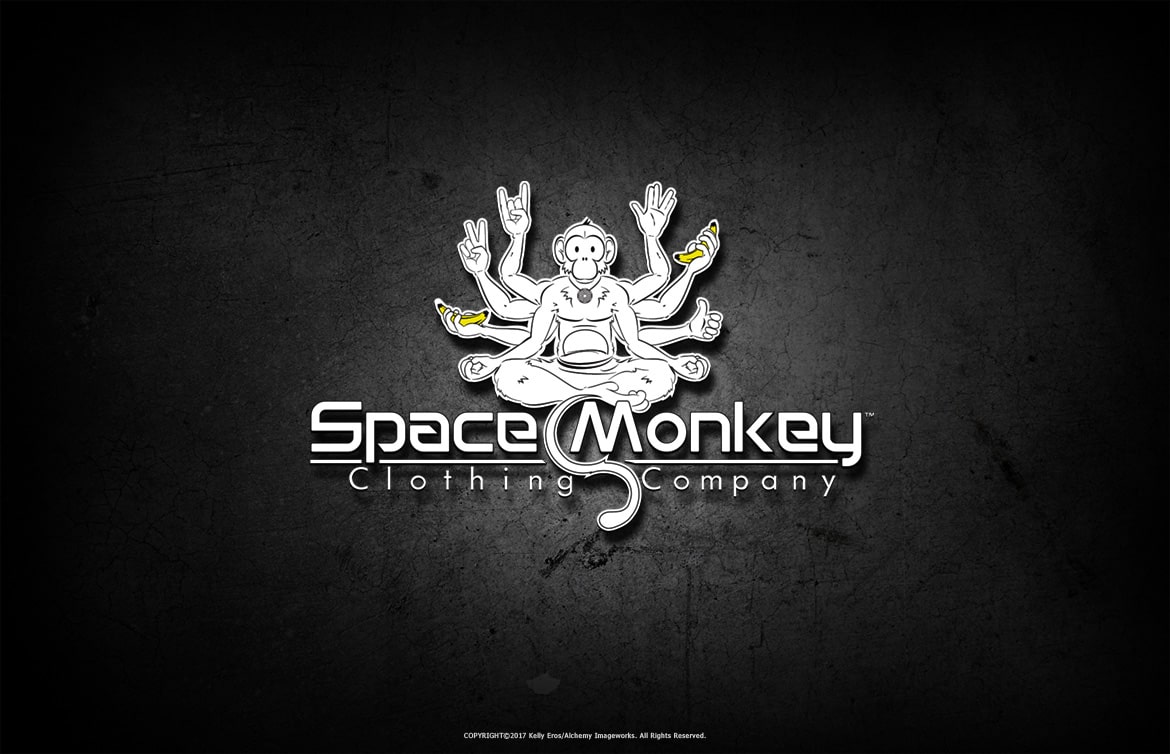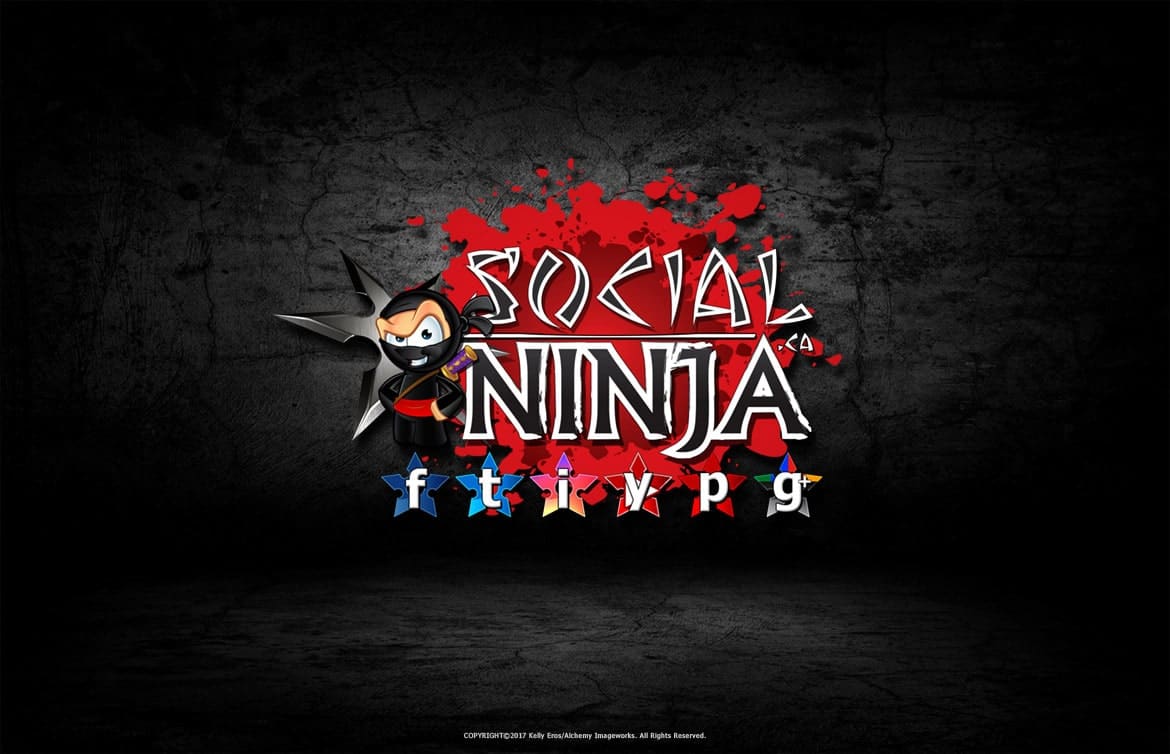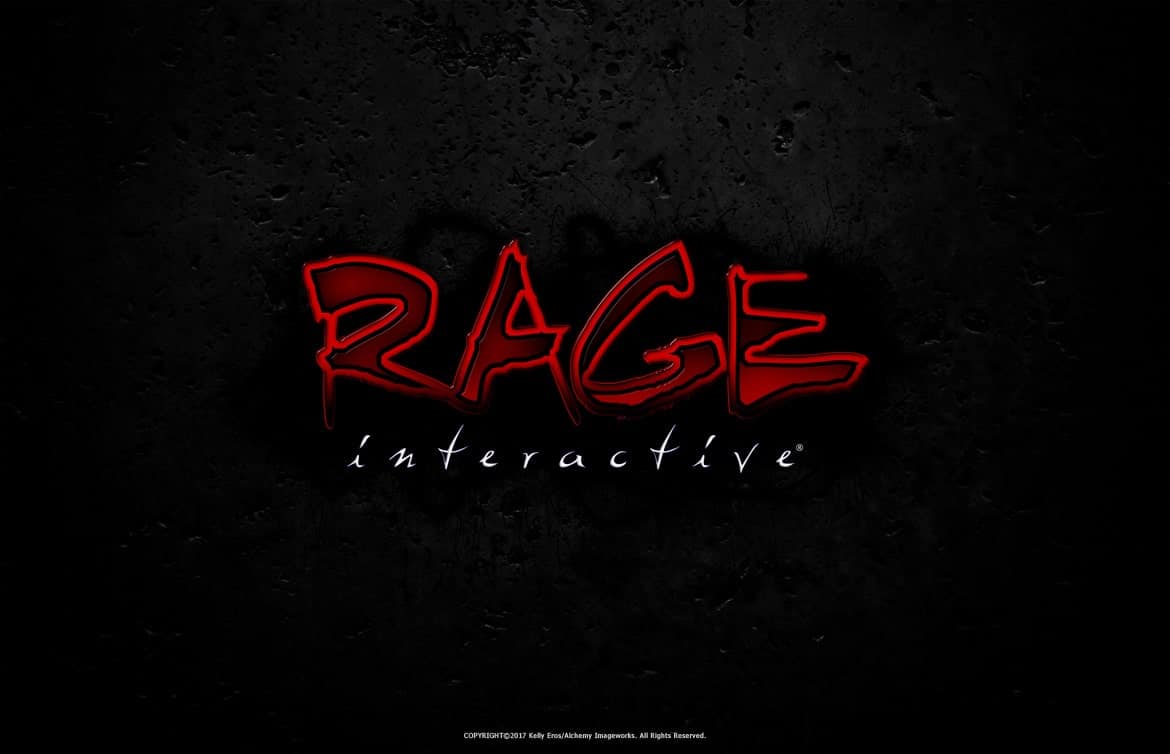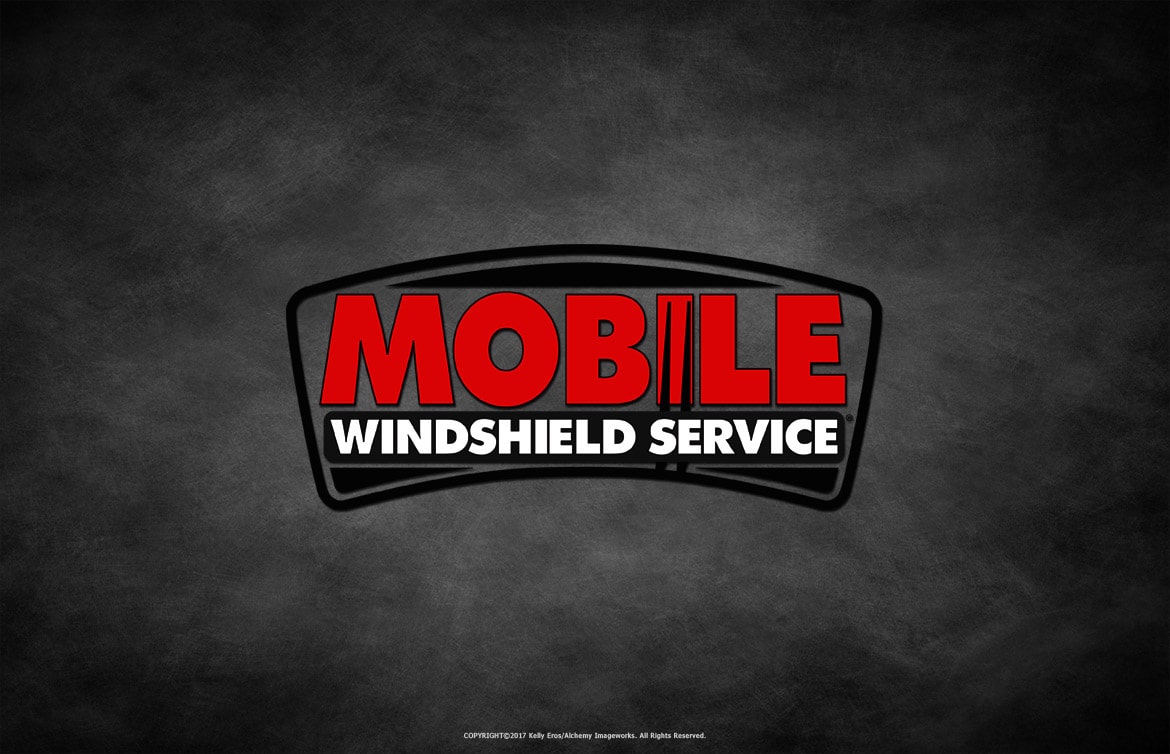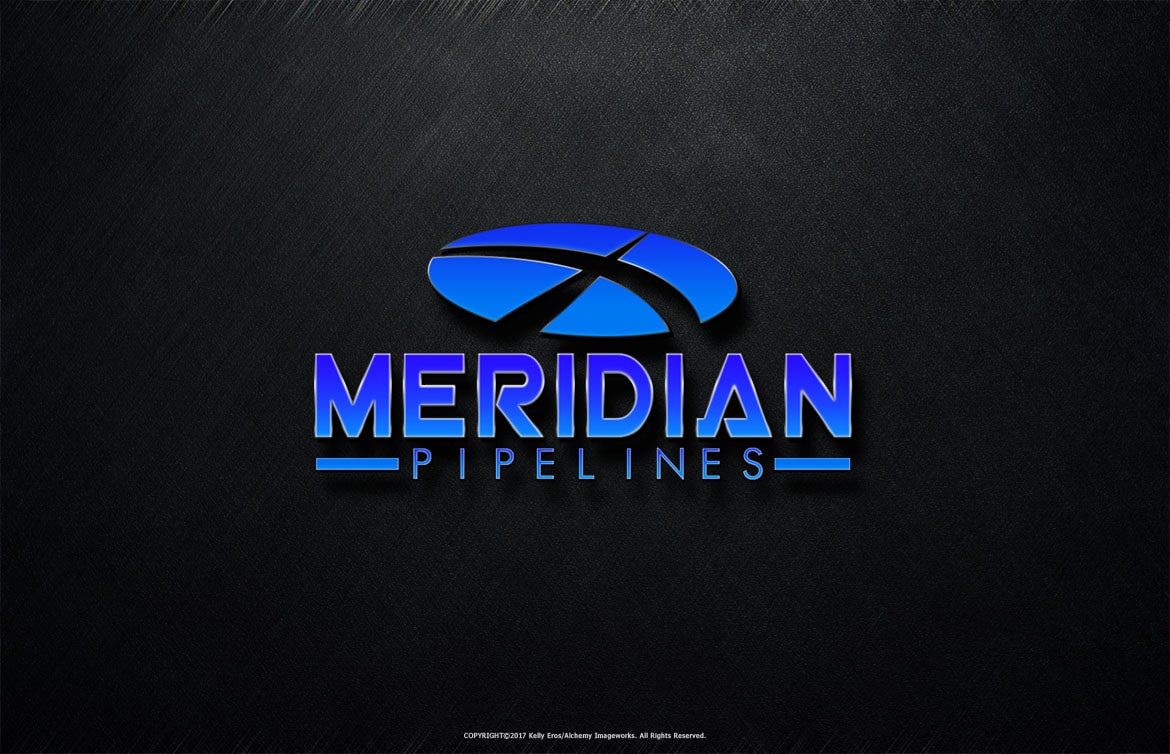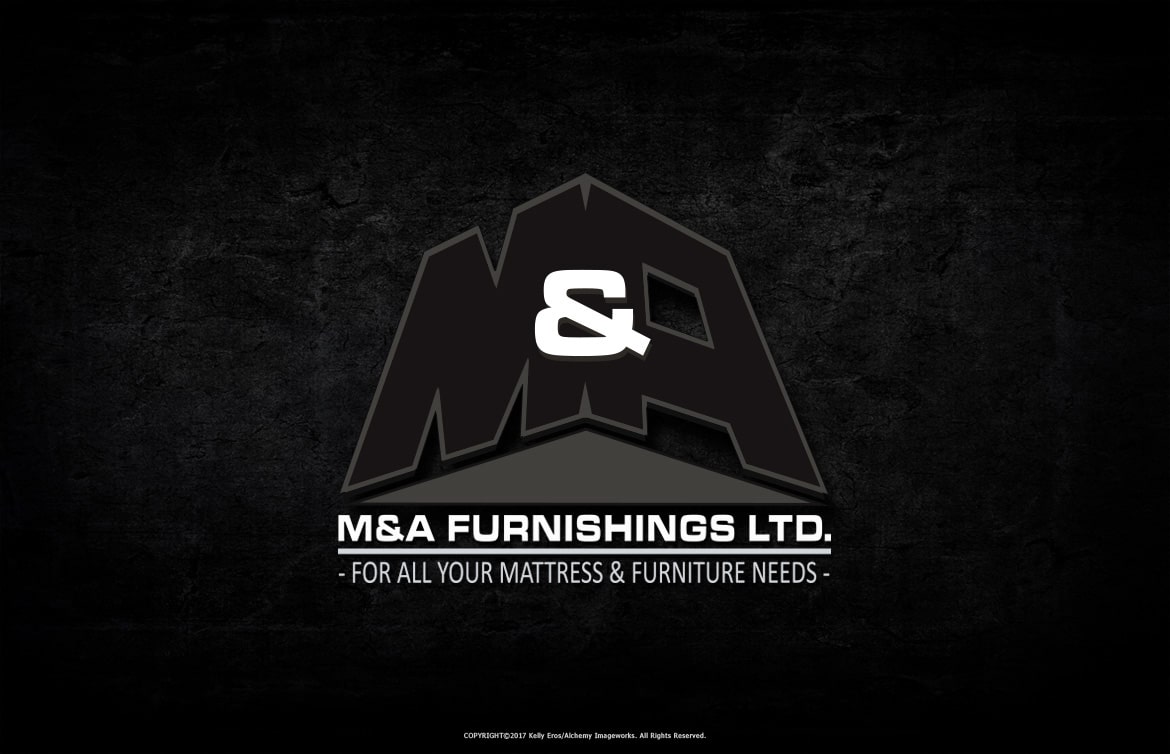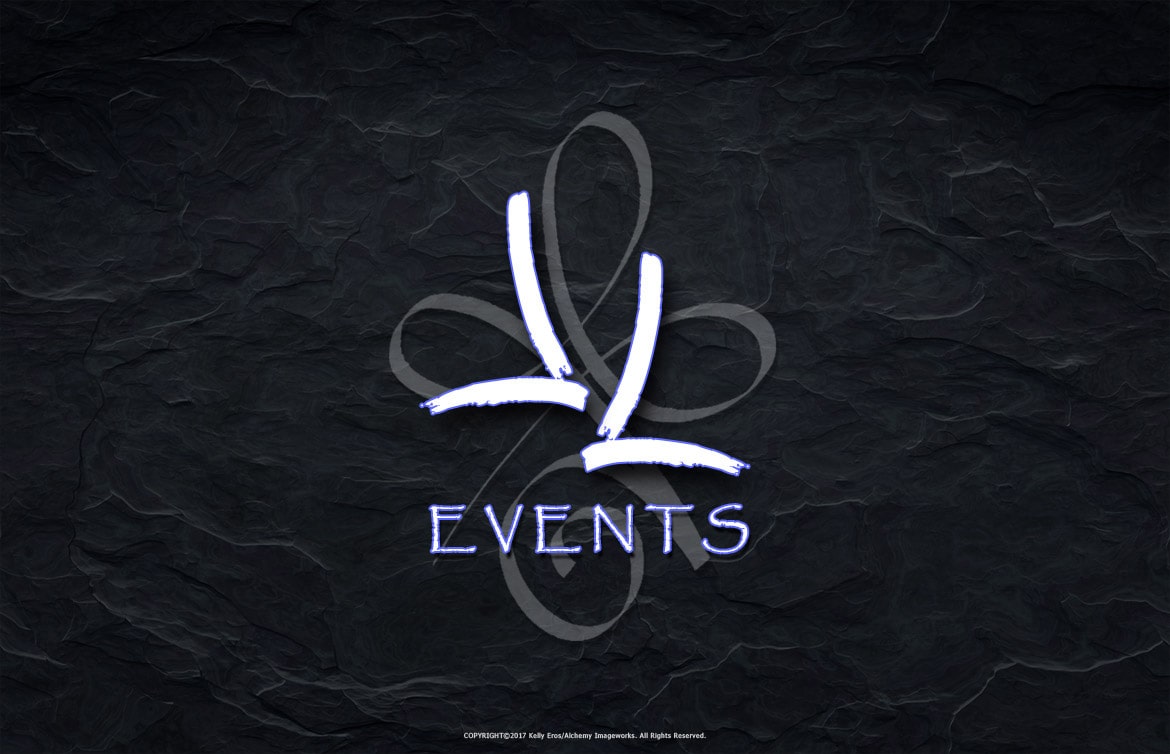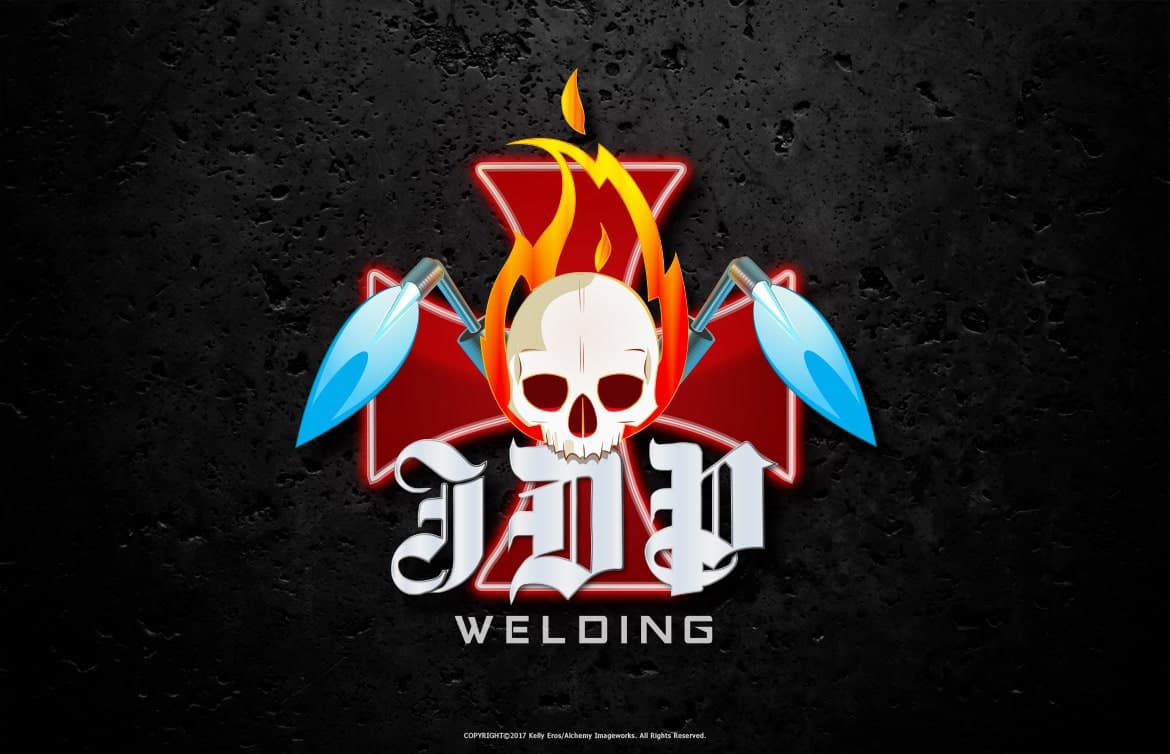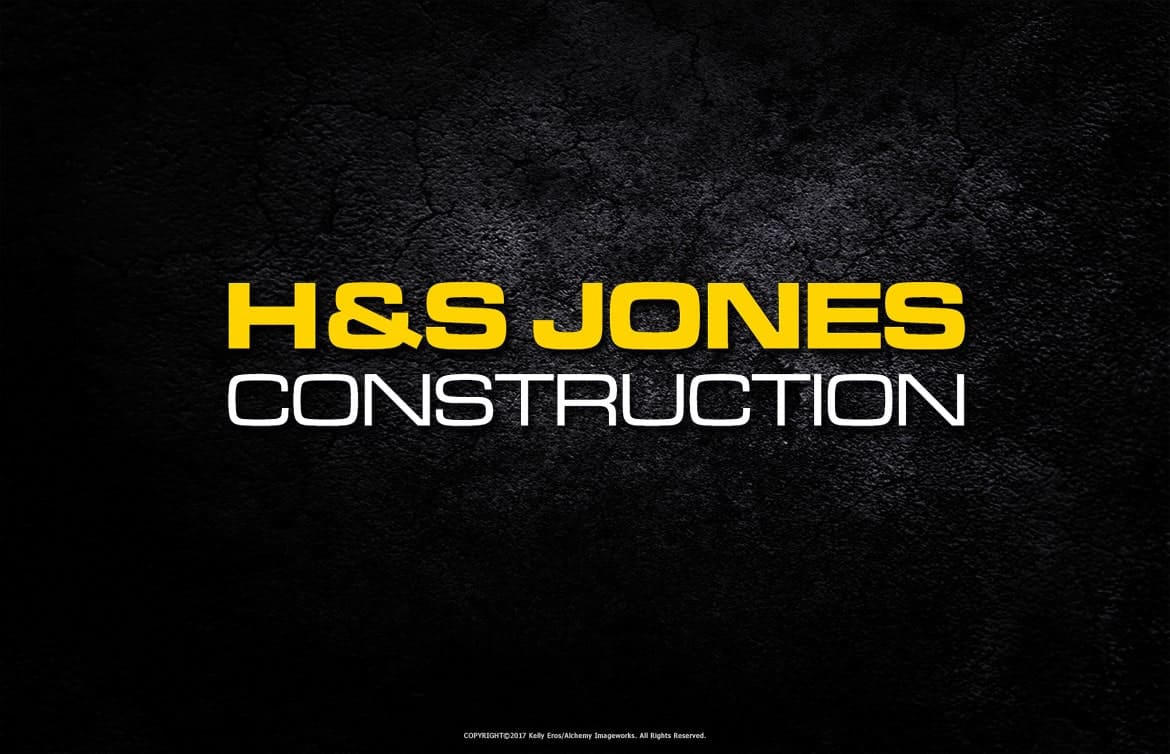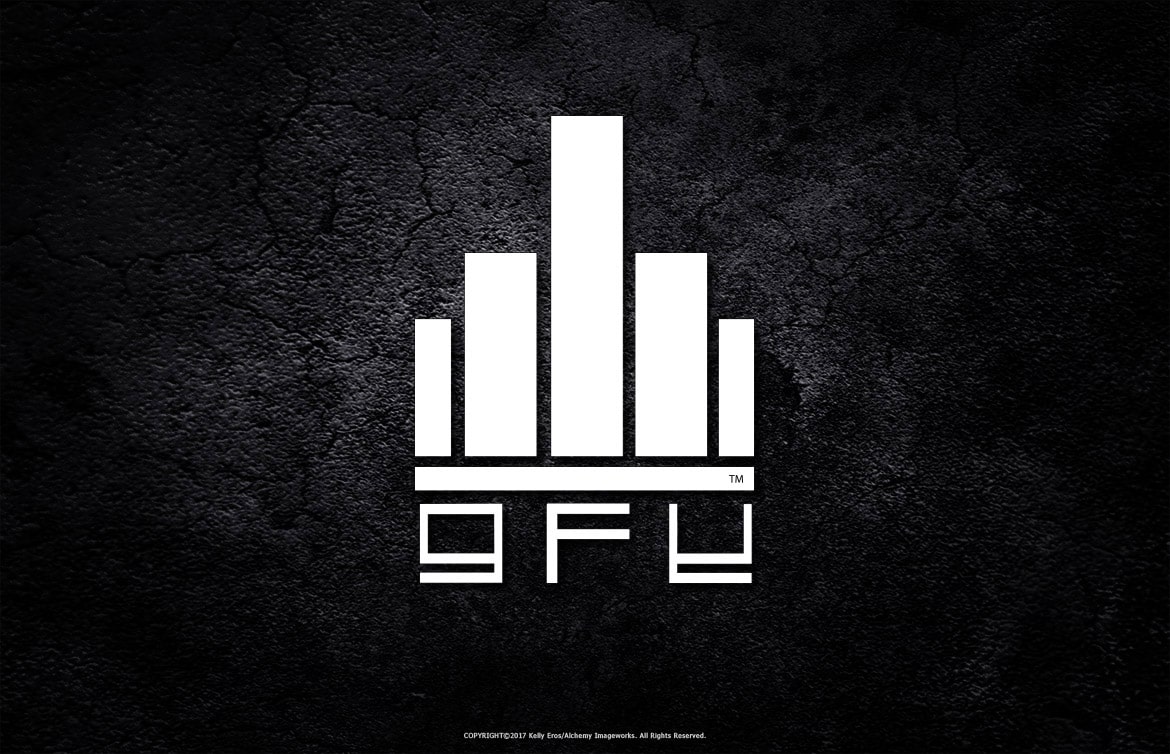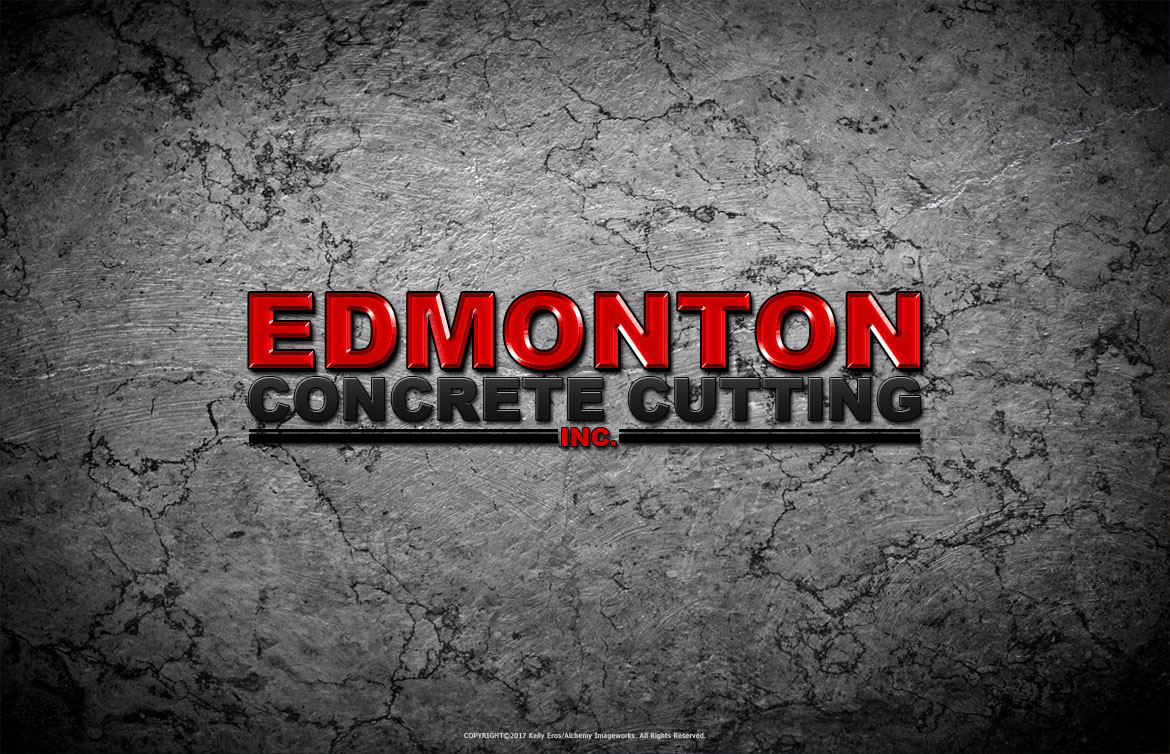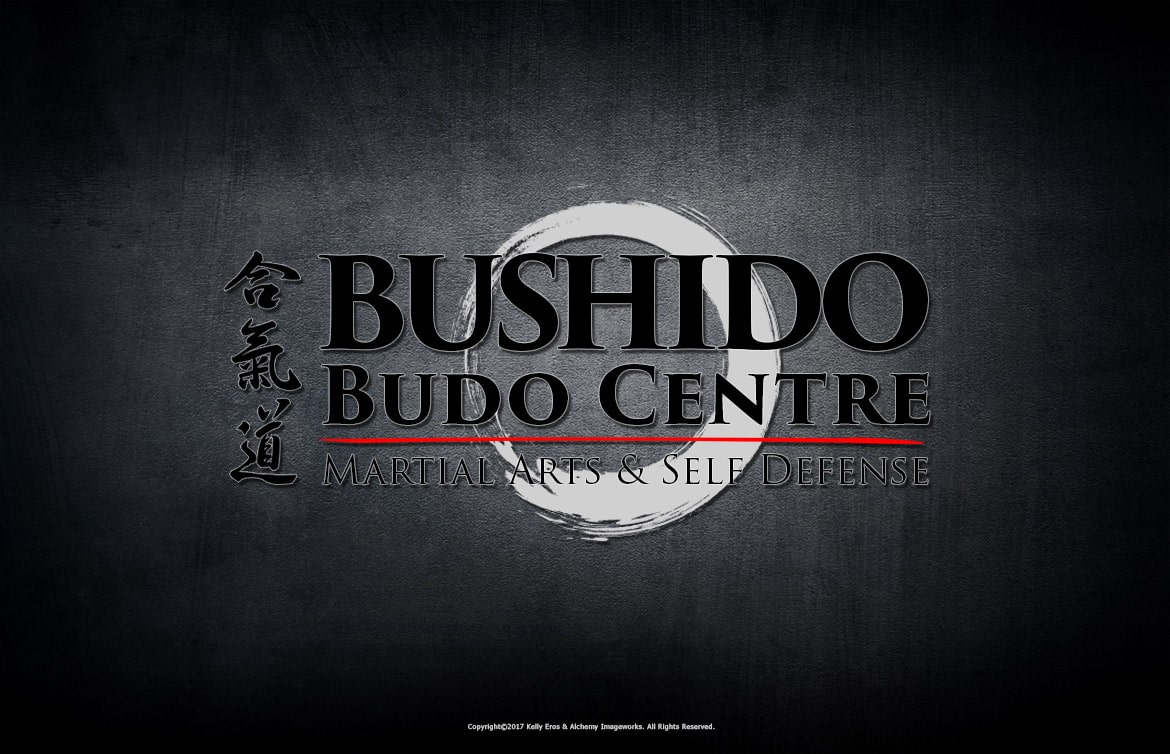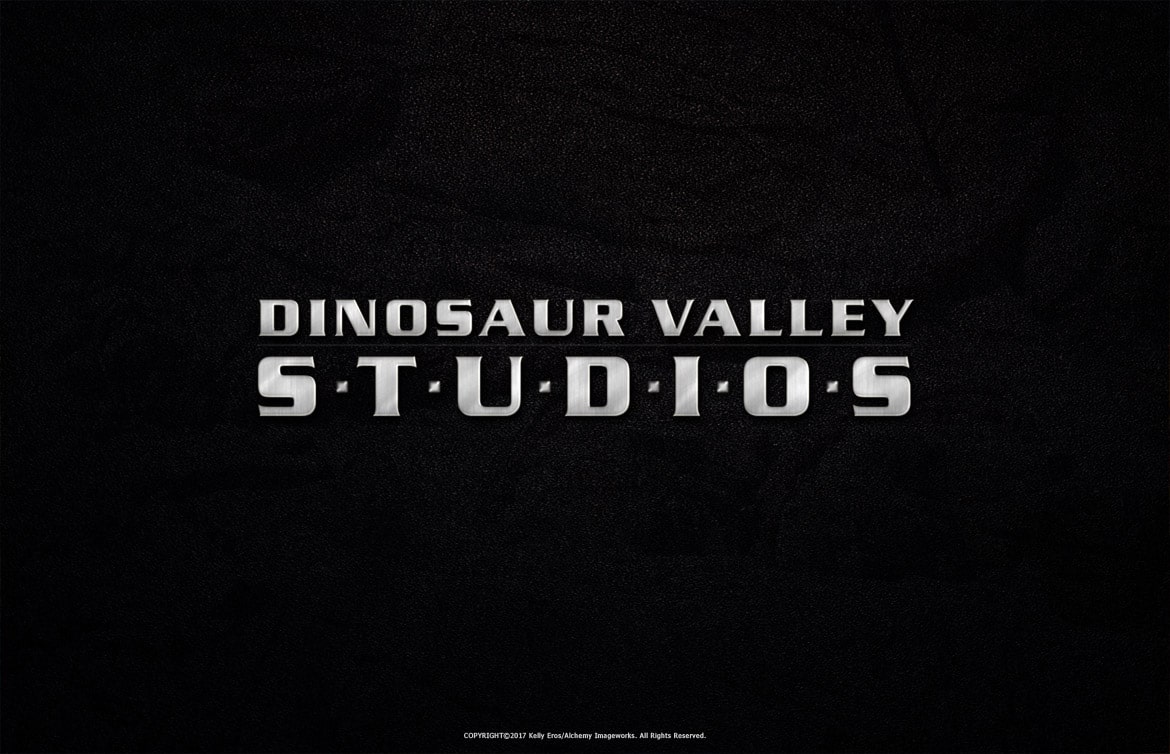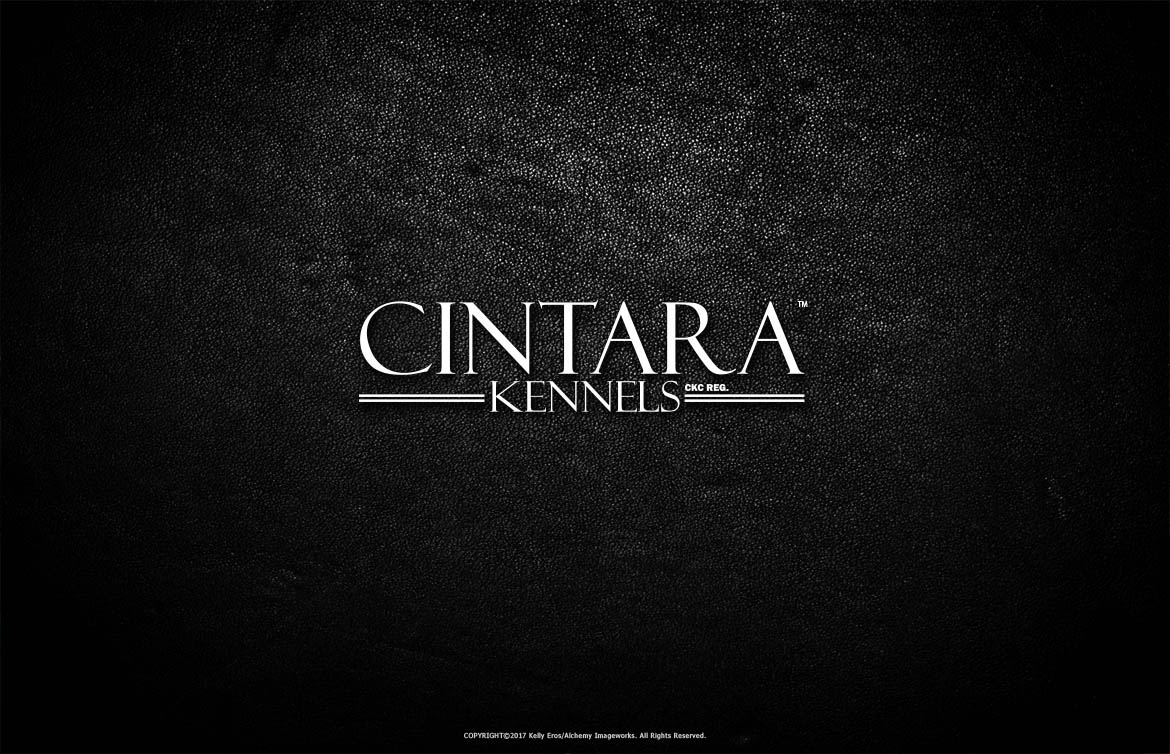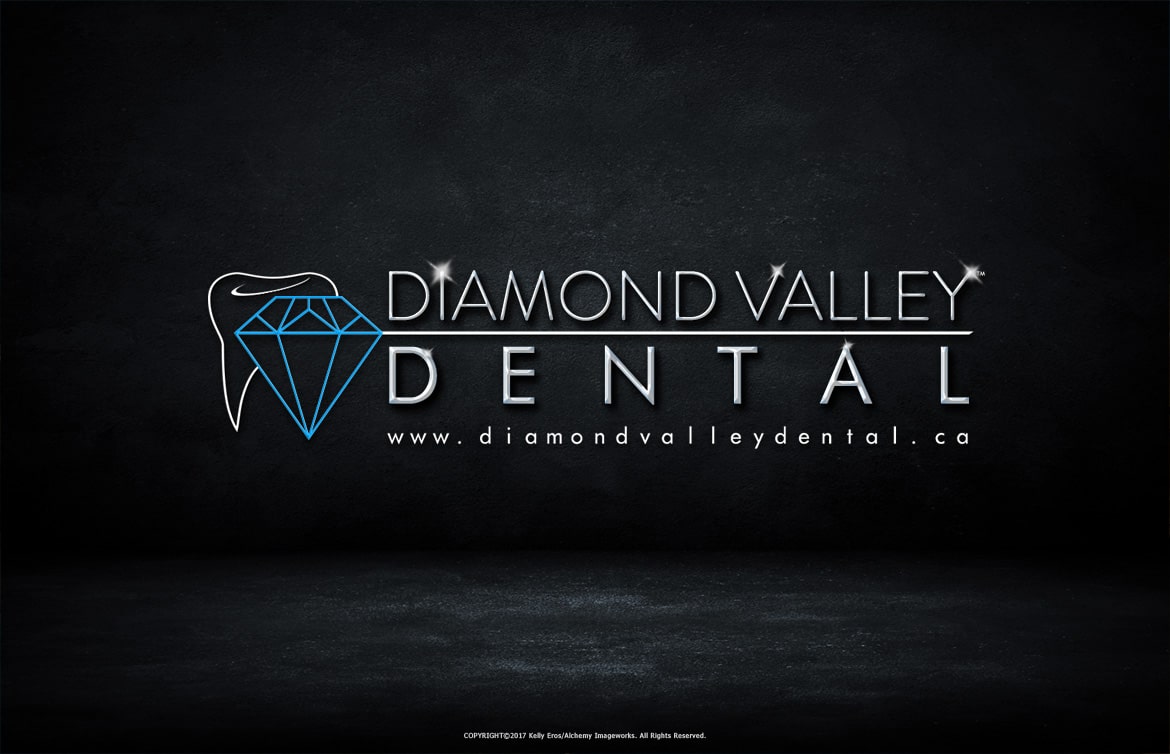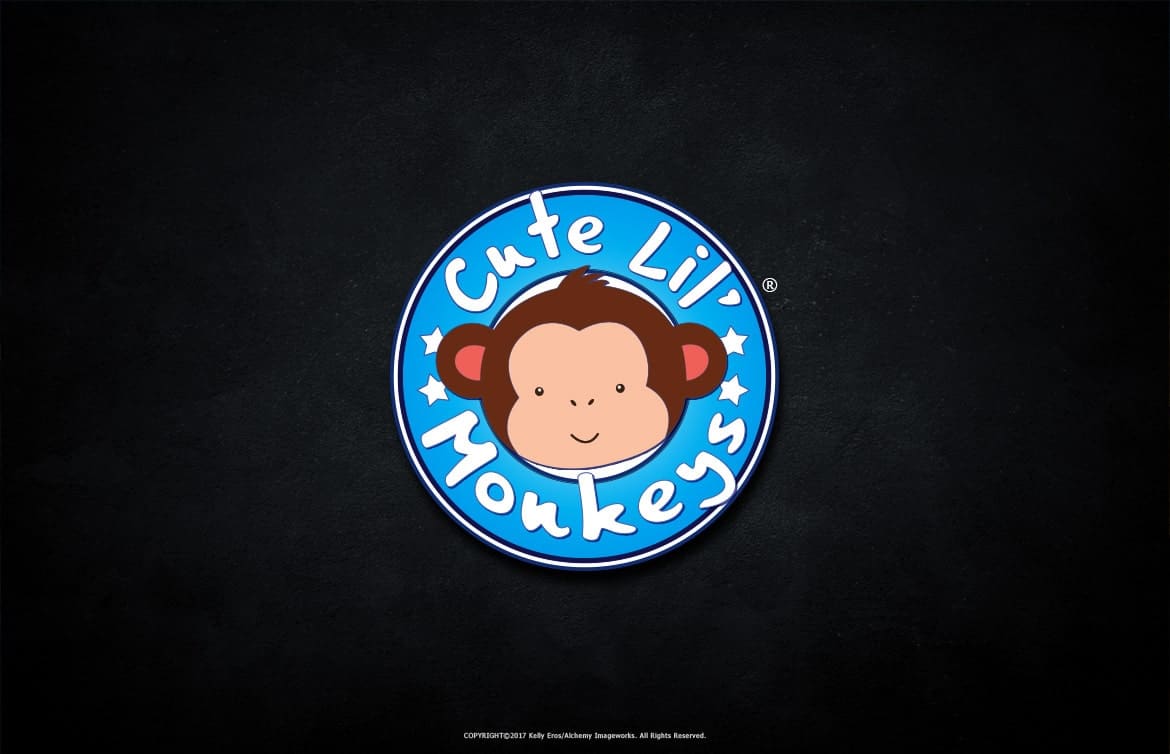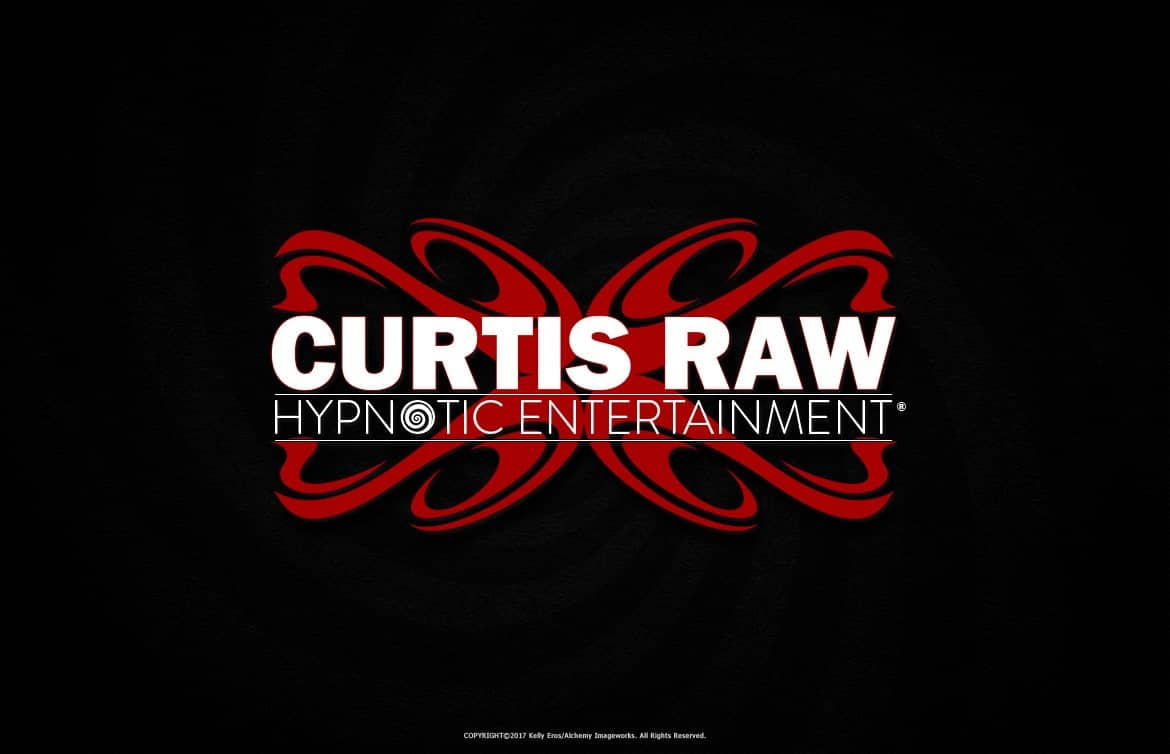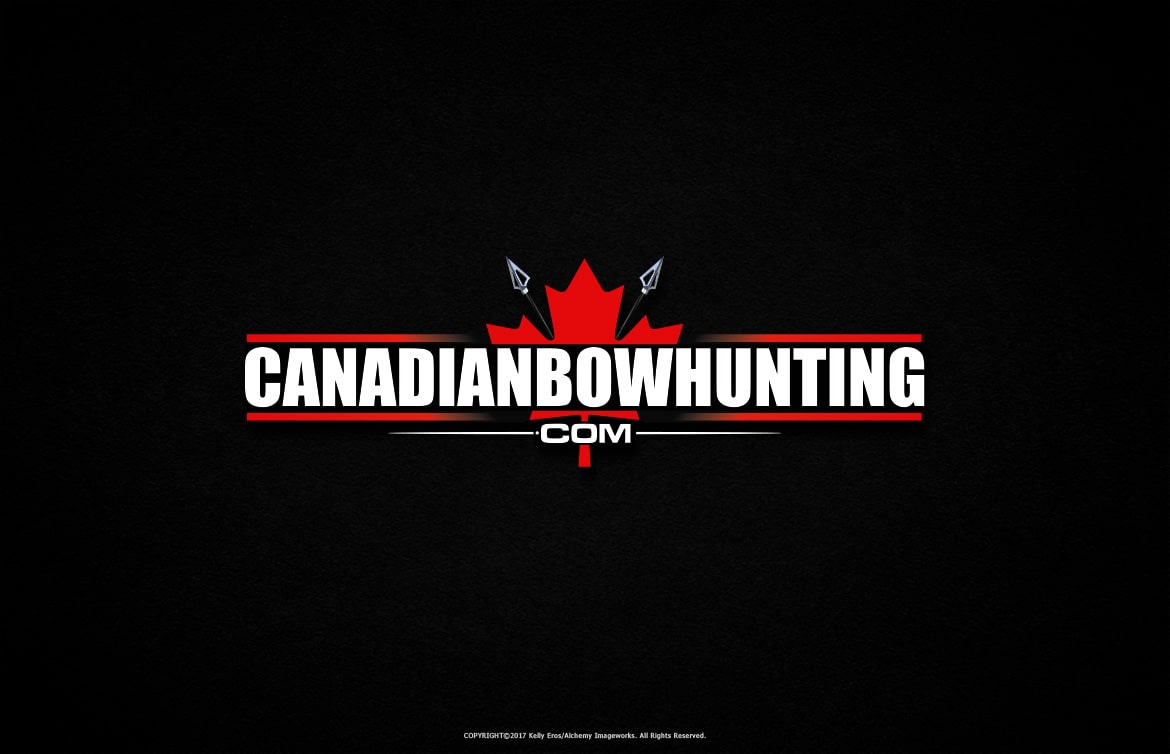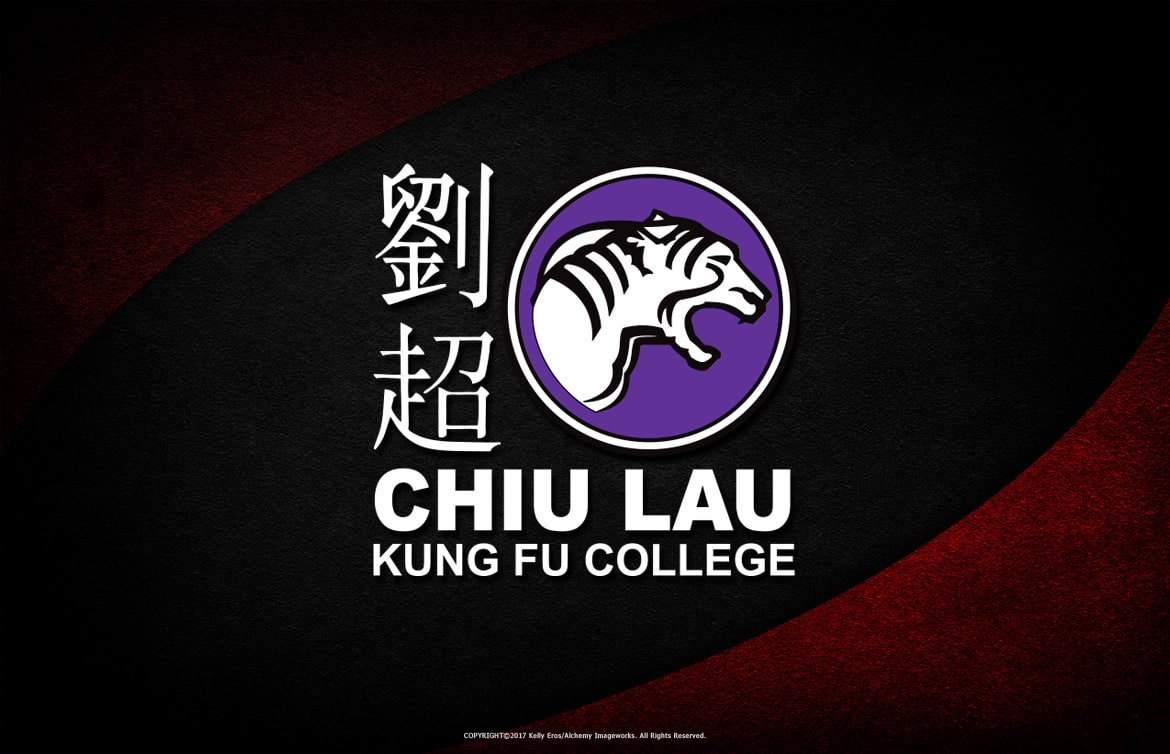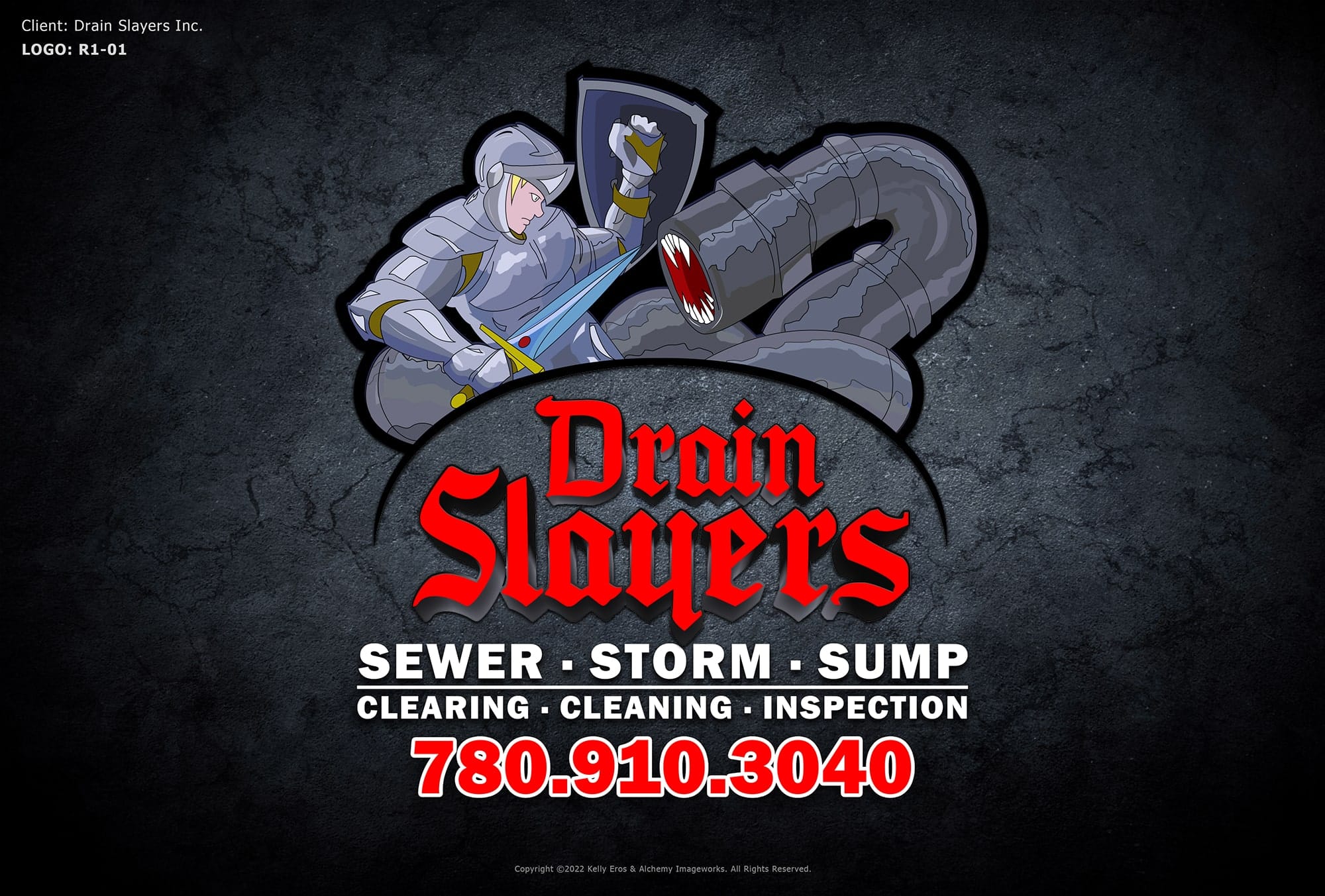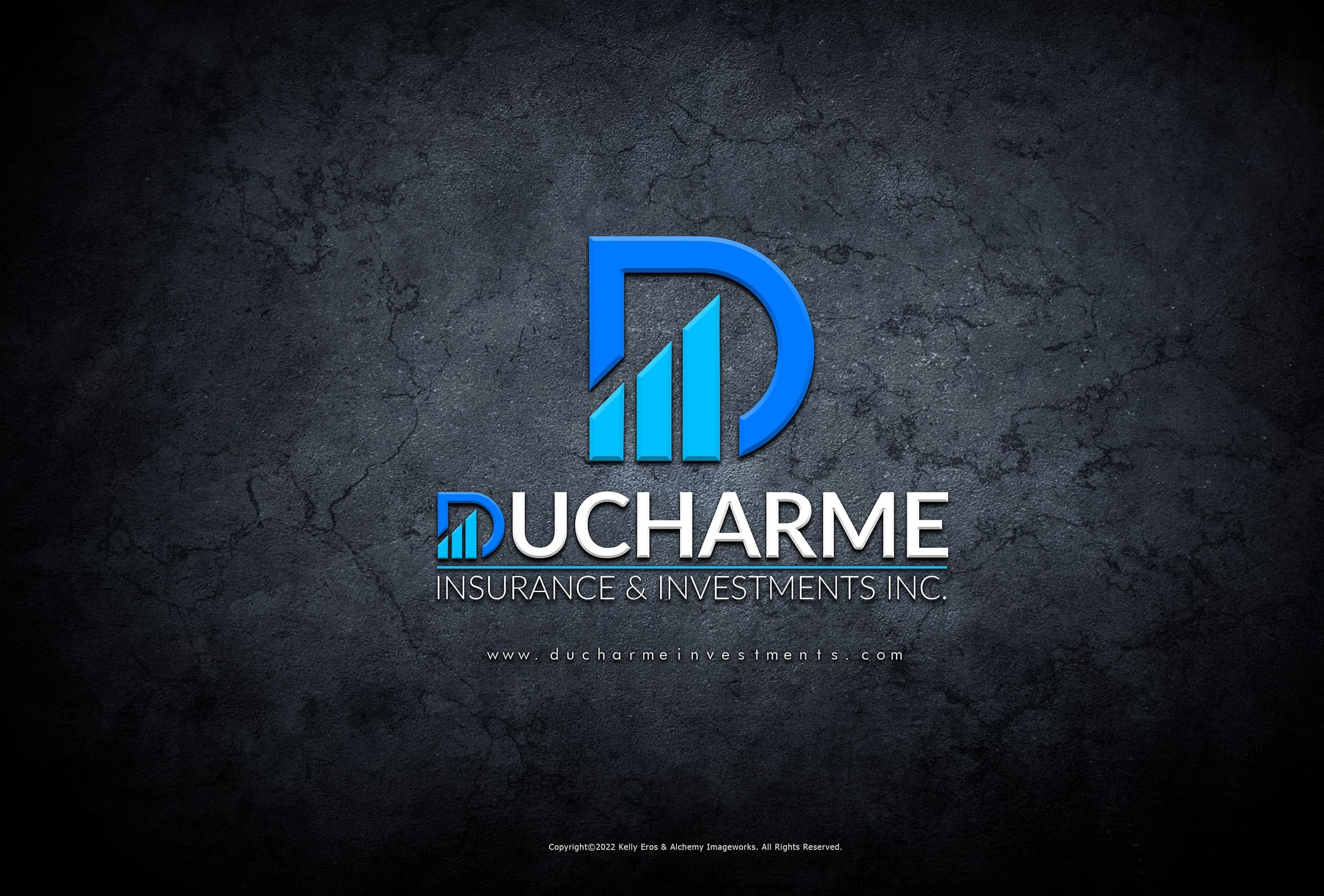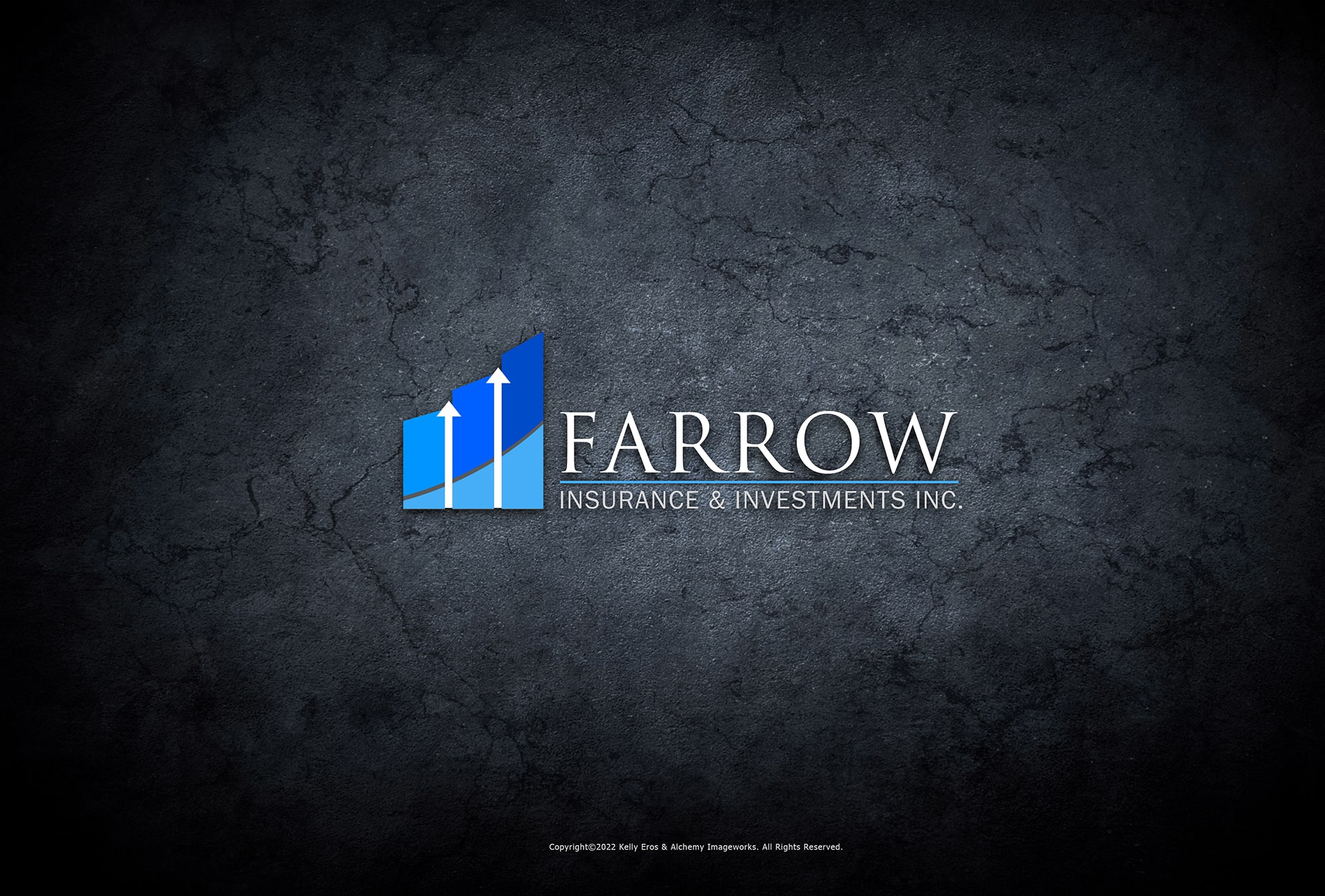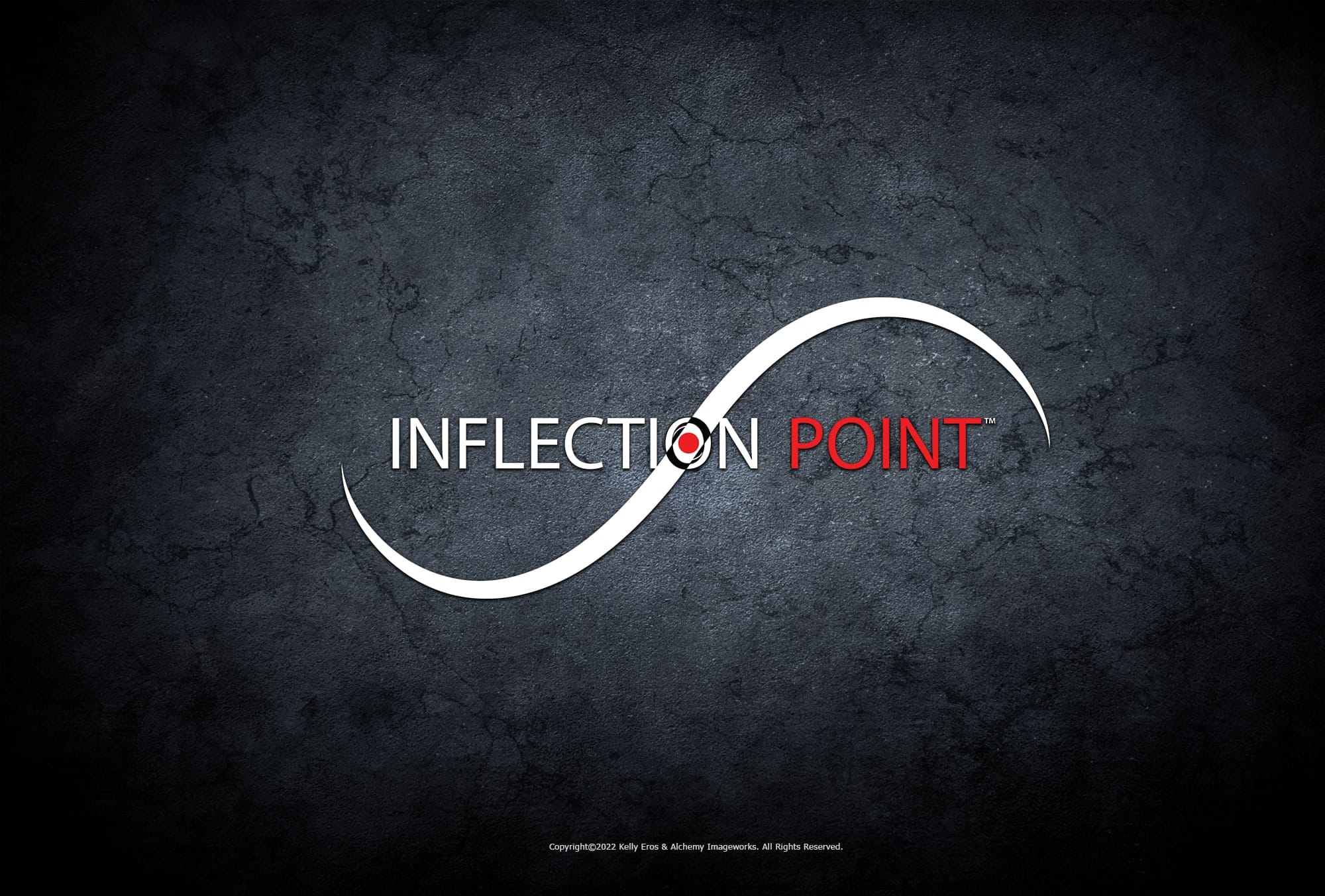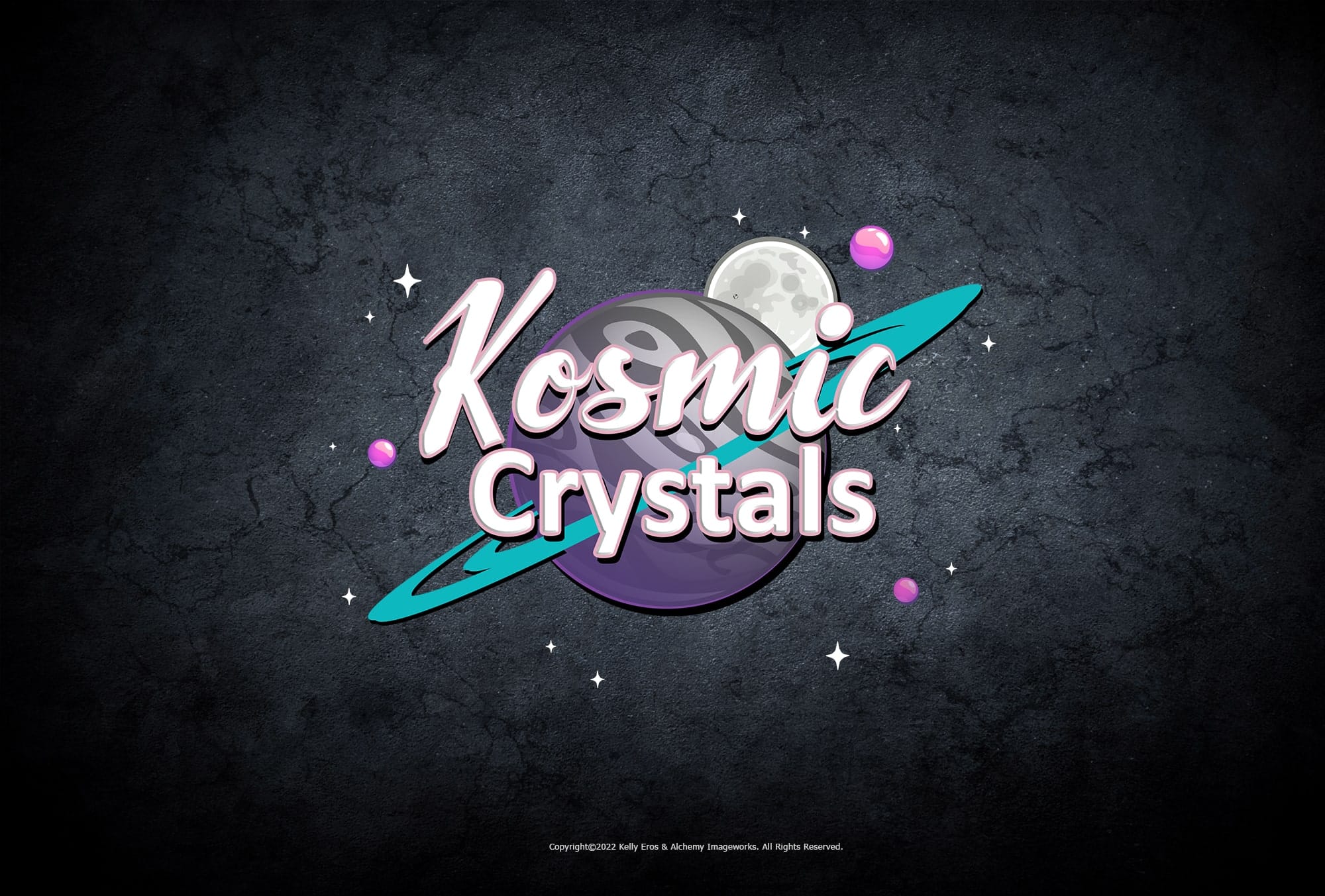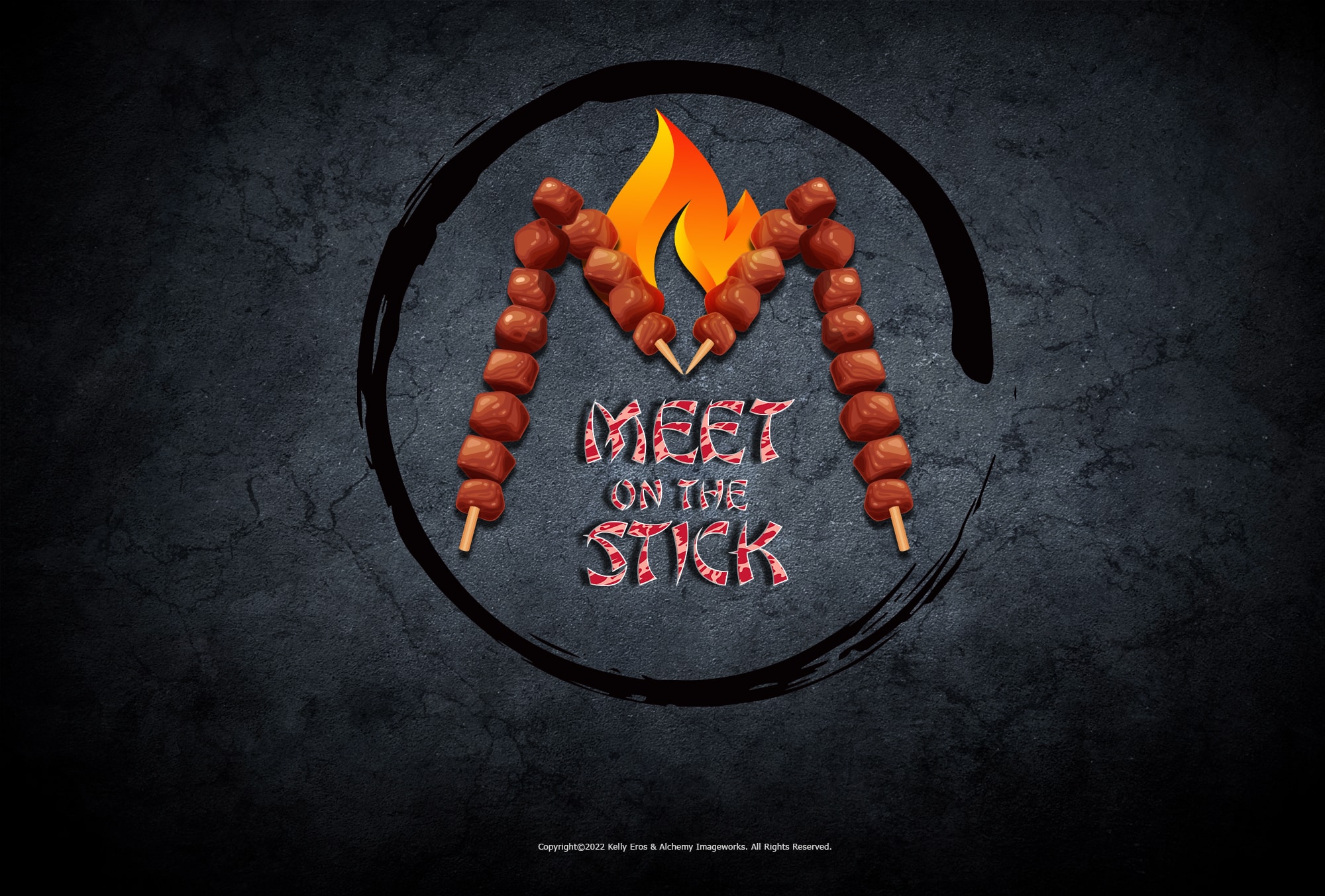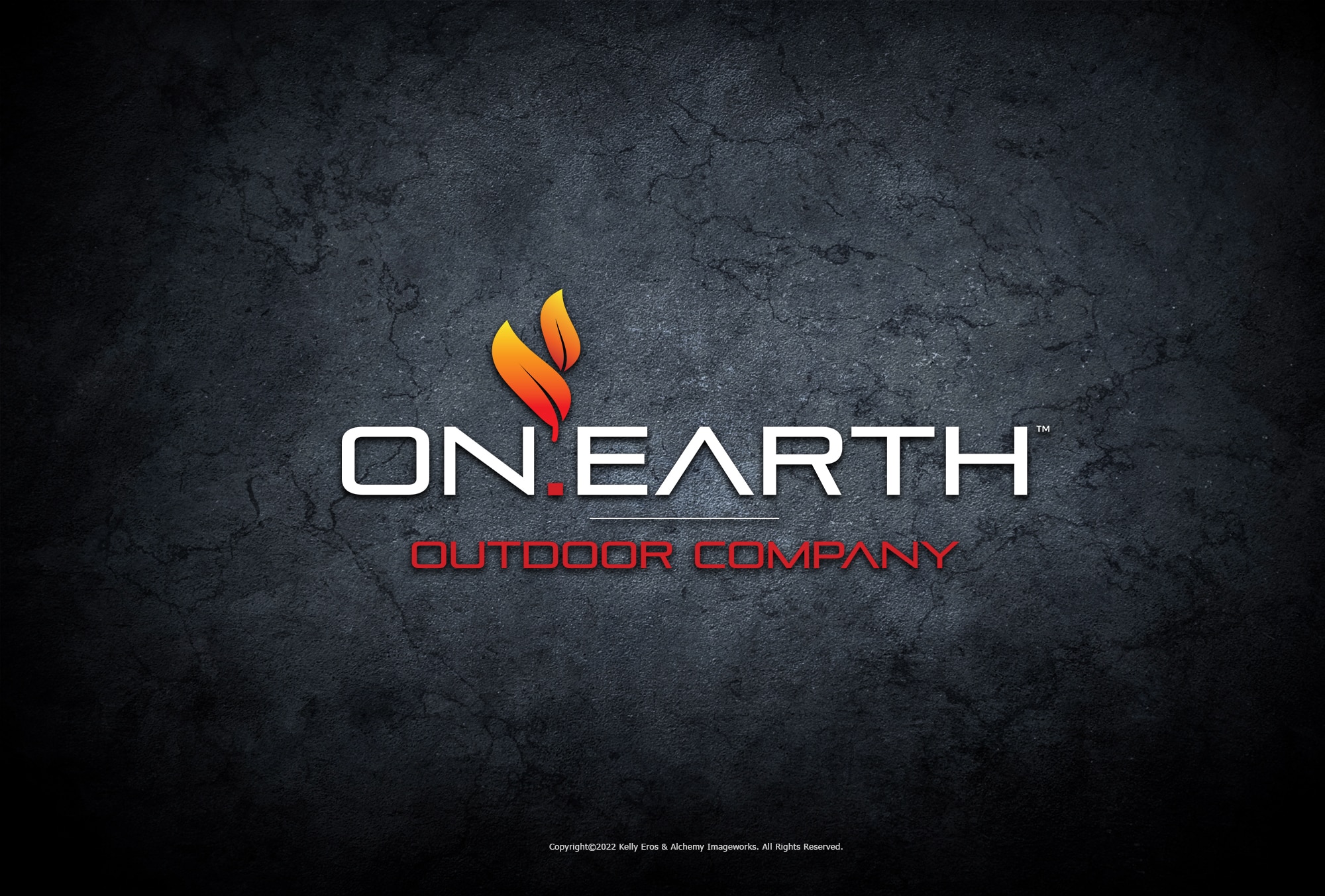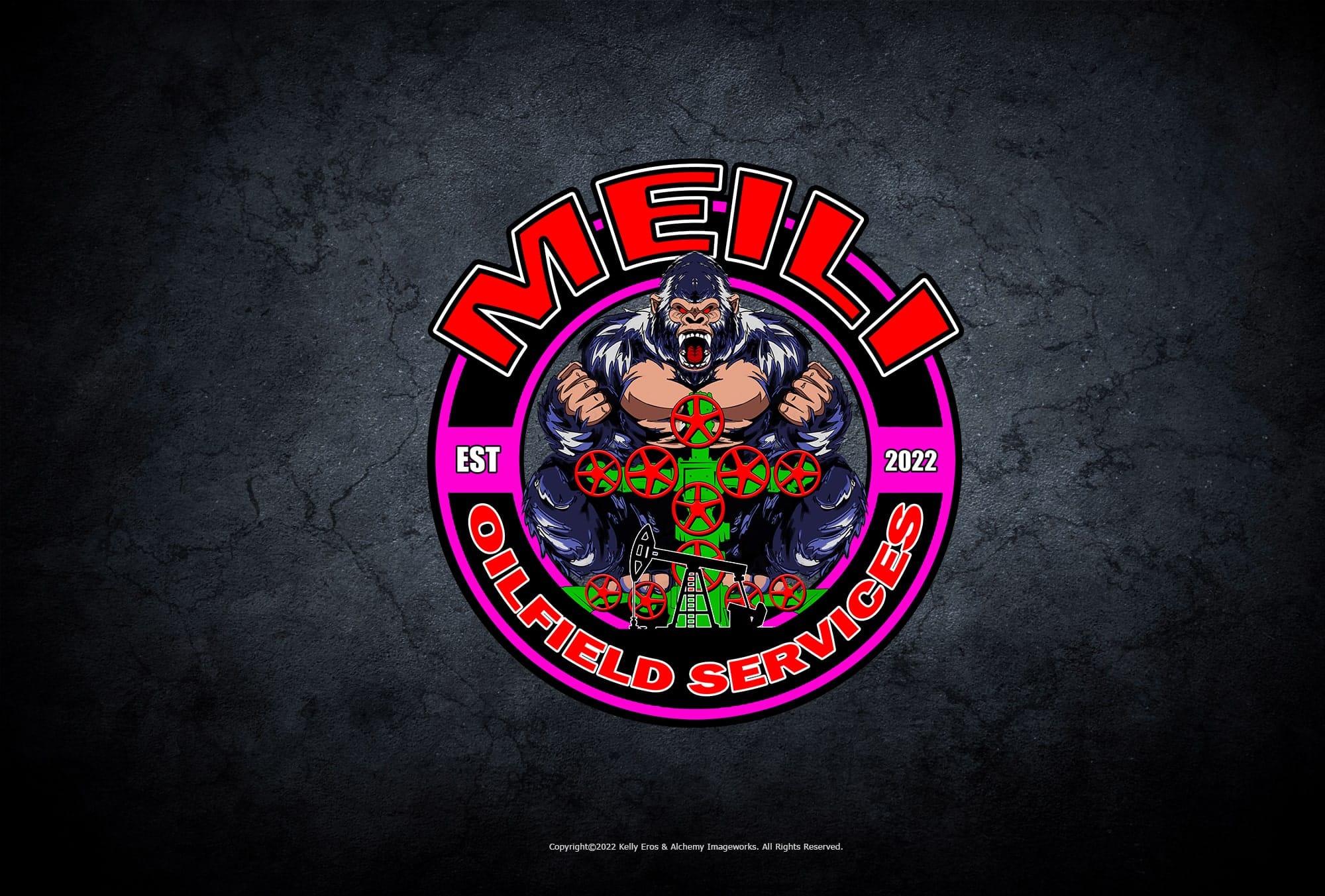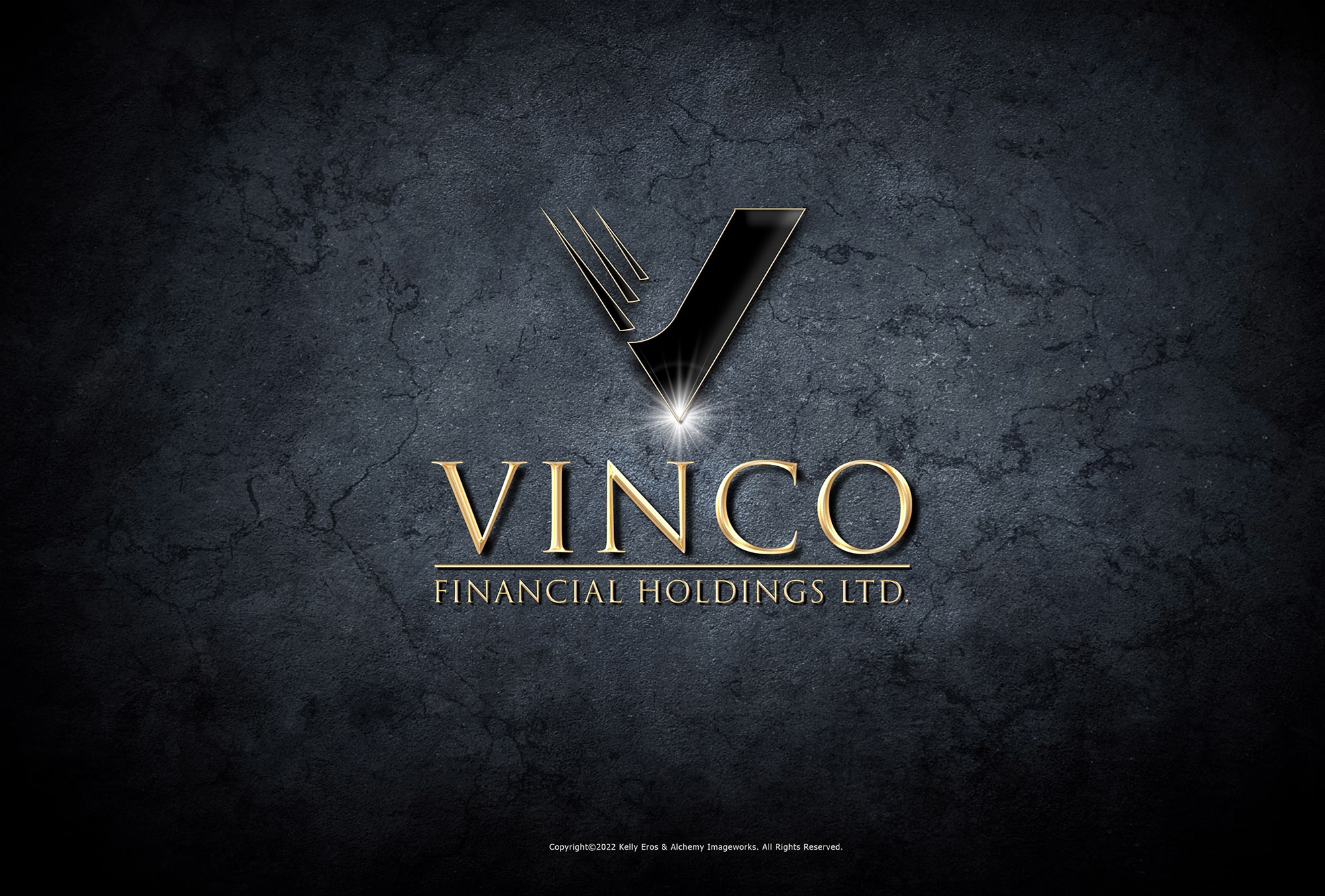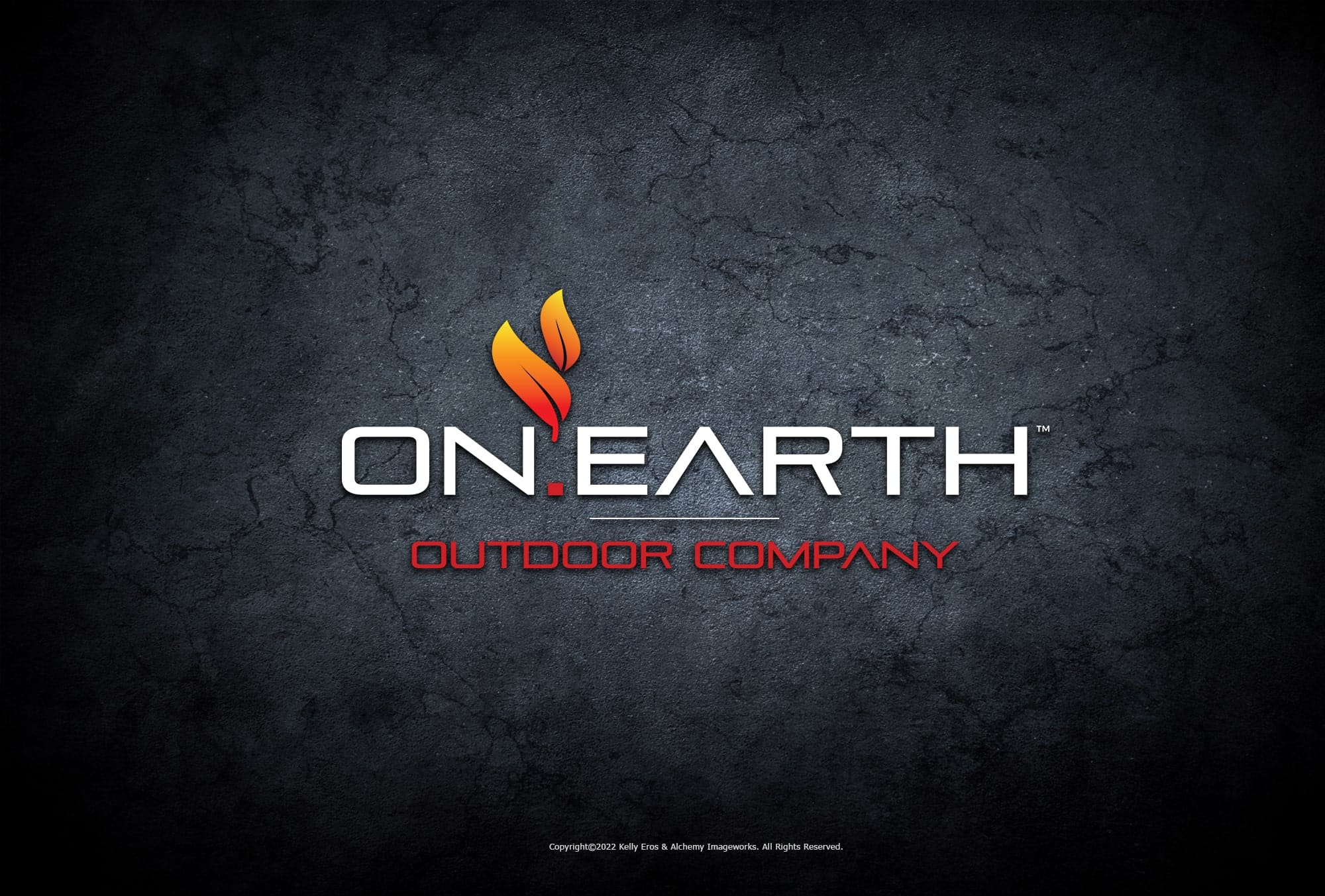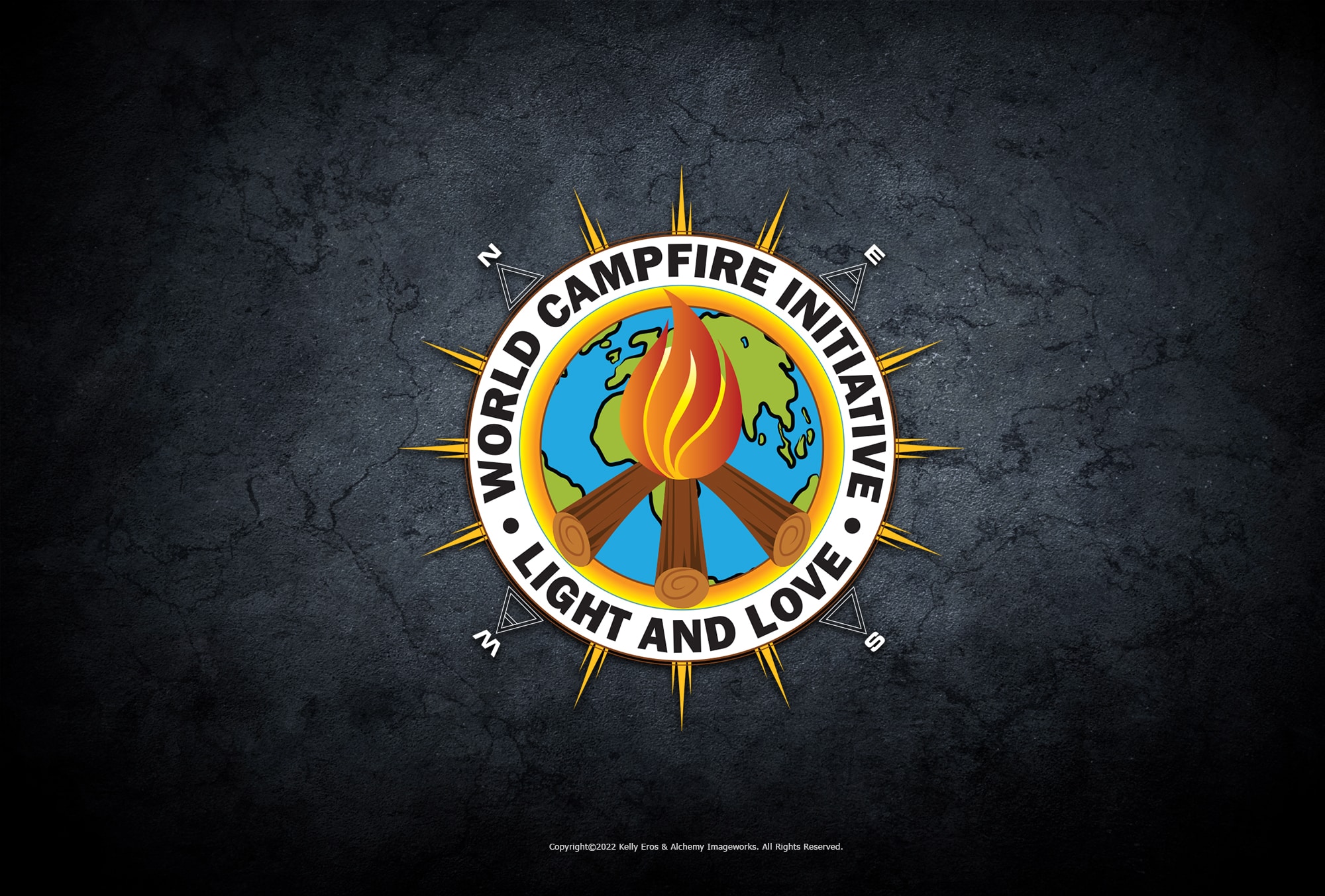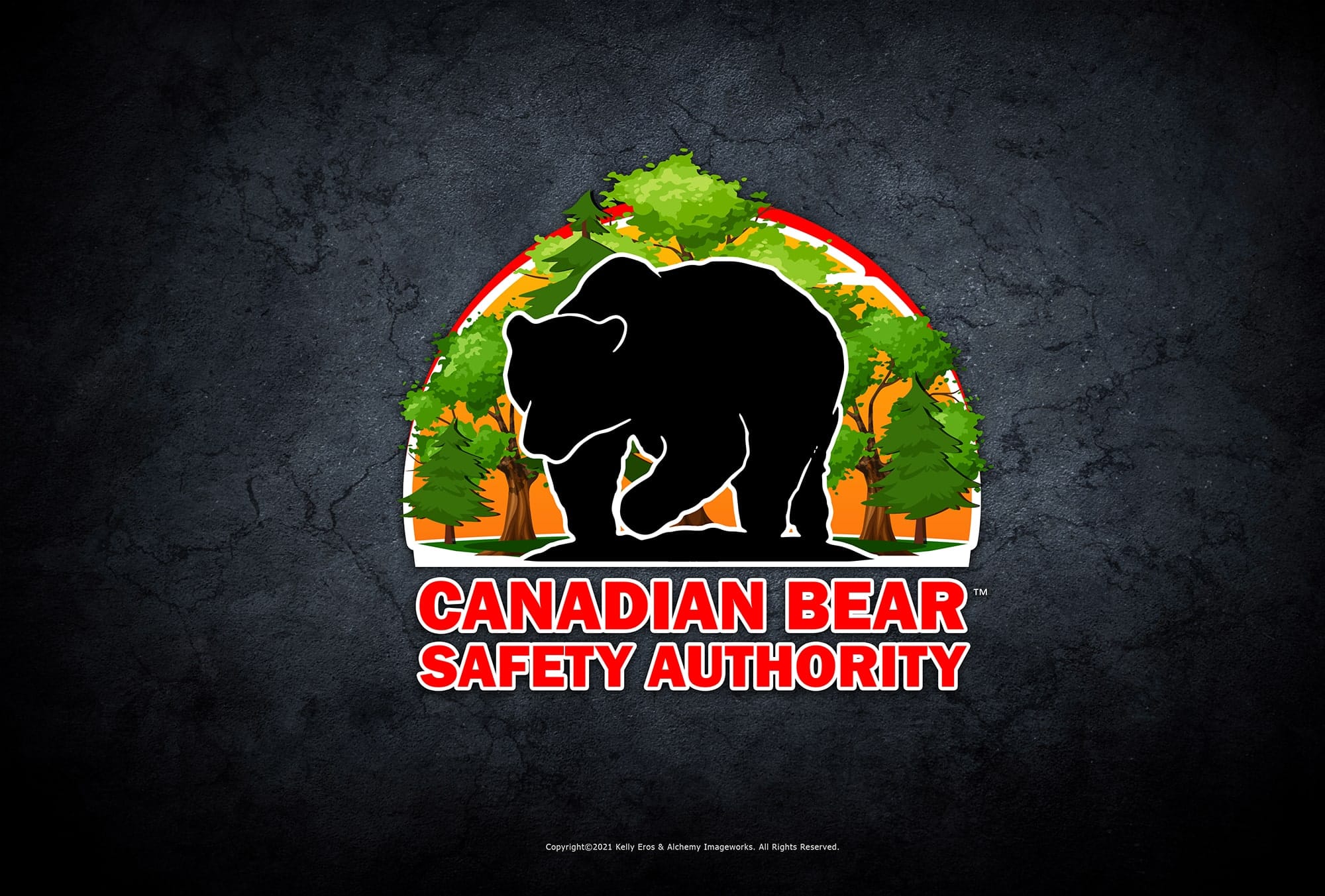 Over 3 decades of practical industry experience in graphic design means I work fast, with high-quality output. Rapid project prototyping in hours, not days. Marketable, unique and professional results in far less time than conventional studios.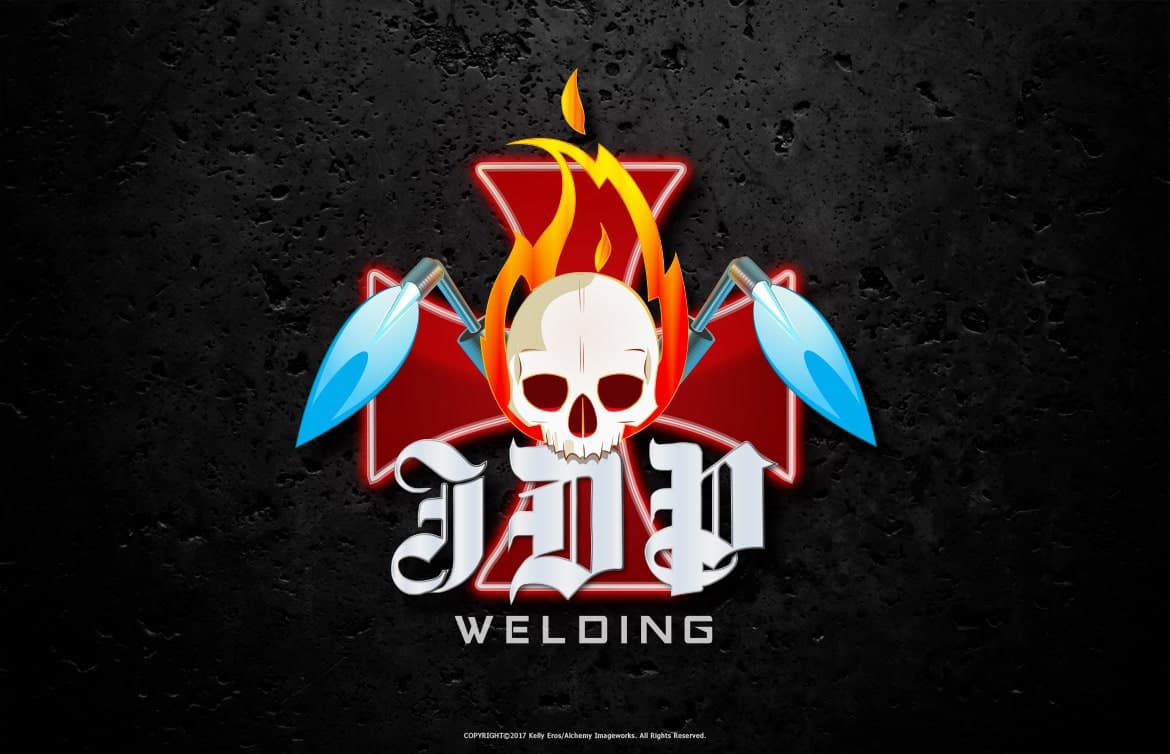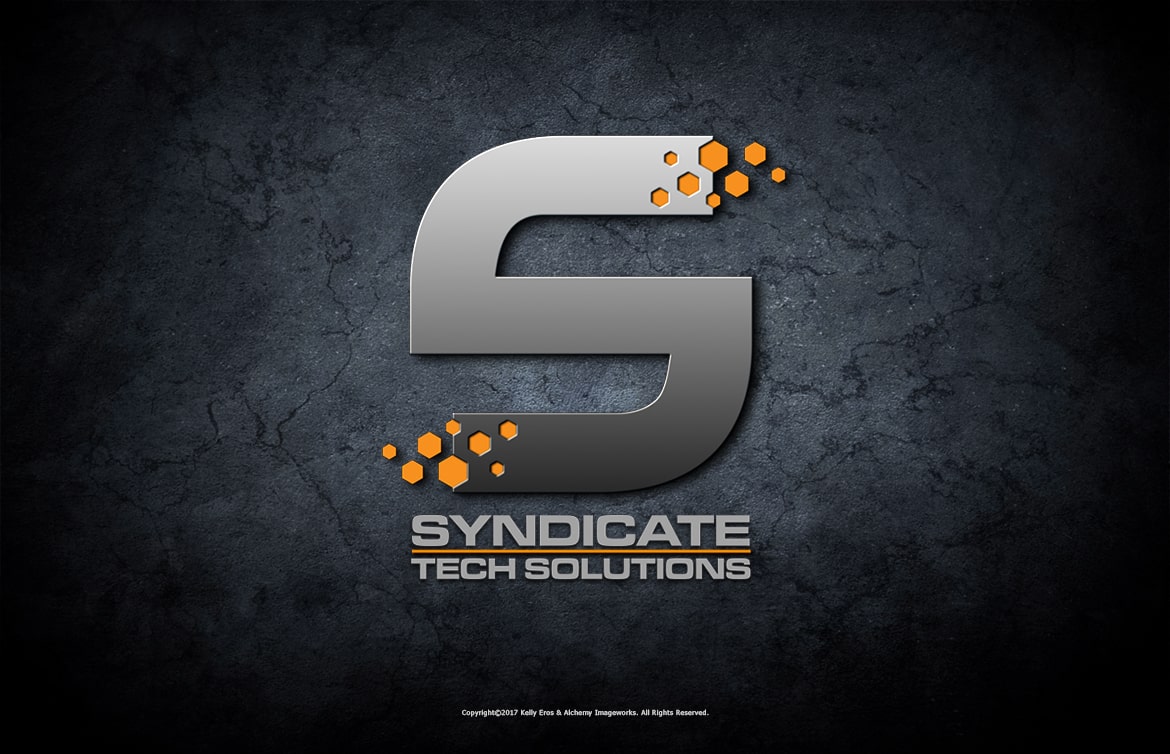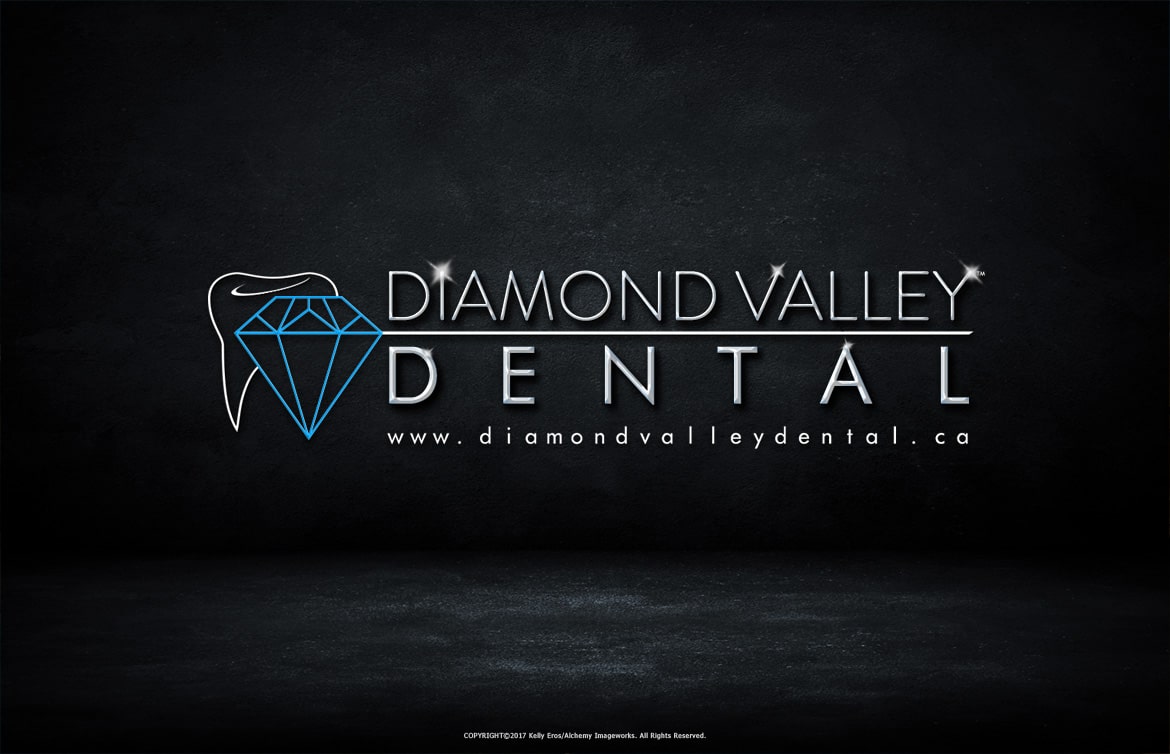 Dedicated to customer satisfaction
Positive customer reviews