Elvermýr
The Chronicles of Chryalis: Book 1
A spellbinding fantasy novel that details the early years of an elf orphan named Areya, her companion dragon, Talon, and their powerful rebellion against the destruction of their homeland by the forces of Maniakal. Elvermýr predates the events of the game SAK'D by many years and although it does not feature our pillowy lil' hero, there is some significant tie-ins with the game.
Would you like to keep up with my progress on this book or any of my other projects? Sign up for my newsletter! It's a no-spam once-a-month dose of what's going on in my world.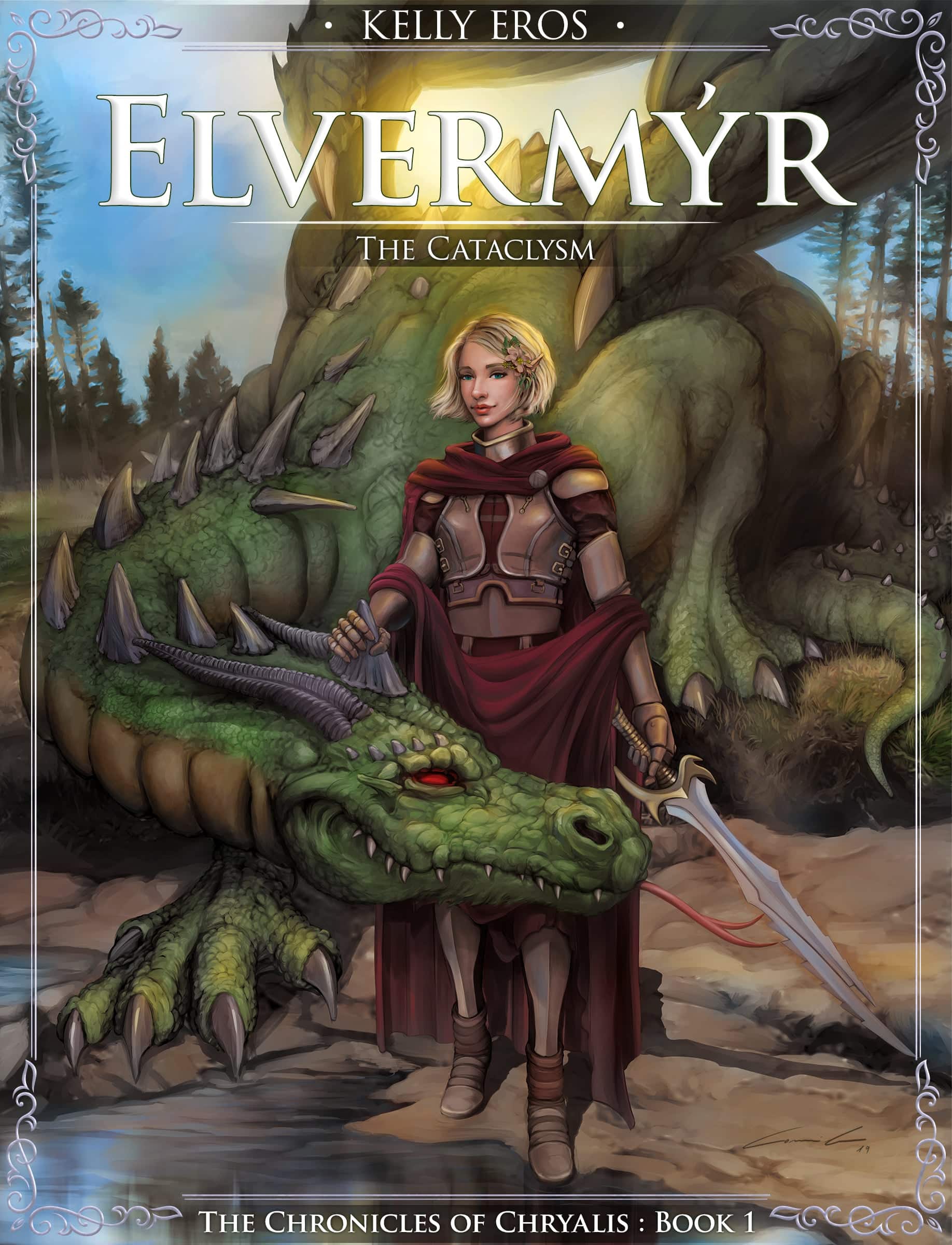 Chryalis
An UnOfficial Dungeons & Dragons® Campaign Setting
Take a step into  massive, detailed world campaign setting, suitable for Dungeons & Dragons and easily modifiable. Complete with hundreds of towns and cities, a scale map of the entire planet, a multitude of pantheons and vivid depictions of extra planar and universal construction, your adventure can be quickly assembled into thorough one-shots or lengthy campaigns full of rich history, danger, intrigue, monsters and magic.
The 'Chryalis' Campaign Setting Will Contain the Following:
Full Colour High-Definition World Map (PDF)

Tome of the Gods; Guidebook to the Pantheons of Chryalis

Chryalis Bestiary (140 creatures unique to the Chryalis Campaign Setting, including 12 new playable races and 20 new character classes)

Optional Rules for Dungeons & Dragons® 1e, 2e, 5e

'Chronicles of Chryalis' starter modules; A fully-fleshed, narrative-driven campaign comprised of 32 modules to take your adventurers from first or zero level through 20+, or play them in any order!