Mitsubishi Zero – Tamiya Airplane Model
I built this #Mitsubishi Zero about 5 years ago when a good friend surprised me with a gorgeous #Tamiya model on my birthday (seriously, Tamiya models are soooooo detailed and expensive). I crammed for this particular exam and pretty much did the entire build in one night and then off to an model show on zero sleep (pun sort-of intended). This build also included my first attempt at using an airbrush.
This is the first model I've built since I was about 10-yrs old, so i screwed several things up, but all-in-all, it turned out not too bad. I was going to weather/age the model but never did make the attempt. It sits on my bookshelf now, looking fresh out the factory. Thanks for checkin' it out!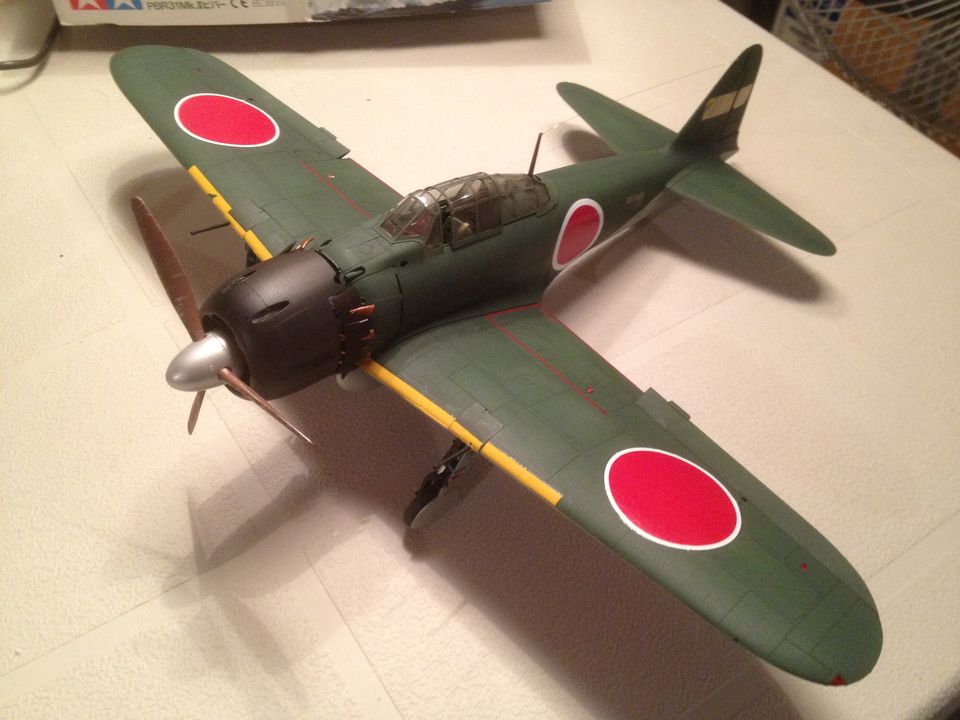 #model #modelairplane #fighter #fighterplane #Japanese #WWII #ww2 #worldwar #worldwar2 #hobby #hobbies
Garage Renovation
Theatre/Game Room
I wanted to renovate a #garage (in a different home and a different time, not so long ago), so I drafted up plans for a #gaming #table and a way to remodel the garage. Just a simple re-arranging of a few items and it could go from game room to #theatre in just a minute.
I actually really enjoy the process of planning and creating a room like this, and the act of actually cleaning, arranging/organizing is very therapeutic. Seriously, if you need to de-stress ~ try cleaning and organizing a room in your house, it's amazing … sometimes. 😀