There has to be a first for everything, so why not my blog too. The only other blog I've written was a Shaolin Adventure blog on a now almost-forgotten blogging website back when 'blogging' as a whole was just getting traction on the ol' interwebs. You can check that out here:
My point here is that when it comes to this particular journal of events, expect the unexpected, but expect some opinions. As cadet Uhura on Star Trek: Strange New Worlds most recently put it – "…I have limited knowledge of conversational boundaries." Great freakin show btw. I just started digesting the series with my friend Darythe, and I'm eagerly anticipating every next episode.
It's that time. The time to remind yourself that you absolute can do anything you put your mind to. You are loved, you are appreciated and you are limitless. Read that again.
That life you want? Time to get up and get it. Let's do this.
That's all, just that. It's all I have time to write today with the current workload on my plate, but thanks for reading just the same.
Don't worry, i'll get this blogging thing down a bit better post by post.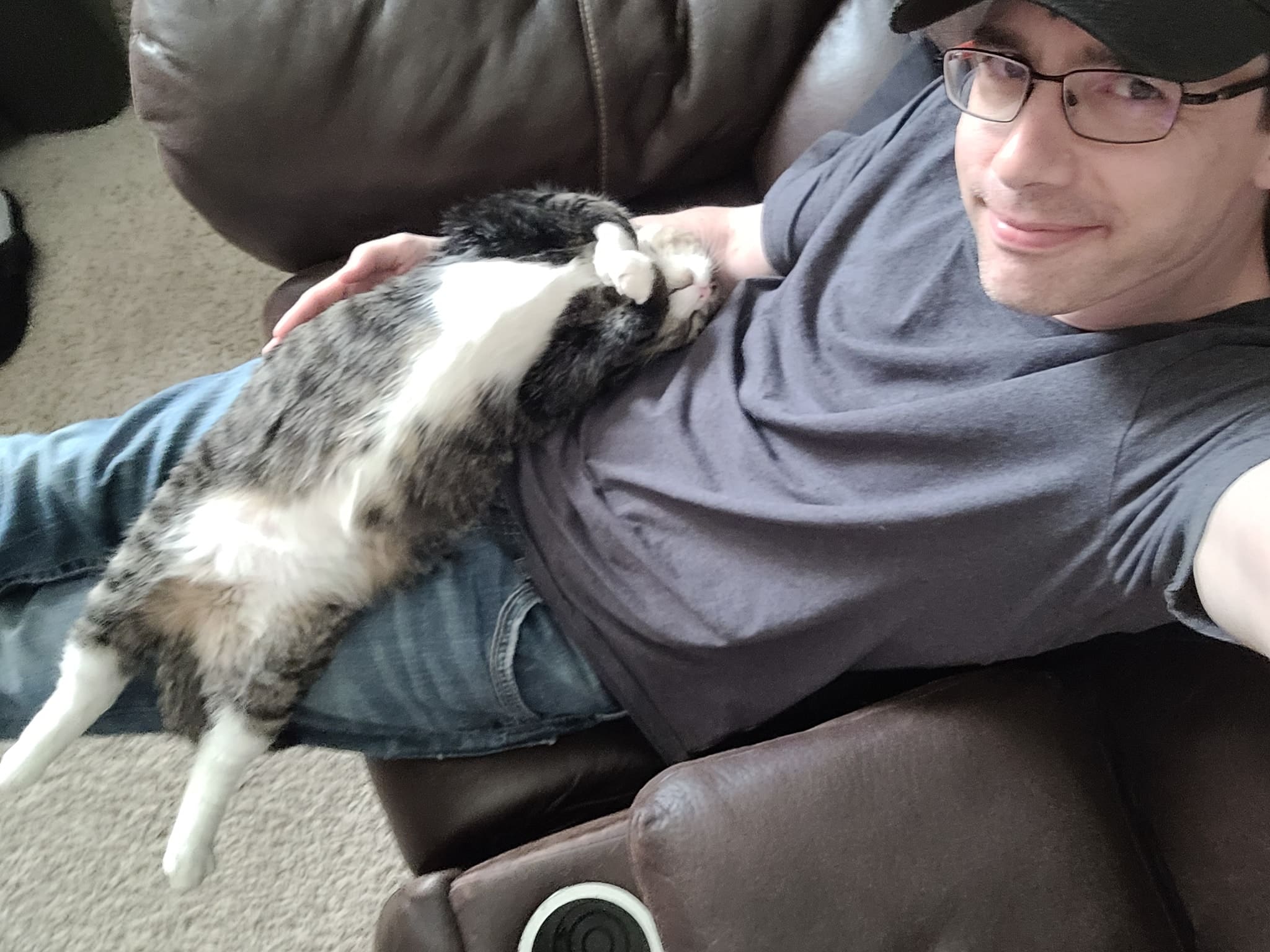 Hanging out with Shadow for some obviously much-needed belly pettin'.